Description
It's going down... Good food. Good music. Good vibes ONLY.
Make 2018 yours. Start by saying 'bye' to 2017 and welcoming the new year in big bad style.
Fuck lines. Fuck hype. Fuck basic.
Treat yourself to something a little more next level.

A night of, "This is exactly how i'd want to spend my new year's eve." -Big Bad Wolf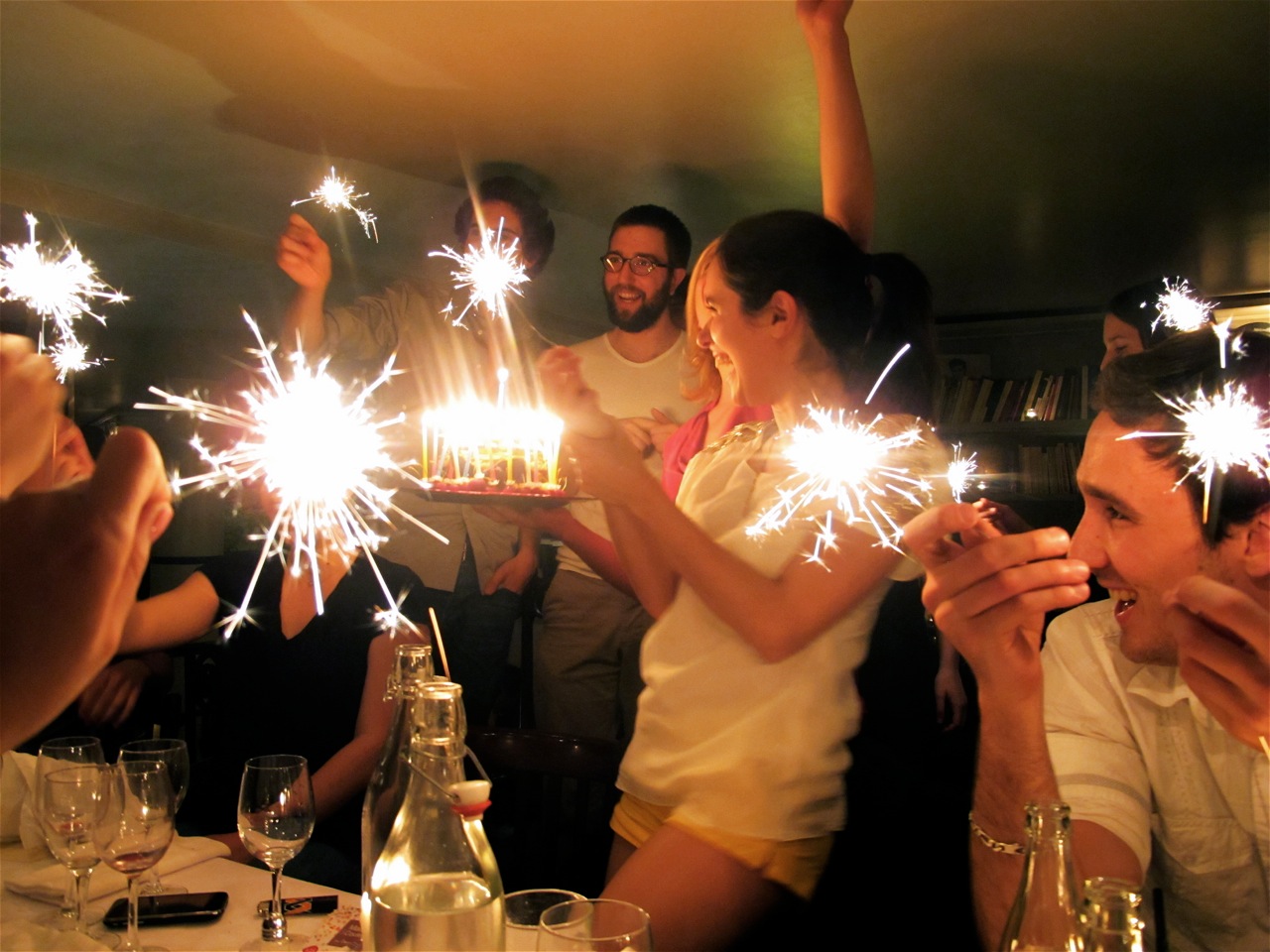 Although this will not be one of our normal sit-down dinners... think cocktail hour featuring a glorious, BIG BAD spread of delectable delights and hors d'oeuvres....A dance party by special guest DJs who will be bringing that NYE FIRE!!! Full bar.. And a few other festively fabulous surprises in the work. We plan on bringing out ALL the stops to make for a DOPE NYE.
---
SMALL BITES AND HORS D'OEURVES:
(A brief teaser of what's to come. Full menu TBD)
FRESH OYSTER BAR
Dashi Granita.
Spicy Korean Mignonette.
Preserved Lemon Zest and Red Onions In Champagne

SHRIMP COCKTAIL
Buttery shrimp poached to perfection, housemade yuzu-cocktail sauce w/ fresh horseradish
BRAISED SHORT RIB CROQUETTES
Fall-off-the-bone short ribs, asiago-mozzarella potatoes, chipotle garlic aioli
SASHIMI CARPACCIO BITE
White peach, wasabi-avocado pureé, radish sprouts w/ hazelnut oil, tempura seaweed crisp
PORK BELLY WRAPS
Braised pork belly, umami paste, radish-chive kimchi, perilla, butter lettuce cup
AVOCADO TOAST
Avocado, ikura, shaved chorizo roja, BBW chili oil, white truffle sea salt, on toasted brioche
BURATTA CANAPÉ
Fresh buratta, blistered cherry tomatoes, black garlic aioli, thyme
PEAR POPPER
Bartlette, french blue cheese, toasted pecans, arugula, balsamic reduction
DEVILED EGGS
Kimchi bacon compote, pickled, garlic chives, nori, ghost pepper crumble
RICE BALLS
Triple mushroom, shallots, tobiko, nori
Japchae, scallions, nori
GRILLED CHEESE
Pepper jack, roasted red pepper pureé, caramelized onions, on sourdough from jane's bakery
CHARCUTERIE PLATTER
All the drool worthy things