Los Angeles Annual Skate is back! We cannot wait to skate with you again! LA Friday Night skate, trail skate, downtown skate and more.
About this event
Thursday, Sept30 (Early Bird Bonus: if you're in town earlier, join Hunnies Skate in Culver City (info on the link: https://instagram.com/la.skate.hunnies?utm_medium=copy_link )
Friday, Oct 1
8 PM
Friday Night Skate (Advanced)
Meet by Santa Monica City Hall (1685 Main St, Santa Monica).
Level: Advanced. Rolling the city streets in the dark. You must be confident to skate the streets, be able to roll downhill and stop when needed.
Leaders: Lân Trinh, Riley More.
LA's iconic skate! It has been on for 24 years. Rolling those smooth streets blasting the music. Smile on 😁
-----
Saturday, Oct 2
Noon - 3 PM
Slalom Is A Dance (slalom and dance sesh with Lena Vi)
Meet at Mar Vista Roller Hockey Rink (11399 Palms Blvd, Los Angeles)
Leader: Lena Vi
Please, register: https://www.eventbrite.com/e/slalom-is-a-dance-big-avocado-roll-2021-tickets-174537996847
Level: any level 😊 even if you've never skated, this is the best place to start. (Note: we won't provide any rentals, any shared equipment.)
Lena Vi will teach you some slalom. Then we'll jam 💃🏻 please, don't forget sunscreen 🧴 and water 💦
-----
Saturday, Oct 2
7:30 PM
Downtown Skate (Advanced)
Meet by Plaza Firehouse (501 N Los Angeles St, Los Angeles)
Leader: Jenni Phoebe
Level: Advanced (downtown is generally crazier than Santa Monica, just so you know. Rolling the streets in the dark, uphills and downhills.)
The night! The roll! The adventure! All of that is brought to you by The Night Skate, the LA's most adventurous street skate which has been on for more that 10 years!
-----
Sunday, Oct 3
11 AM
Nice'N'Chill Trail Skate
Meet at Hermosa Pier Plaza (1-11 Pier Ave, Hermosa Beach)
Leader: Jennifer Yonda
Level: Intermediate- (A trail skate but you should be comfortable enough to roll with us and to stop if needed.)
Rolling the beautiful path by the ocean with the biggest LA skate groups - LA Skate Hunnies. Don't forget the good vibes and sunscreen!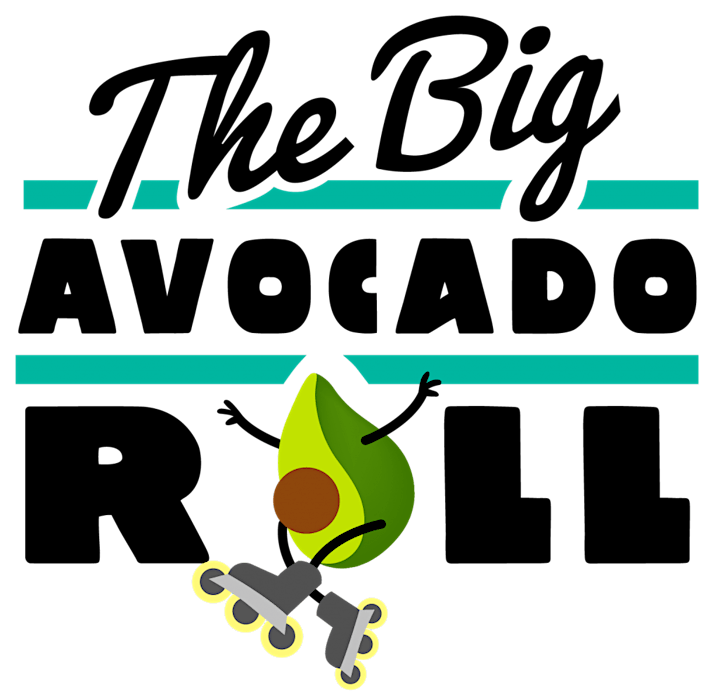 Organizer of Big Avocado Roll 2021: Los Angeles Annual Skate Event