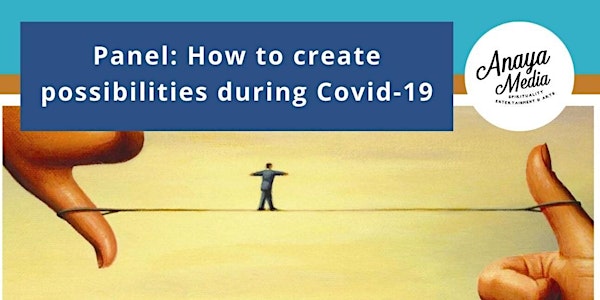 BIENESTAR en los NEGOCIOS en la era Post Covid-19
We will discuss the Impact of COVID-19 in our area and the unknown possibilities of enhancement personally and professionally.
About this event
Introduction by Rosalba Zepeda, Communications Director of CAMACOL Moderated by GLAAD Award Winning Journalist/Univision Contributor Carlos Anaya
Panelists:
- Cynthia K. Seymour District Director – Project Manager Office of Commissioner Ken Russell City of Miami, District 2
- Samira Ghazal, Business Consultant, Ms. Ghazal focuses her practice of law exclusively on consumer law. She has extensive litigation experience and is licensed to practice law both in Florida and the Federal courts. Her areas of concentration are the Fair Credit Reporting Act, the Fair Debt Collection Practices Act, Foreclosure Defense, and Bankruptcy to help many families during covid-19.
-Israel Moleiro - Latin Art Core Gallery - a perspective of how the arts help us during crisis to reduce stress and anxiety.