Hillsdale College in D.C. invites you to a special AWC Family Foundation lecture discussing President Biden's failed Middle East policies.
About this event
About the Speaker – Michael Doran, Senior Fellow – Hudson Institute
Michael Doran is a senior fellow at the Hudson Institute, where he specializes in Middle East security issues. He received his B.A. from Stanford University and his M.A. and Ph.D from Princeton University. Doran served in the George W. Bush administration as a senior director in the National Security Council with responsibility for the entire Middle East except Iraq. A former senior fellow at the Brookings Institute, Dr. Doran has taught at NYU, Princeton, and the University of Central Florida. He has written for numerous publications, including The Wall Street Journal, The New York Times, The New York Post, USA Today, and the Los Angeles Times. He is the author of three book, including Pan-Arabism before Nasser: Egyptian Power Politics and the Palestine Question and Ike's Gamble: America's Rise to Dominance in the Middle East.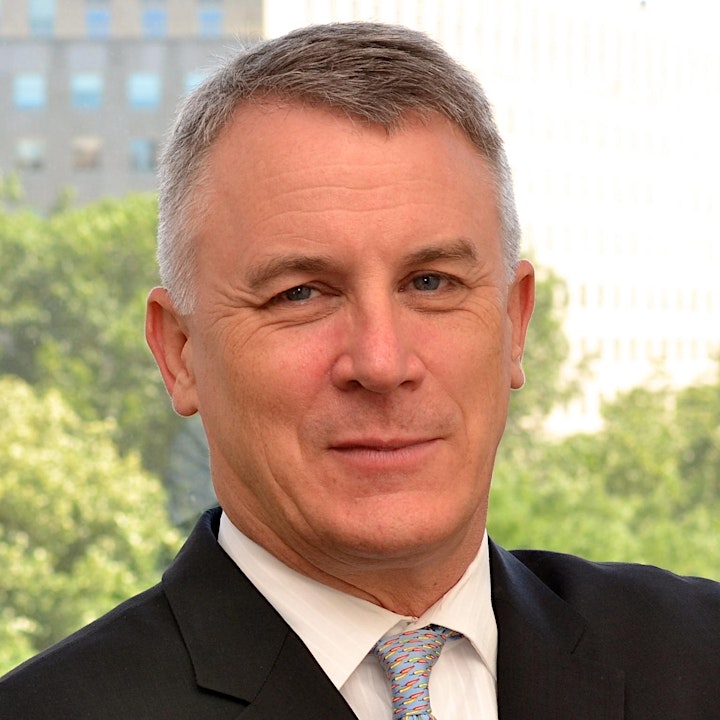 Organizer of Biden's Failed Policies in the Middle East