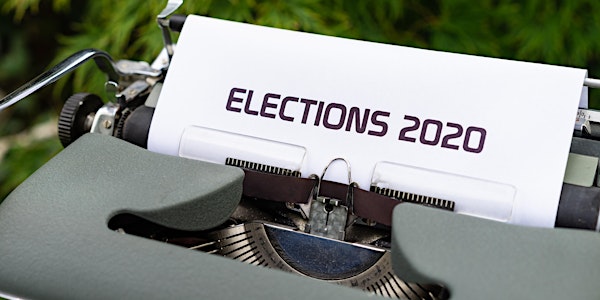 Biden v. Trump Presidential Debate Watch
Zoom link will be provided upon registration.
About this event
The 2020 U.S. presidential election is shaping up to be one of the most contentious contests in our nation's history. Join your peers, Athena staff, and special guests -- women who have reported on elections and worked at various levels of government -- to watch the presidential and vice presidential debates and engage in lively conversation. Whether you're an American or not, whether you're a Democrat or Republican - these debates promise to be a unique opportunity to see democracy in action and to hear from guest commentators who will help us break it down and think through what it all means. These debate watches are open to all Barnard students - we hope you'll join us!
Moderators will be Jessica Huseman, lead reporter for ProPublica's Electionland project and Naureen Akhter, Deputy District Director at U.S. House of Representatives.
The views and opinions expressed by the guest speakers are their own and do not necessarily reflect the official policy or position of Barnard College.
Photo by Markus Winkler on Unsplash