About this Event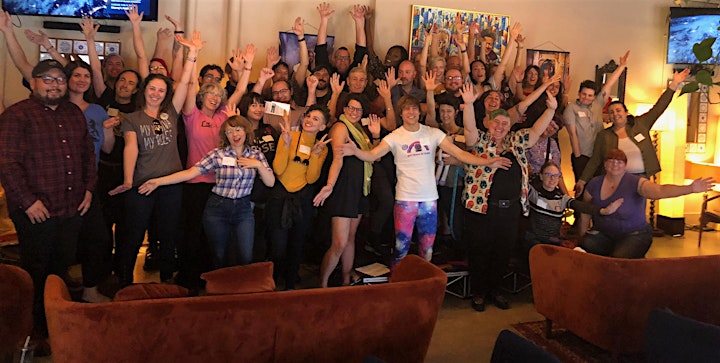 BiCon 2020
Our inaugural conference is here! We are thrilled that you are coming and that you are buying a ticket.
Saturday - SF LGBT Center, SF @ 10-4:30pm
Sunday - East Bay Community Space, Oakland @ 11-4:30pm
No one turned away for lack of funds.
Ticket rates:
Donation ticket: $100
Full cost ticket: $60
Pay what you can - where you decide what you can afford.
Price should never be a barrier to participation at BiCon. We want our entire community to be able to participate.
All of us, coming together -- PDQBAR*, is what matters most.
If you can pay a little extra, we absolutely appreciate the support.
*Pan, demi, queer, bi, ace, aero