Event Information
Location
The Hope Center
2001 West Plano Parkway
Plano, TX 75075
Exhibition of Christian-inspired arts and artifacts.
About this event
Enjoy our come and go Biblical Arts and Artifacts Exhibition of Christian inspired art created by Max Greiner Jr. and photos of New Testament Manuscripts digitized by the Center for the Study of New Testament Manuscripts.
Drop by for a few minutes or a few hours to enjoy our free exhibition. Breakfast and lunch cafe on-site!
Please select your preferred time slot when checking out.
MAX GREINER JR:
Artist, Max Greiner, Jr. is somewhat a rarity today. He is a "Renaissance Man" in that he has achieved professional success in a variety of creative disciples. Most Artists limit themselves to only one or two areas of concentration during their lifetime. However, Max's creative areas have included: drawing, painting, sculpture, product design, graphic design, photography, writing, architecture and landscape architecture. He has worked in most mediums and styles, including Realism, Impressionism, Expressionism, "Kitsch" Surrealism and Pop Art. However, the vast majority of his life's work has been Representational.
Greiner's art is collected in all 50 states and in over 24 countries. His work is in the collections of Popes, Presidents, Governors, Captains of business and sports, music and TV stars. Max's artwork has helped raise millions of dollars for charities, Christian colleges and ministries.
In the mid eighties, Max and his artwork underwent a dramatic transition as a result of several supernatural encounters with God. Today, Max's art is focused on the Creator, not just His creation. Greiner now uses his God-given gifts, talents and abilities to lift up Jesus Christ before the world.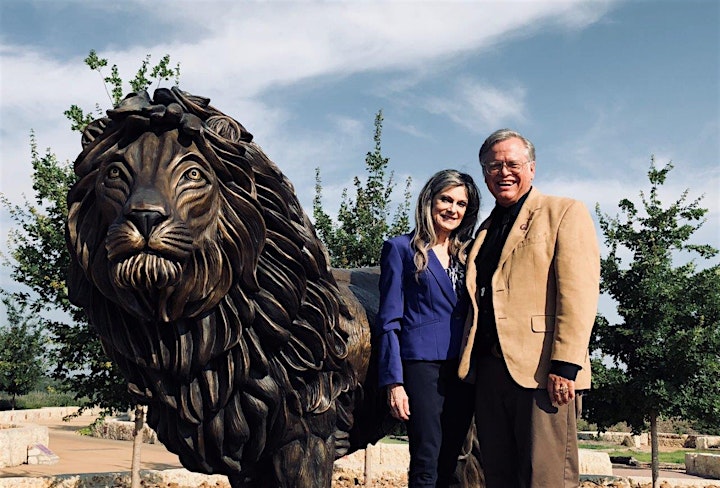 CENTER FOR THE STUDY OF NEW TESTAMENT MANUSCRIPTS :
On September 13, 2002, Dr. Daniel B. Wallace founded the Center for the Study of New Testament Manuscripts (CSNTM) to utilize emerging technologies to preserve and study Greek New Testament manuscripts. Since then, CSNTM has collaborated with more than forty institutions on four continents to produce hundreds of thousands of images of New Testament manuscripts. In the process, CSNTM has discovered dozens of New Testament manuscripts.
The Center for the Study of New Testament Manuscripts (CSNTM), under the umbrella of The Center for the Research of Early Christian Documents (CRECD), exists for the following purposes:
To make digital photographs of extant Greek New Testament manuscripts so that such images can be preserved, duplicated without deterioration, and accessed by scholars doing textual research.
To utilize developing technologies (OCR, MSI, etc.) to read these manuscripts and create exhaustive collations.
To analyze individual scribal habits in order to better predict scribal tendencies in any given textual problem.
To publish on various facets of New Testament textual criticism.
To develop electronic tools for the examination and analysis of New Testament manuscripts.
To cooperate with other institutes in the great and noble task of determining the wording of the autographa of the New Testament.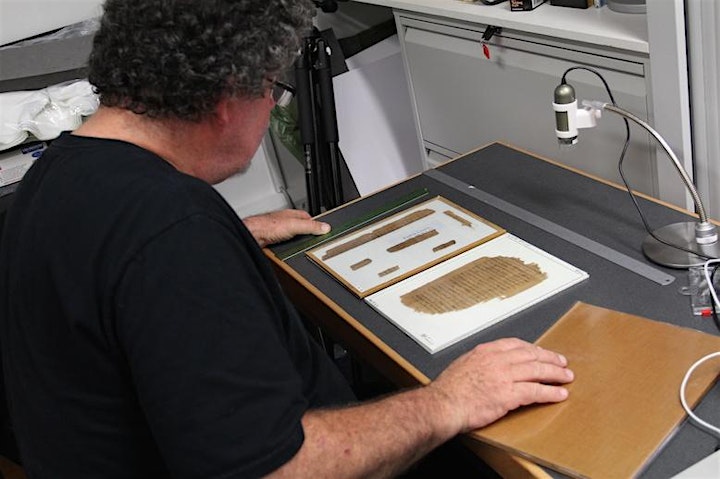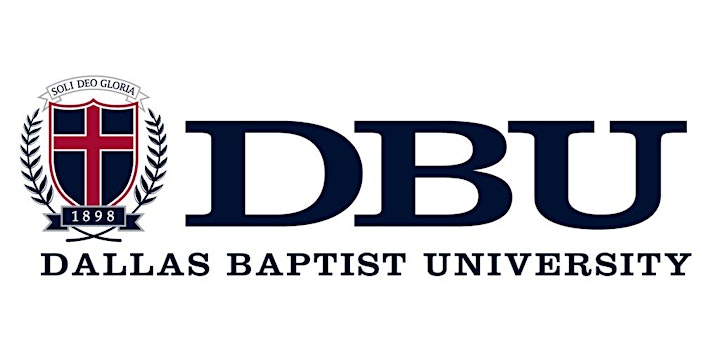 Date and time
Location
The Hope Center
2001 West Plano Parkway
Plano, TX 75075