Event Information
Location
Liz Robinson's Home
Far Rockaway, NY
Description
Anchored woman! I am so excited to invite you to a special make-up session. It's all about love...Reckless love!
How will this benefit you?

Who doesn't love being in community with incredible, like-minded women? Meet up with old friends and make some new friends! Keep in mind this is by invitation only so the group size is LIMITED.

We're going to spend time in the Word! We'll read through a scripture, reflect on application and write out a personalized prayer as you read.

New Tools and Crafting Techniques. We'll go over some general Bible study tips and explore new, creative ways to dig into God's truth, learn the instruction and remember the promises. All of this will help us remember what we studied. <3
---
What do you need for this workshop?
If this is your first workshop you do not have to shop for a new bible or go out and buy art supplies.
I will bring basic supplies to share. We will be trying a new technique as well so I'll have supplies for everyone to experiment with.
If you've been building your own journaling kit then you are welcome to bring your favorite things! But all you really need is:

Your Bible. First time visitors - you do not have to write in your bible, I will provide specialty paper and prayer cards so you don't have to write in your Bible today. I will also walk you through the steps to journaling that verse.

A waterproof pen (optional)

Basic Journaling Supplies (optional) - if you have your own stamps, color pencils, gel pens, and washi tape bring them with you.
Feel free to email me with any specific questions at Diana@dianadenis.org

---
SEE YOU NEXT SATURDAY MORNING!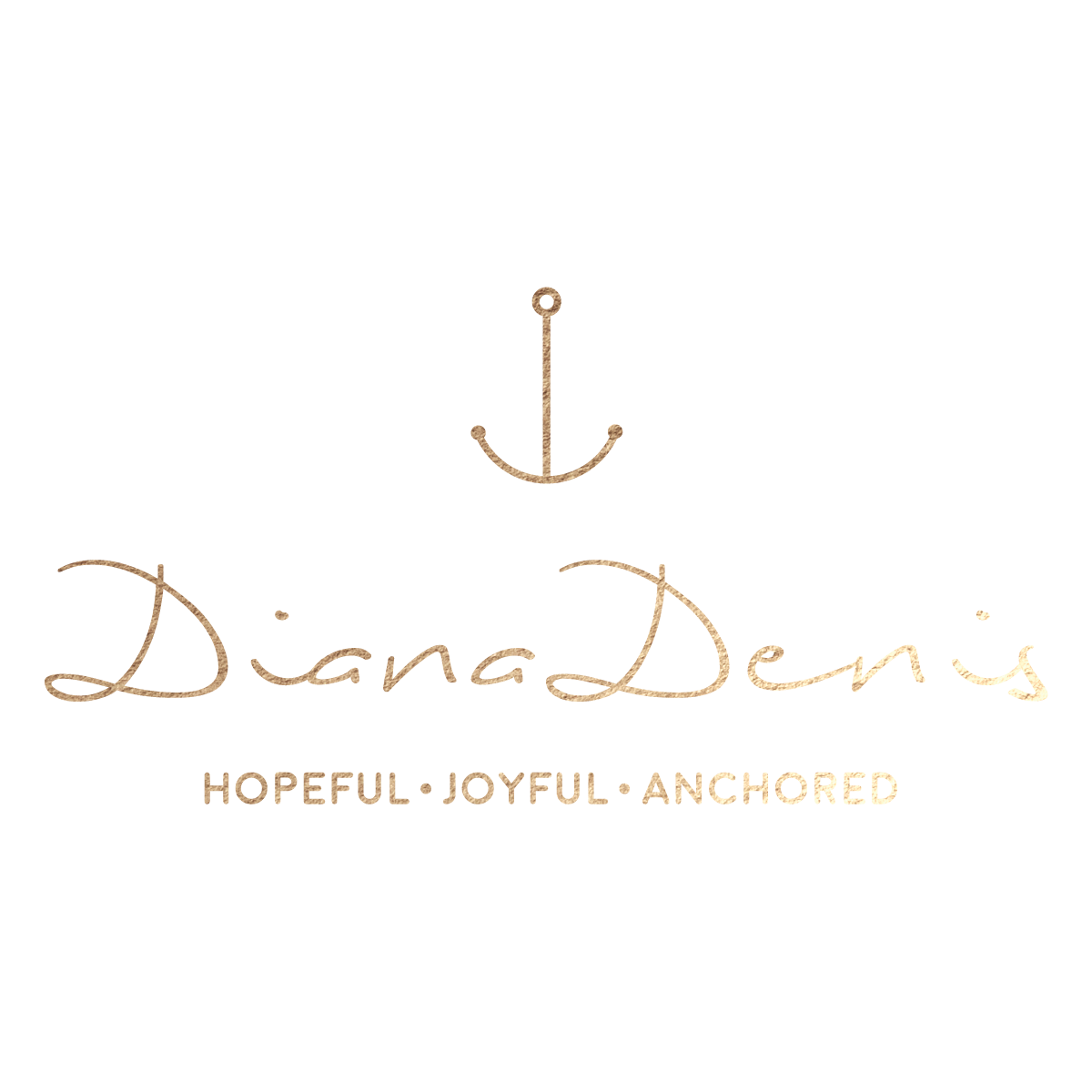 Want more about Bible Journaling? Check out my website: www.dianadenis.org
Date and Time
Location
Liz Robinson's Home
Far Rockaway, NY