Description
Hello Anchored Women!
I am so excited to host another Bible Journaling workshop. This month we'll be studying and journaling on prayer.

Why should you join us?
Women who love being in community with incredible, like-minded women. Meet up with old friends and make some new friends!

Women who want to spend time understanding Biblical truths. We'll read through scripture, journal a key verse, and write out personalized prayers. We'll also go over some general Bible study tips, explore Biblical truths, learn Biblical instruction and reflect on God's promises.

Women interested in exploring their creativity as they use art materials to study the Bible. All of this will help us remember what we studied and apply it to our everyday lives. <3
Women interested in STARTING THEIR OWN Bible Journaling group!
---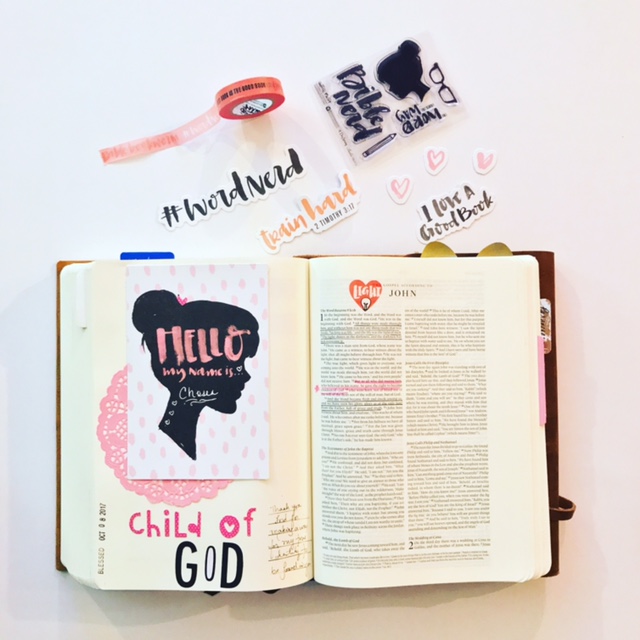 What do you need for this workshop?
If this is your first Bible Journaling workshop you do not have to shop for a new Bible or go out and buy art supplies. I will bring basic supplies to share. You can decide what works for you after you've seen all the Bible options.

If you've been building your own Bible journaling kit then you are welcome to bring your favorite things! All you really need is:

Your Bible. First time visitors - don't panic, I will provide watercolor paper, journaling note cards, and prayer cards so you don't have to write in your Bible today.

Something to write with.

Basic Journaling Supplies (optional) - if you have a Bible mat, your own stamps, colored pencils, and washi tape bring them with you.
Visit my website for more information on My Favorite Bible Journaling supplies. Feel free to email me with any specific questions at Diana@dianadenis.org

---
SEE YOU SOON!
And, if you've participated in any of my workshops don't forget to complete the survey!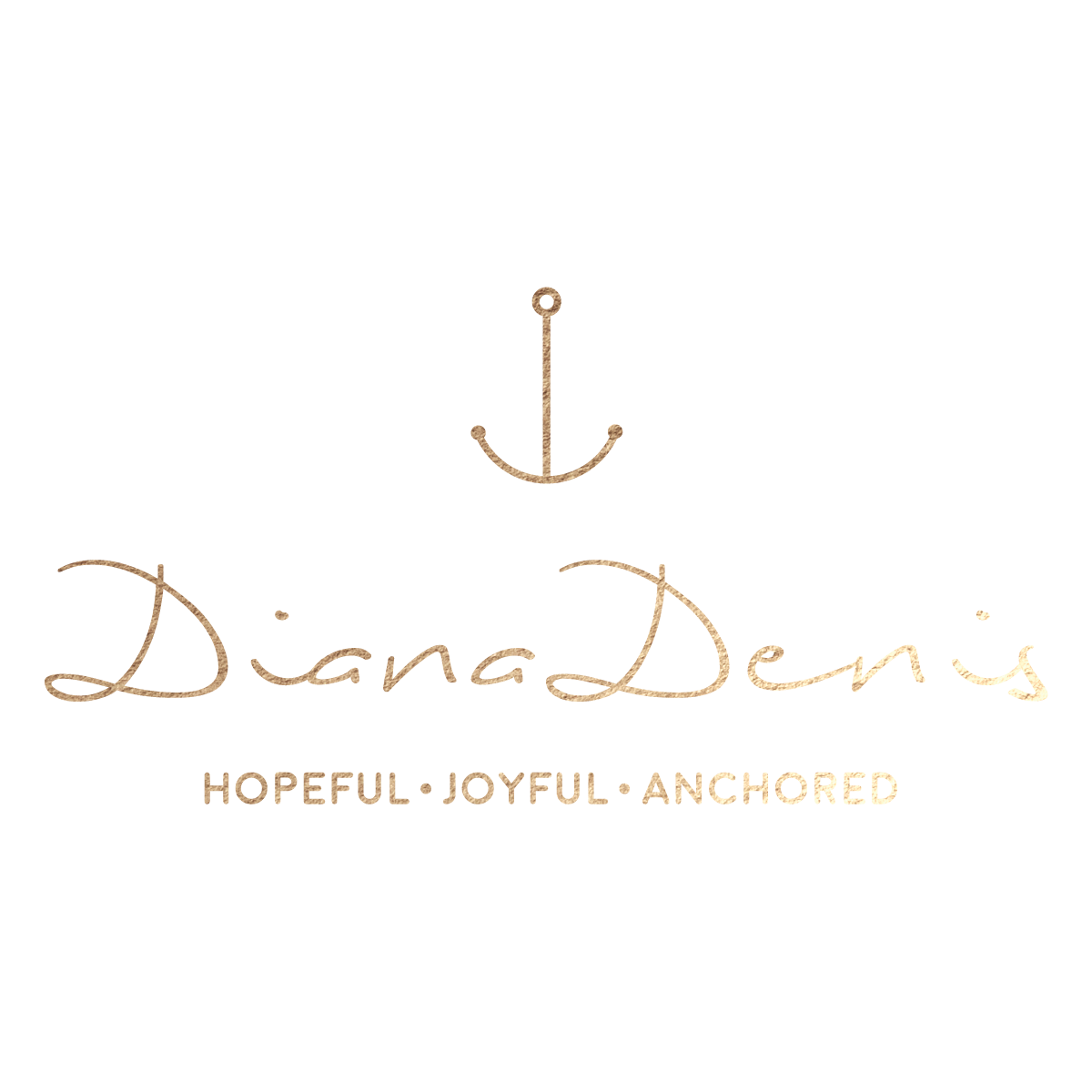 Want more about Bible Journaling? Check out my website: www.dianadenis.org
Registrants should expect a personal reminder email with the location address on Monday, March 19th.