Sales Have Ended
Ticket sales have ended
Online Ticket Sales have ended, but there still may be room for you to attend! Give us a call at 518-494-1591
Sales Have Ended
Ticket sales have ended
Online Ticket Sales have ended, but there still may be room for you to attend! Give us a call at 518-494-1591
Description


We invite you to live life with us here at the Word of Life Bible Institute – NY Campus. Come experience what life at Word of Life Bible Institute is among our students. You will have opportunities to meet our professors, our staff, and hear the heartbeat behind all we do. We hope you consider attending Campus Preview, we'd love to meet you!
Ticket Cost: $20
Packing List:
· Bible, pen, and notebook
· Sleeping bag or bedding, and towel
· Casual clothes for athletic events
Included in your stay:
Full dorm life experience with our students

All meals are covered

Hear our guest and resident professors and speakers

Attend special events
Need a ride? We can pick you up!
We have a free bus trip coming to this event from the Penslavanyia, New Jersey, & Virgina area! It will be picking up students at Lynchburg, VA; Fredericksburg, VA; Newark, DE; Piscataway Township, NJ; Scranton, PA; Gibson, PA; Binghamton, NY - register for this trip with your online ticket reservation here on this website, or for more details call 1.800.331.9673!
We are excited to have musical guest Collington at this week's Campus Preview Event!!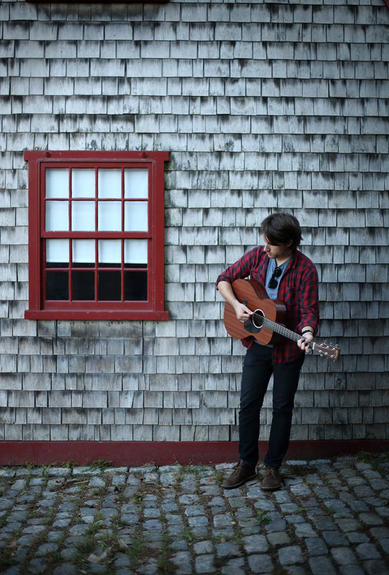 New beginnings, is what singer-songwriter Collington would tell you his new album We Swim in Seas that Never Rest is all about. "I've always thought of my songs as journal entries, "Collington says, "some pages I share with people and some pages I keep to myself." Hailing from Providence, Rhode Island; Collington is a up & coming Christian Singer-Songwriter. In Summer 2015, Collington was asked to go to, Utah where Aaron Gillespie would produce and perform on Collington's latest release.Collington says, "I knew what I was trying to say through my music, but now I think other people can understand what I'm saying. There's a heartbeat to it."
Check out http://collingtonmusic.com/ for more!
Parents are welcome to attend campus preview as well!
If parents are staying through the duration of Campus Preview, please let us know by registering for a Parent + ticket so that we can account for them. The Word of Life Lakeside Property may be available for housing, please contact 518-494-6000 for rates and availability. Additionally, you may refer to the Schroon Lake Chamber of Commerce for a list of Local Accommodations. http://www.schroonlakeregion.com/lodging
Parents and family members will have their meals provided for them on campus, free of charge.