Big Island Beekeepers Association November Monthly Meeting - Guest Speaker - Australian Beekeeper Ben Moore
About this Event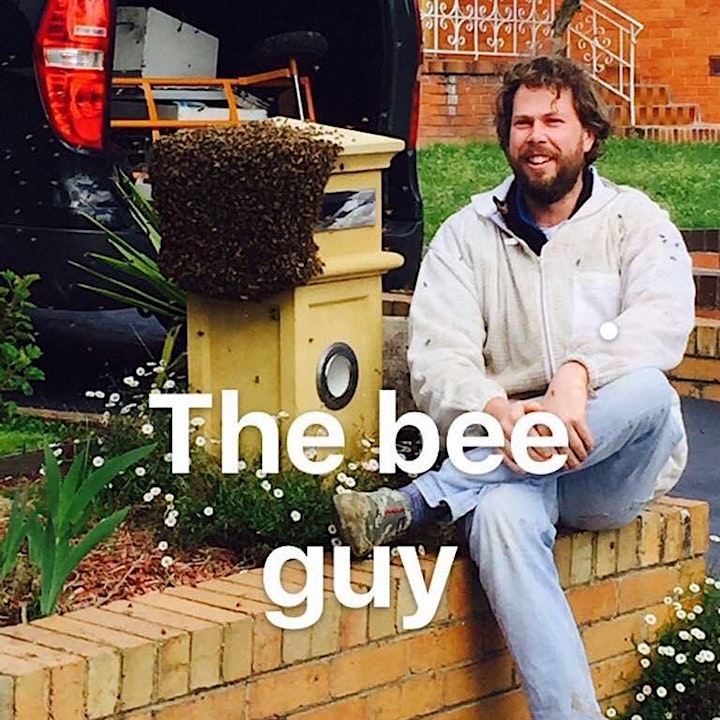 This month, we are excited to announce that we will be having Australian Beekeeper Ben Moore as our guest speaker ! He will talk about his experience as a beekeeper and some of the many things unique to his island across the pond!
Follow Ben on his social media:
Instagram @bensbeesau
Facebook @BensBees
Meeting will begin at 6:30PM with a short business meeting followed by our featured presentation.
About Us
The Big Island Beekeepers Association's (BIBA) mission is ​to assist fellow beekeepers; to educate beekeepers and the public in matters related to honey bees and beekeeping; to cooperate in marketing honey bee products; to provide community service related to bee issues; to promote beekeeping by creating a positive image of honey bees, beekeeping and bee products.
Visit us at https://www.bigislandbeekeepers.com/
Follow us on Facebook @BigIslandBeekeepers