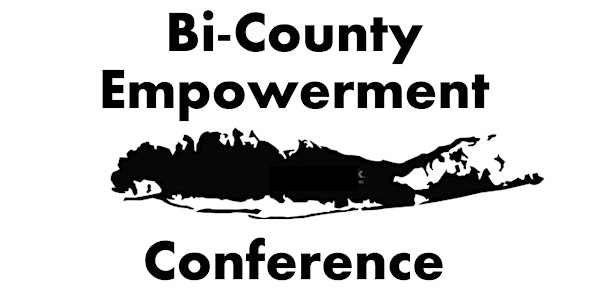 Bi-County Empowerment Conference 2020
2020 Bi-County Empowerment Live Online Conference
About this event
Our 2020 live online conference will take place on two days:
October 30th and November 6th
Note: Please register for October 30th, the first of the two conference days; this will give you access to both days of the conference.
After registering, you will receive a confirmation email with the link for all days. This link is provided to you as a registered participant. Please do not share this link with others.