BHM 2019 - Networking/Career Development Event

Thursday, February 28, 2019 from 4:30 PM to 7:30 PM (CST)
Event Details
---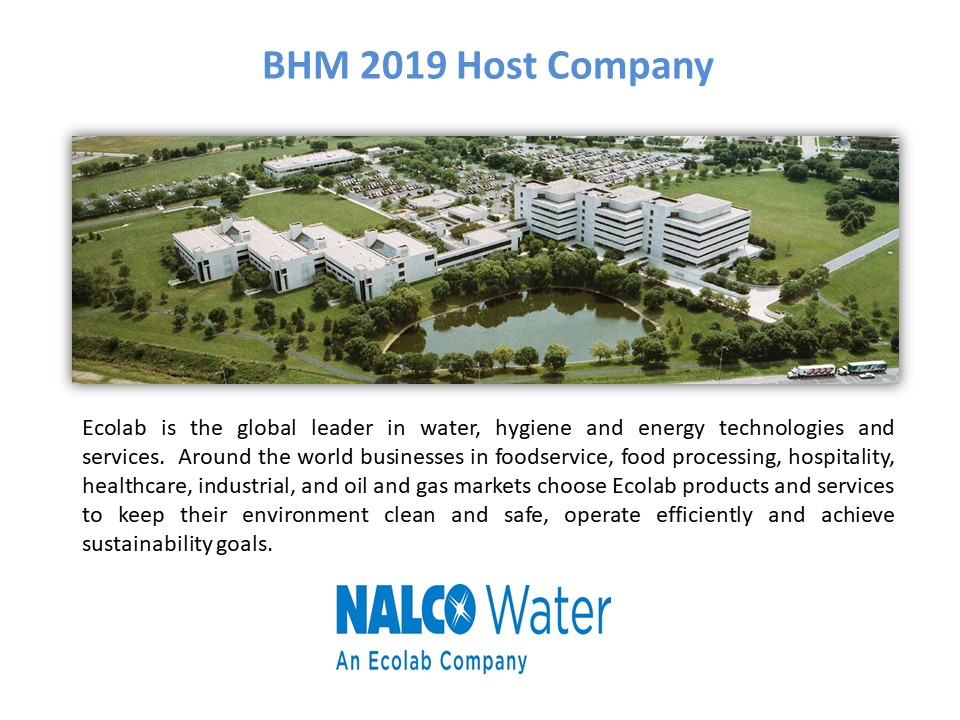 ---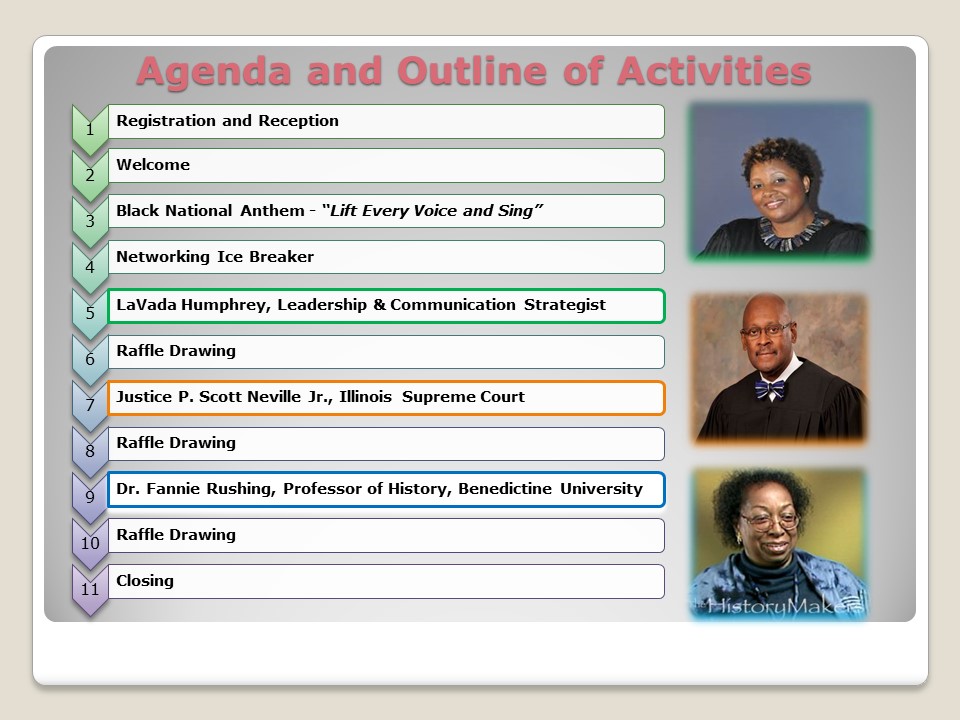 ---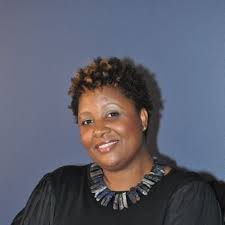 LaVada Humphrey
Leadership & Communication Strategist
Ms. Humphrey's professional background is in professional and personal development. She has over 20+ years in the financial industry (banks and credit unions).
Ms. Humphrey is the proud owner of the PureRising Group, LLC. PureRising Group is  a consulting and professional development company providing clients specialized training in leadership development, talent alignment,  and executive coaching.
Ms. Humphrey is  also a gifted Motivational Speaker providing high-energy inspirational lectures and teachings, to organizations, women groups and at professional conferences.
---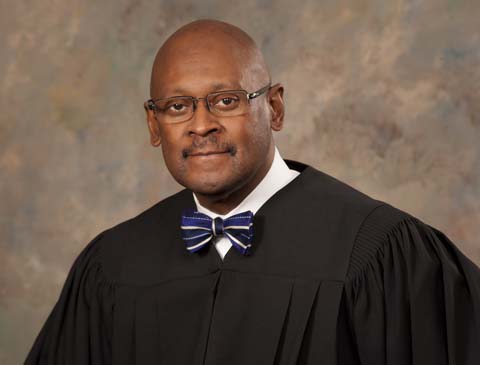 Justice P. Scott Neville, Jr.
FROM 43RD STREET TO LaSALLE STREET
Justice Neville, sworn in on June 15, 2018 as the 117th Justice to serve on the Illinois Supreme Court, has had a forty-four year legal career that has taken him from 43rd Street to LaSalle Street.  Justice Neville, a product of Chicago's public schools, graduated from Forrestville Grammar School and DuSable High School.  After graduating from Culver Stockton College, he received his law degree from Washington University's School of Law. Justice Neville has been actively practicing law since 1974 when he became a law clerk for Justice Glenn T. Johnson of the Illinois Appellate Court. Thereafter, Justice Neville specialized in appellate, employment, civil rights and complex civil litigation.
Throughout his legal career, Justice Neville worked with public and private entities, including the Chicago Transit Authority.  From 1977 until 1979, he was Of Counsel at Howard, Mann & Slaughter. In 1979, he became a principal with the law firm of Neville & Ward.  In 1981, Neville established P. Scott Neville, Jr. & Associates, which merged with Howse, Howse, Neville & Gray in 1990. He has also been an instructor at the University of Chicago Law School in its Intensive Trial Practice Workshop.
During his career, Justice Neville used his legal skills to obtain justice for his clients.  In 1992, he was a member of a team of attorneys (President Obama was one of the attorneys who worked on the case) that successfully prosecuted the 1992 Chicago Ward "ReMap" case, and a legal team that prosecuted a class action lawsuit on behalf of Black and Latino workers who were laid off by the City of Chicago.
An active member of many bar associations, Justice Neville is a life member of the National Bar Association and a member of the Cook County Bar Association (CCBA) and Illinois State (ISBA) bar associations.  Neville's commitment to the Bar was most evident in 1997 when he became President of the CCBA and co-founded the Alliance of Bar Associations, a group dedicated to promoting diversity, equality and fairness in judicial evaluations.
Justice Neville has also been a member of several judicial organizations.  He is a past chairperson and board member of the Illinois Judicial Council, a member of the National Bar Association's Judicial Council, and a member of the Illinois Judges Association.
As a result of his dedication to fairness, justice and the rule of law, Justice Neville has received numerous awards and appointments.  In 1999, the Chicago Bar Association presented him with the prestigious Vanguard Award, and he received a Presidential Award from the ISBA.  In 2007, Washington University School of Law presented him with its Distinguished Alumni Award and in 2008 he received an award from Toastmasters International.  Finally, in 2016 Justice Neville was selected as one of the Most Distinguished Men of Illinois by Continuing Academic Training Children and Youth Services and in 2017 he received the Stradford Award from Attorney Kimberly Fox, the State's Attorney of Cook County.
Justice Neville was appointed to the Circuit Court of Cook County in 1999 and elected in 2000.  On June 11, 2004, Justice Neville was appointed to the Appellate Court and was elected to the Appellate Court in 2012.  Justice Neville served as Chairman of the Executive Committee for the Illinois Appellate Court, First District from September 1, 2013 until August 31, 2014, is a former member of the Appellate Court's Executive Committee and has been the Presiding Justice of the Second, Third and Fourth Divisions.  Finally, Justice Neville is married to Sharon J. Neville and has two adult stepdaughters.
---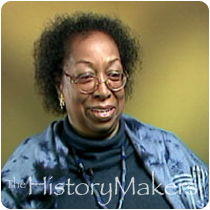 Dr. Fannie Rushing
Professor of History, Benedictine University.
Specializing in the history and culture of African people in Latin America and the Caribbean, Professor Fannie Theresa Rushing was born in Chicago on February 3, 1943, and grew up in the community of Hyde Park. With family roots in Holly Springs and Meridian, Mississippi, Rushing traces her ancestors back four generations, three of which were college graduates on her mother's side. Her paternal great uncle, the Reverend Charles Wesley Burton, earned a B.D. from Yale University and was a confidant of A. Phillip Randolph.
As a volunteer for the Student Nonviolent Coordinating Committee (SNCC), Rushing developed a keen interest in the civil rights movement while still at Hirsch High School. In 1961, Rushing briefly attended University of Illinois before serving as a SNCC field secretary and Freedom School teacher from 1962 to 1966.The recipient of numerous grants and fellowships, Rushing earned a B.A. in anthropology from Roosevelt University in 1974 and an M.Ed. in psychology from Chicago State University in 1986. She received her Ph.D. in history from the University of Chicago in 1992. Her dissertation is entitled Cabildos de Nacion, Sociedades de la Raza de Color: AfroCuban Participation in Slave Emancipation and Cuban Independence 1865-1895.
As coordinator of the Southern Africa Program of the American Friends Service Committee from 1976 to 1977, Rushing organized a major international conference on Trans National Corporations and Southern Africa. She has taught several courses over the years including: The African Diaspora in Latin America, Black Resistance in the Americas, Race and Power in Contemporary Brazil, and Culture and Literature of the Caribbean. She has also worked as Director of Minority Services at Rosary College, and as a lecturer at Northwestern University, Governors State University, Dominican University, Columbia College, University of Illinois, and DePaul University. Rushing is currently an associate professor in the Department of History at Benedict University.
When & Where

Nalco Water - An Ecolab Company
1601 W. Diehl Road
Naperville, IL 60563-1198


Thursday, February 28, 2019 from 4:30 PM to 7:30 PM (CST)
Add to my calendar
Organizer
Employee and Business Resource Groups (ERGs/BRGs) provide an organizaltional structure for its constituents to maximize their professional opportunities while supporting the corporate objectives of the companies that employ them.  Since the inception of this African American professional group, back in  December 2014, this consortium of Chicagoland ERGs and BRGs have come together annually to strategize opportunites and  to plan networking events which benefits its participants.
---
Parking Instructions: 
East Entrance – Turn in off Diehl Rd and turn left into the parking lot
West Entrance – Guard Shack Entrance – Turn in off Diehl Rd and turn right into the parking lot
Please enter into the building using the main entrance doors – Signage will be available for the event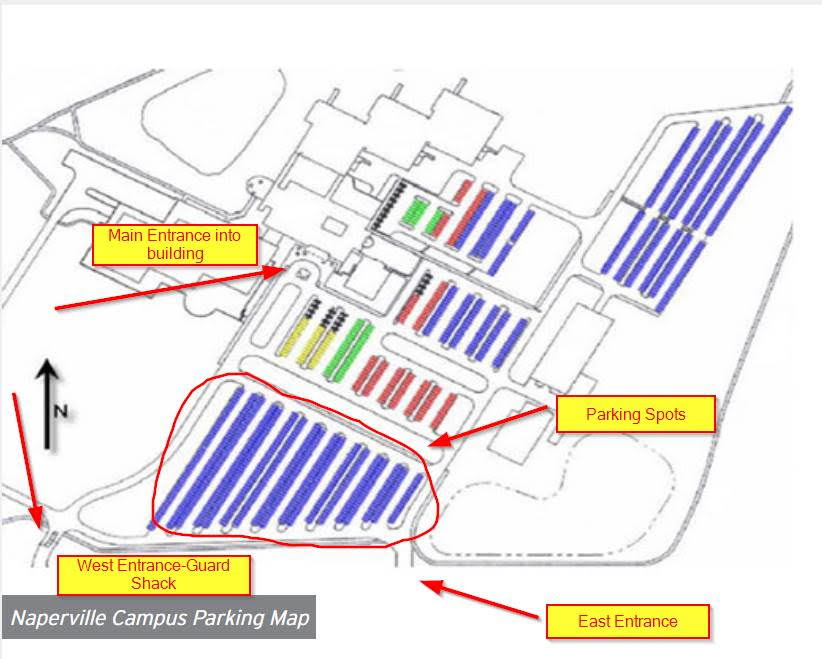 ---
 Host Contact: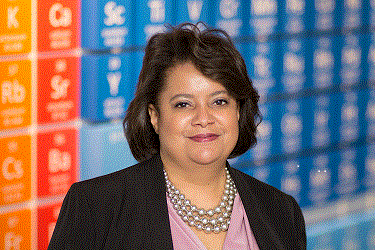 Ms. Kimberly Jackson
PRINCIPAL CHEMIST – GLOBAL ANALYTICAL RESOURCES
---
Sponsored by:
Argonne, BP, BMO Harris Bank, ComEd, DIAGEO, Fermilab, Molex, NALCO Water, Navistar, Nicor Gas, NOKIA,
Northrop Grumman, RR Donnelley
---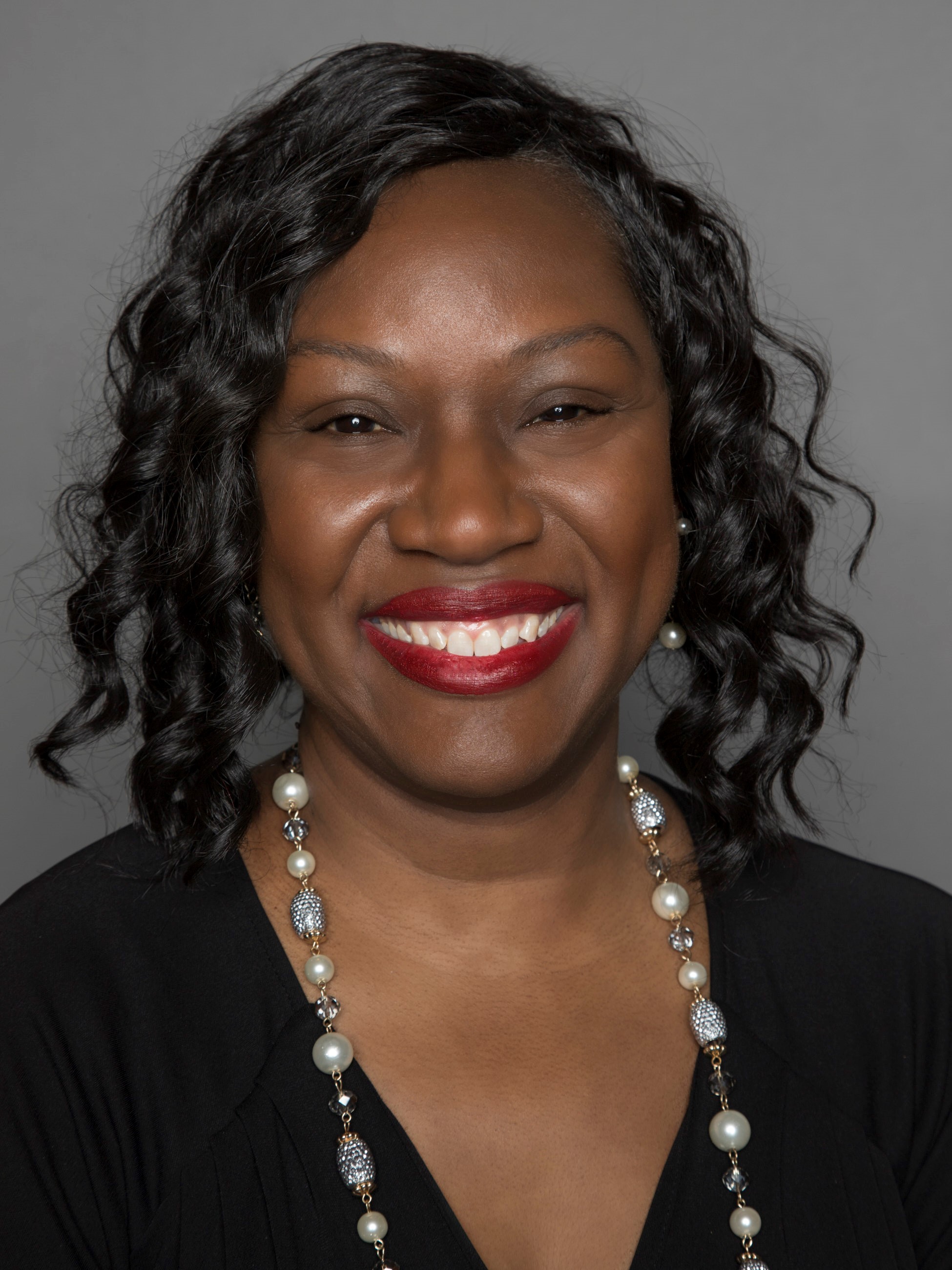 LeeKeasha Morris
I.C.A.A.N. President - Navistar, Inc.
Event Chairperson
( 331-332-4243  
*: leekeasha.morris@navistar.com
---