'Bhering - The Making of an Arts Factory' (Rio de Janeiro, Brazil)
About this Event
Speaker: Dr. Cecilia Dinardi (ICCE, Goldsmiths University)
Respondent: Dr. Robin Kim (Jeong Hoo Kim) (City, University of London / Hanyang University)
Chair: Prof. Andy Pratt
The Centre for Culture and the Creative Industries (CCCI) at City, University of London presents a screening and discussion of the short documentary 'Bhering - The Making of an Arts Factory' by Dr. Cecilia Dinardi.
This event is part of the CCCI event series spreading throughout May and early June to celebrate the UN World Day of Cultural Diversity for Dialogue and Development (May 21st).
Find more about the series here: https://www.city.ac.uk/news/2019/may/centre-for-culture-and-the-creative-industries-to-curate-event-series
About Dr Dinardi:
Dr Cecilia Dinardi is a senior lecturer in cultural policy and arts administration and Director of Research at ICCE, the Institute for Creative and Cultural Entrepreneurship at Goldsmiths, University London. With a background in urban and cultural sociology (LSE, UBA), her work focuses on creative urbanism, particularly culture-led urban regeneration, and explores ways of connecting the formal domain of cultural policy making with the informal world of ordinary practices in the cultural sector. Focusing on both cultural policy and grassroots interventions in Argentina and Brazil, her research addresses existing limitations in 'creative cities' perspectives by exploring alternative ways of understanding culture and creativity in contexts of urban segregation, social inequality, and growing informal settlements in Latin America.
About Dr Kim:
Dr Kim is an urbanist and architect working in the UK and Korea, having been teaching and supervising graduate and undergraduate students at several universities in both countries for the past 20 years. He has also advised architects, urban designers and policiy-makers related to urban planning and architectural design, in particular while directing the JHK Urban Research Lab, founded in 2011, where he advised Seoul and Incheon local governments on a strategic way of establishing urban identity. In the meantime, working at UCL, he sets up a broad research network through which European and Asian researchers closely collaborate for mutual benefits. His current research interest falls into three main strands: explorations of London's regeneration and socio-economic impact on local areas, critical perspectives of architecture and urban policy, and adaptive reuse of industrial buildings.
About CCCI event series 2019:
From Senegal to Singapore: Creative Spaces in a Globalised World
The series of events gathers a range of international experts from across the fields of culture and creative industries to showcase and share their experiences of developing spaces for arts and creativity in their countries.
Bringing together experts and the public, these events will be reflective and interactive spaces to explore and exchange ideas on areas such as culture, policy and management.
If you have an interest in how creative spaces are being carved out in a globalised world then these events offer a great chance to hear stories from all around the world, as well as network and gather with peers.
You can find a short presentation of the documentary here: https://www.youtube.com/watch?v=szZh4AMJdzQ&feature=youtu.be
This event is open to the public and free to attend however, booking is essential.
For more information, please contact: eventsccci@gmail.com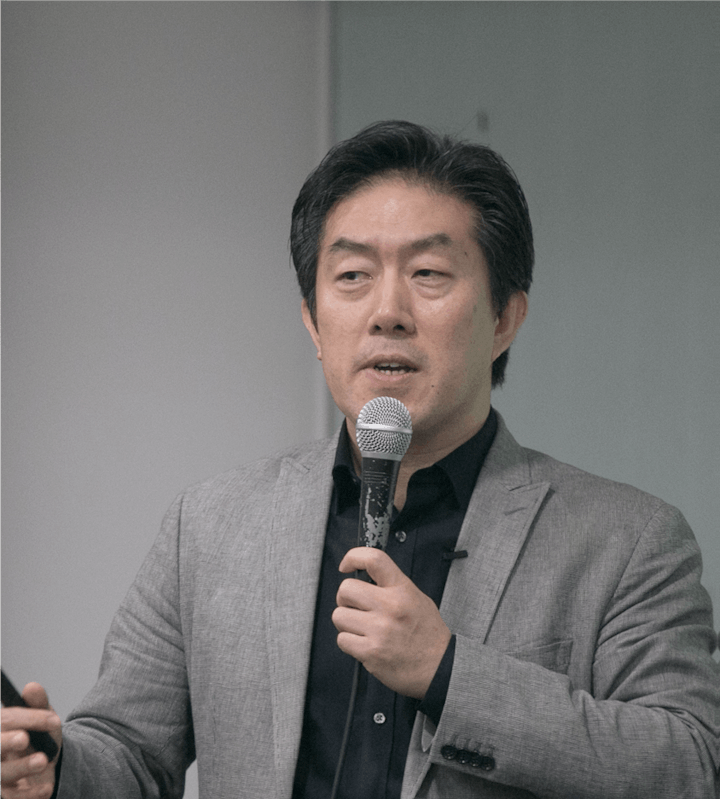 Dr. Robin Kim (Jeong Hoo Kim) (City, University of London / Hanyang University)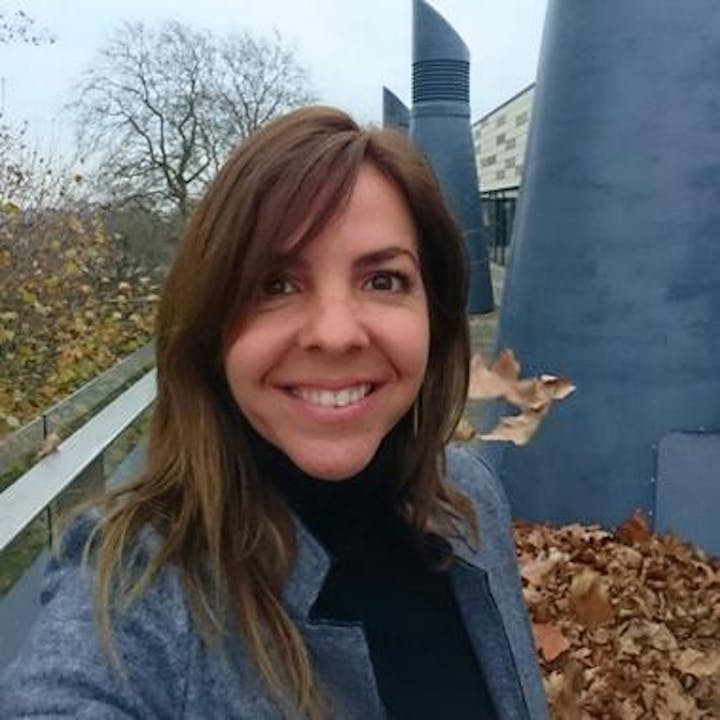 Dr. Cecilia Dinardi (ICCE, Goldsmith University)