Description
Grab your BFF and breathe easy with morning meditation and yoga sessions or, let the Turks and Caicos sunset take your breath away on a private catamaran cruise, as you sip unlimited premium cocktails mixed just for you and your BFF. Treat yourself to a free massage at our world-renowned Red Lane Spa or learn beauty tips from industry experts. Imagine, you can experience all of this while spending quality time with your best friend at a luxury all-inclusive girls-only getaway!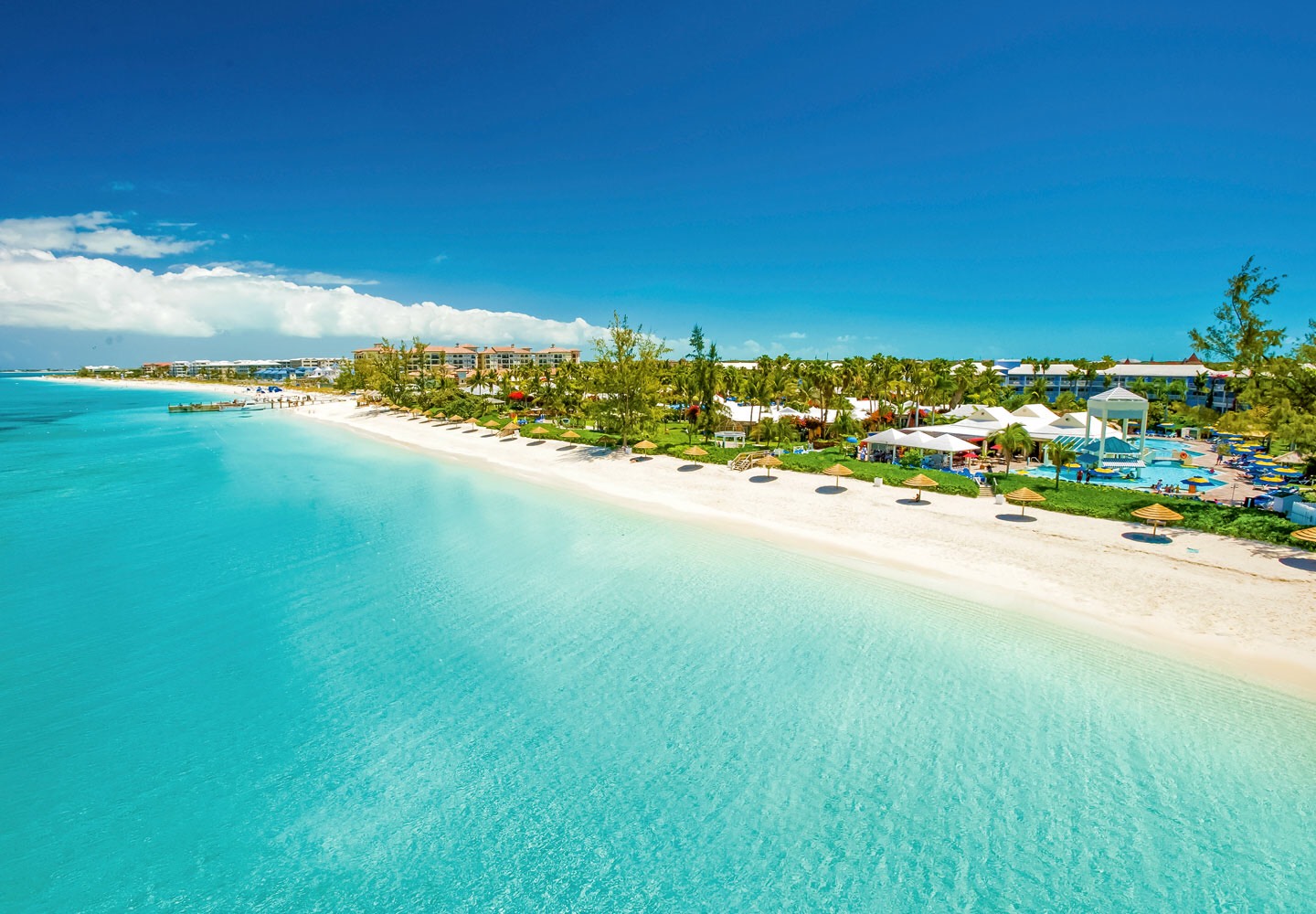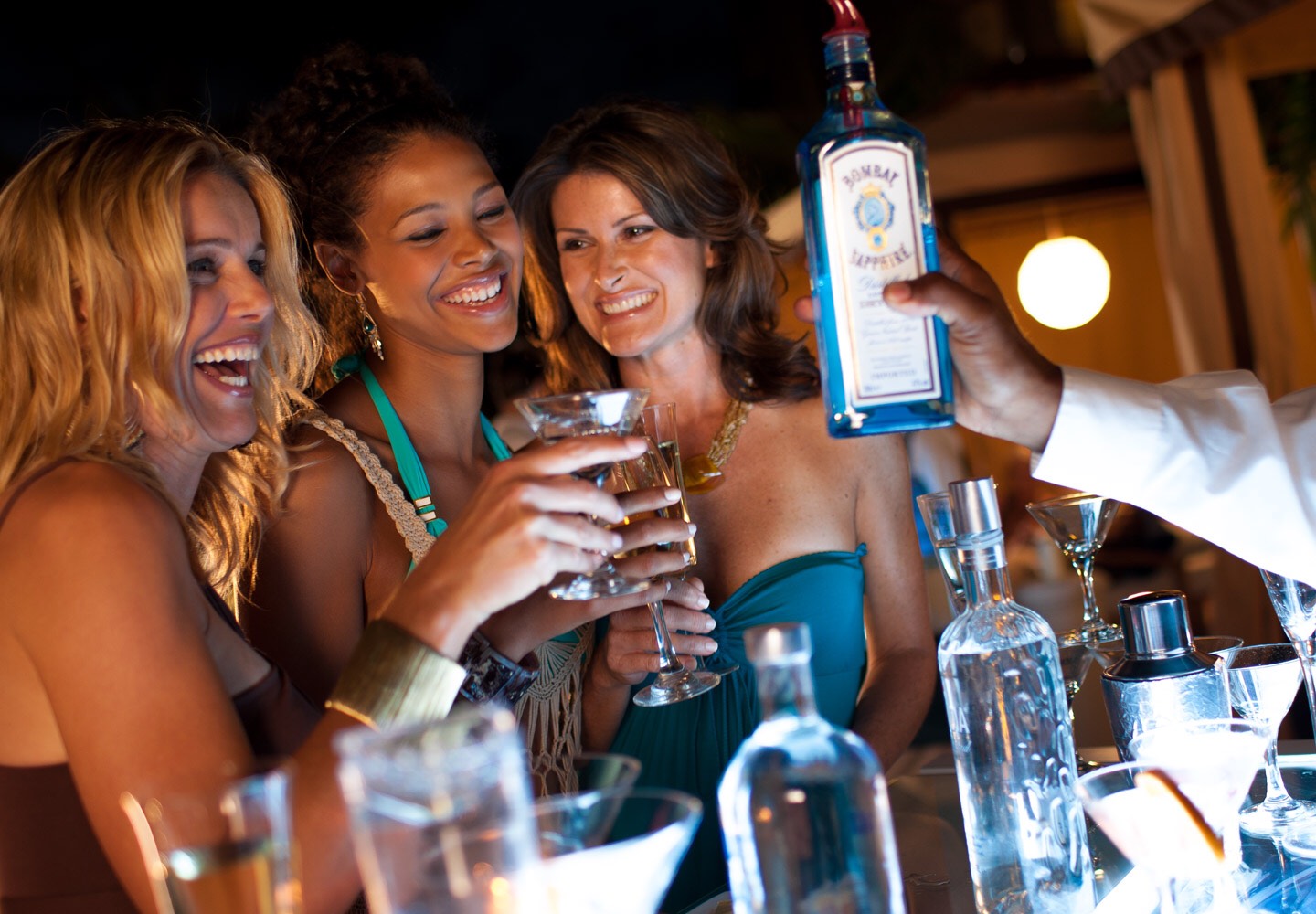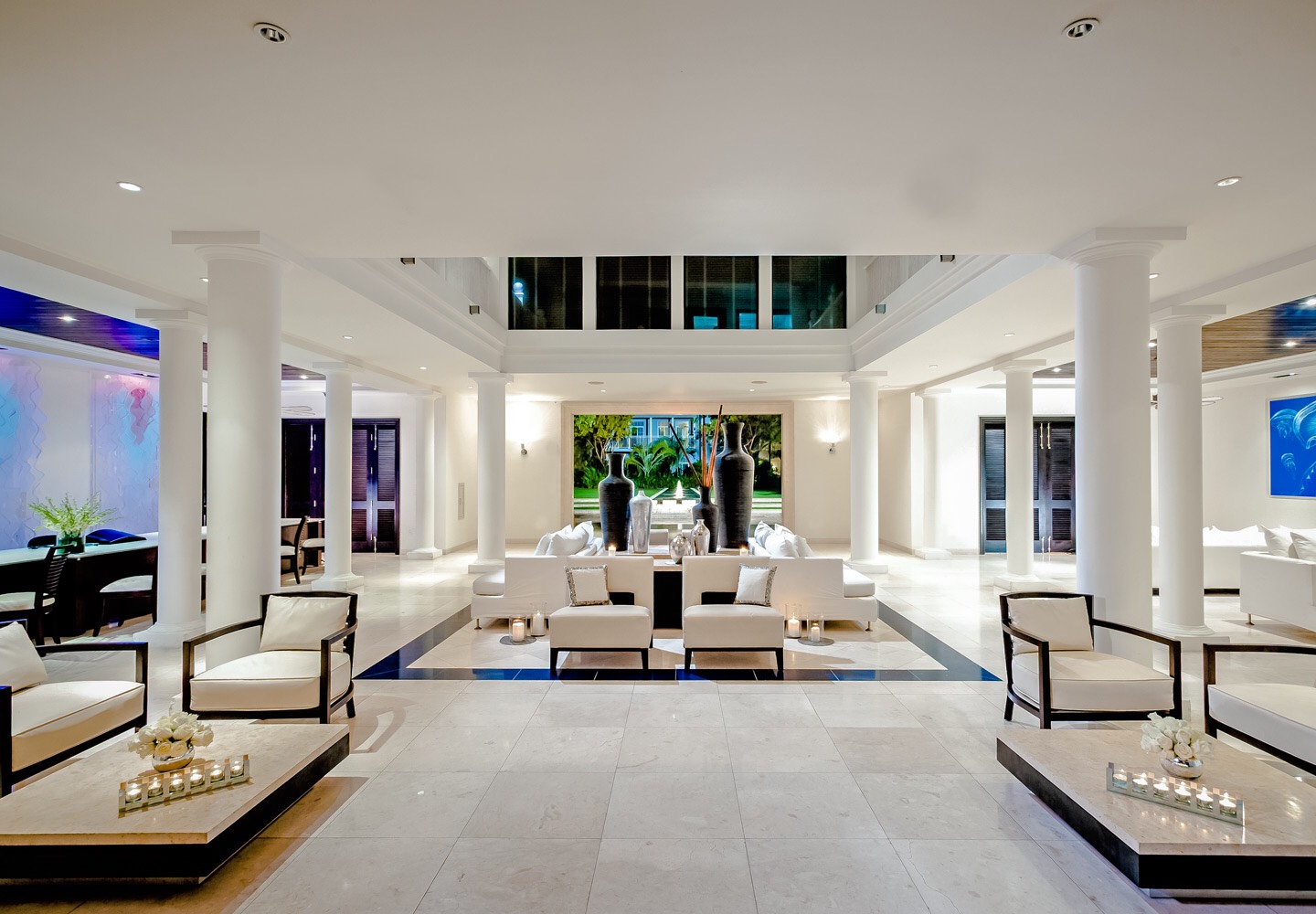 Getaway Includes:
• Round-trip airport transfers
• All inclusive accommodations
• All inclusive meals & beverages (alcoholic and nonalcoholic)
• Welcome Cocktail Party
• Beach Bonfire All White Party
• Jewelry & Wine Soiree
• Professional Hair Styling
• Beauty Tips & Tricks
• Island Routes Tour or Private Catamaran Cruise
• Seaside Yoga & Meditation
• Farewell Cocktail Party

Not Included:
• Airfare
• Tips
• Meals not mentioned in the itinerary
• Personal expenses
Complimentary Gifts:
$200 Red Lane® Spa Credit
Free 5×7 Picture
Sanitas Skincare Kit
Paul Mitchell Hairstyling Pack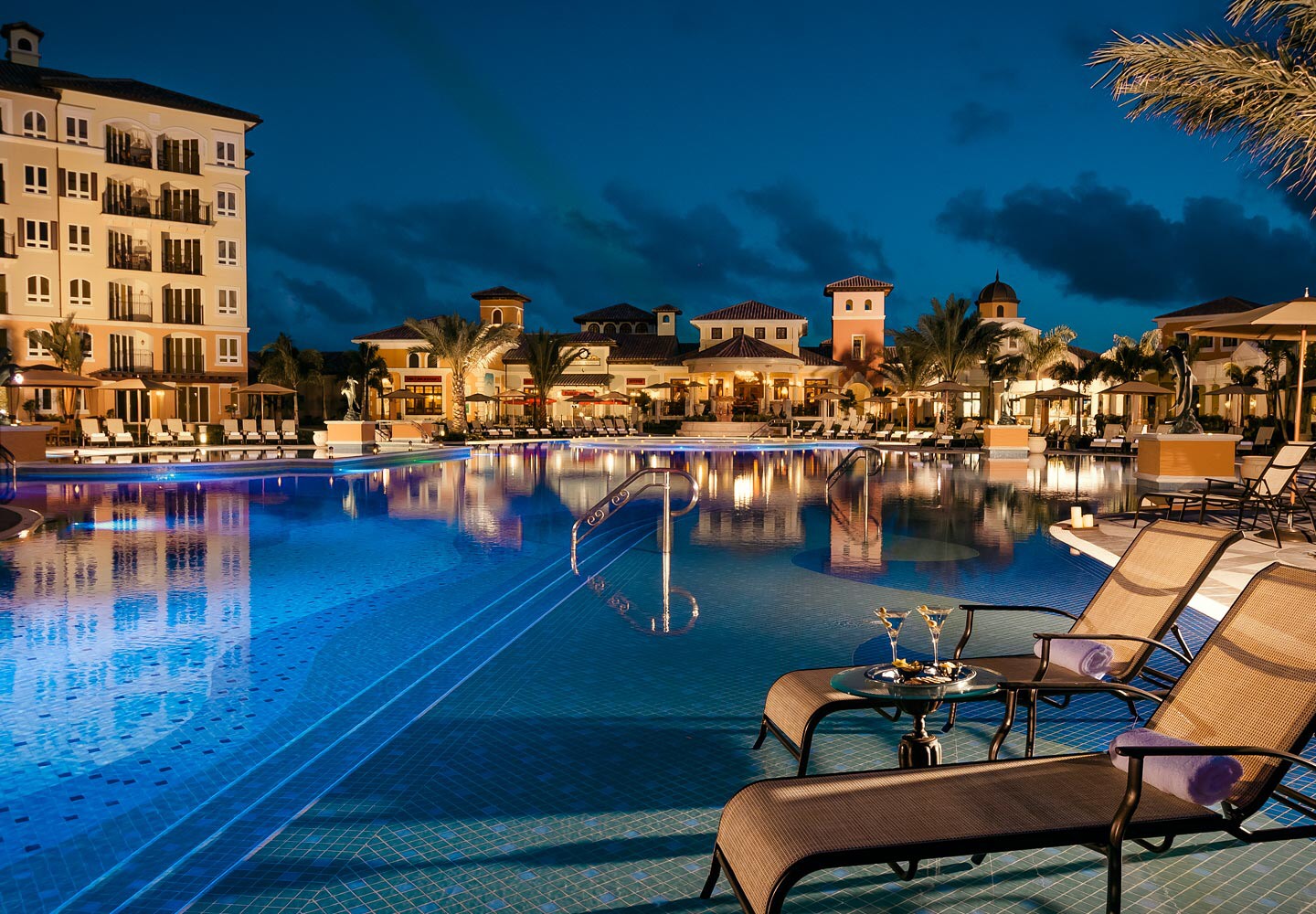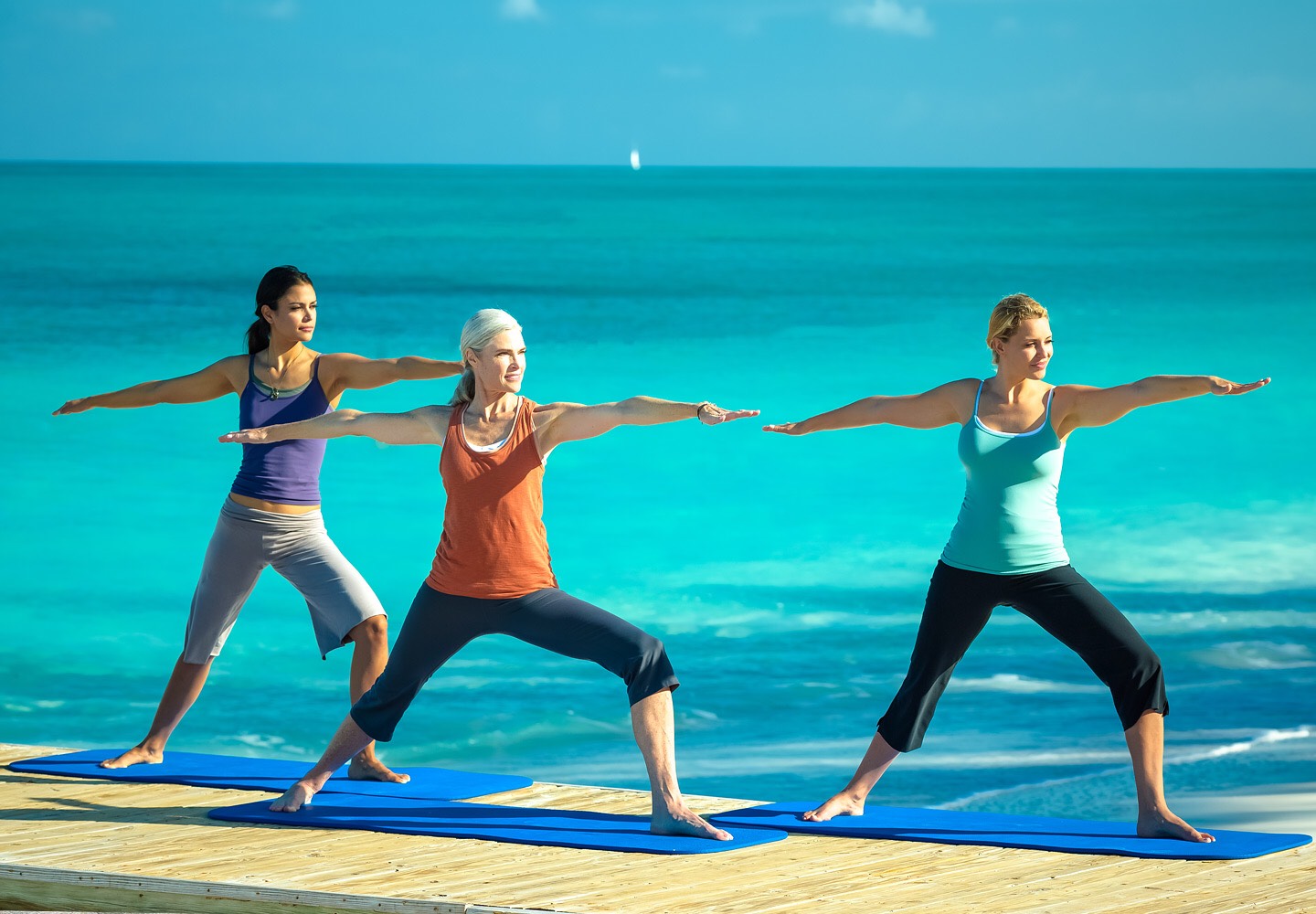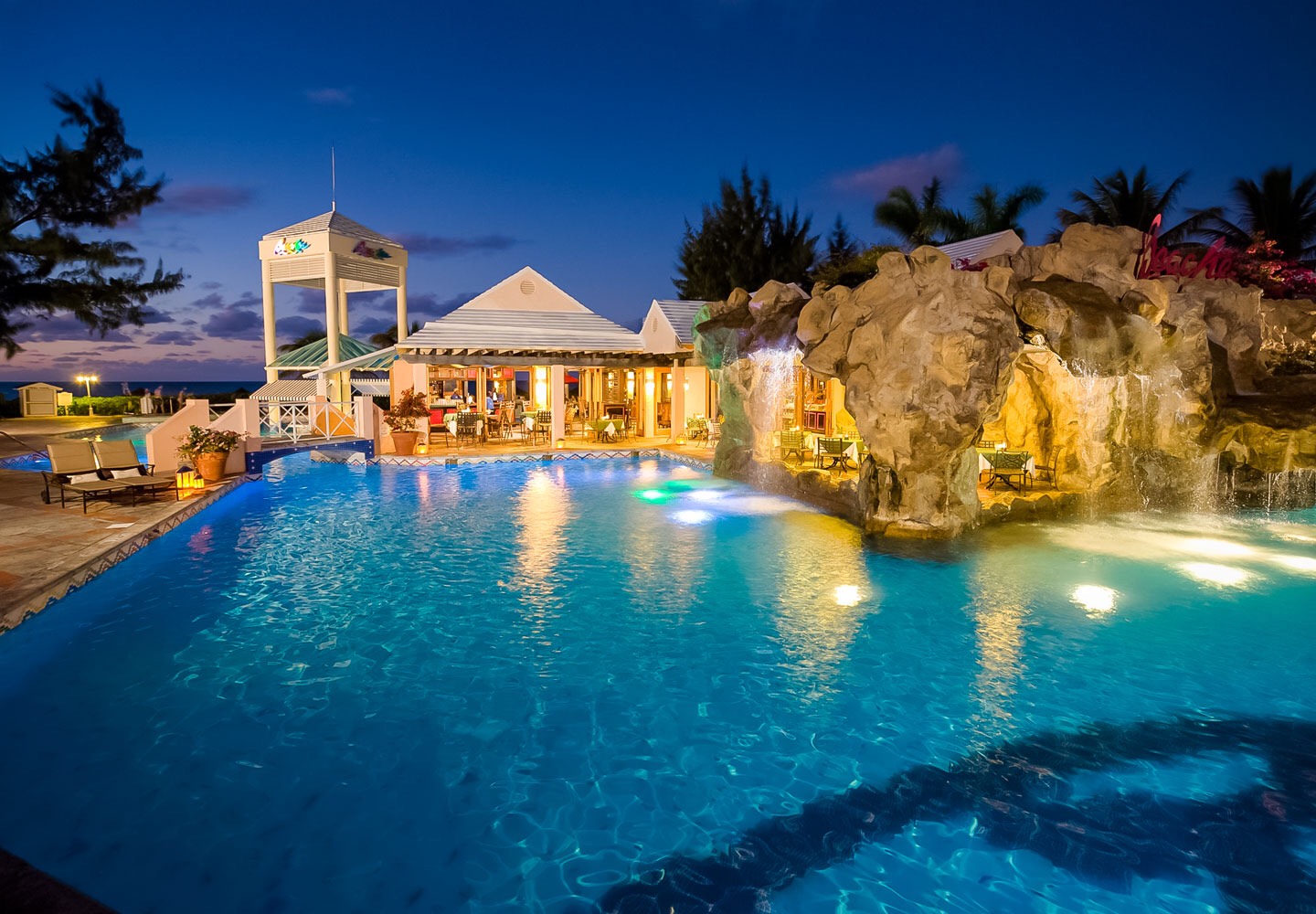 Itinerary:
Guest will receive full itinerary from Beaches Turks & Caicos when they arrive of all the activities taking place. You have the option of participating in multiple group activities through out the day, go into town, take day tours, or simply lay on the beach all day if you choose. We will have a group dinner together each night then do an after dinner activity.
Price: $1,800 per person*
* Prices are per person and based on double occupancy. All prices are expressed in US dollars.
Deposit/Payment Requirements:
Initial Deposit: $250 per person - Due Dec.15, 2017
Remaining Trip Balance Due: June 15, 2018
Methods of Payment: We Accept Visa, Mastercard, AMEX & Discover Credit Cards Only
Deposits are non-refundable and non-transferable.
Please Note: All prices are subject to change until deposit is paid in full. The prices quoted above Do Not include Flight to Turks & Caicos (PLS) airport. Flights can be purchased on your own or through our travel agency at a later date, we can add the flight cost to your existing reservation. Contact us when you are ready to purchase your flight (Must have passport) for flight arrangements .
Travel Documents:
PASSPORT REQUIRED for International travels: Passports are now required for all U.S. citizens traveling to or from any international destination via air, with the exception of Puerto Rico and the U.S. Virgin Islands. Passport "Cards" are not Acceptable. (Processing time for passports generally takes 6 to 8 weeks. Please plan accordingly).
Travel Insurance/Travel Protection:
Travel insurance is highly recommended (can be added for an additional $109 per person). It will cover you for unforseen circumstances before/during travel. If you're interested in purchasing travel protection, you have 7 days from deposit date to purchase.
Reservation Policies:
Before we can process any booking, we will need the Trip Registration Form completed. All adult travelers are required to complete our online Trip Registration Form.
Subsequent payments can be applied to your trip by submitting the online credit card authorization form. This online form is the preferred method of payment, which is SSL encryption secured. If this method is not convenient for you, please contact Iesha at Peace of Mind Travel Services to pay by phone at (719) 822-1620.
You are required to register your name as it appears on your Passport along with your date of birth when making your reservation.
All travelers who are rooming together are required to make their initial deposit together. A double, triple or quad occupancy will have up until 3 days from the date of the lead passenger deposit to make his/her deposit.
Name changes or additions are allowed at the discretion of Beaches Resorts. Name changes are subject to cancellation charges and any rate increases. There is a service fee for any correction involving names.
Please adhere to the Payment Schedule. Monthly payments can be arranged and must be made to secure your reservation. It's important that you make your payments by the 15th of each month up until the final due date. Beaches Resorts does not grant extensions for the final payment due date.
​All guest(s) on the reservation must be up to date with her payments.
Late payments after the due date will be assessed a $30.00 per person late fee.
Please contact Peace of Mind Travel Services of missed payment or cancellation in writing. If no contact is made within 7 days of the missed payment, Peace of Mind Travel Services will assume that you have canceled your reservation and no refunds will be issued.
If cancellation occurs and the occupancy of the room falls below the initial occupancy, payments must be paid to satisfy the adjusted room rate. Any new guest added to reservation will have to make all scheduled payments up to date and will be charged the Revision Fee of $25.00 per change.
Cancelled reservations will incur a $50.00 per person cancellation fee per the Terms and Conditions of Peace of Mind Travel Services (https://www.pomtravelservices.com/terms-conditions) plus any cancellation fees per the Cancellation Guidelines of Beaches Resorts.
Refund Policy:
· Your deposit is fully refundable up until the first day of the payment plan. After that all deposits are nonrefundable and nontransferable.
​· All payments, after the deposit, are refundable unless your airline tickets has been purchased. If you need to cancel and we have purchased your airline tickets, we will give you your flight information so that you can make changes directly with the airline.
​· The trip becomes 100% non-refundable after the final payment due date.
· Refund requests are processed immediately on our end but can take up to 30 days for you to receive depending on your bank.
Contact Iesha at (719) 822-1620 with any questions and/or reservation assistance.
Hope you can join us!