Summer party for you AND your ferrets at the ferret friendly 'Paws for a Cuppa' Cafe
About this event
This awesome event is for your ferrets (but I assume you'll have to bring them unless they've renewed their bus pass recently!?) and will feature a dedicated playroom for the fuzzbutts! The whole café is ferret friendly though so don't worry about smuggling the little worms up your jumper!
Never met us before? No problem at all - this event is for everyone who loves ferrets! Come along, meet us and find out more about our boarding services - we'd love to have a chat.
Annette and her fab team will be welcoming us to the café where hot☕ and cold 🥛drinks are available to buy, as well as cakes🧁 and light food🥨. We'll have some healthy ferrety snacks on hand too so we won't have to deal with any hangry butts!
There might even be a summer party cake if Mrs BeeBakes is up to the ferrety challenge!? 🎂
Just two respectful asks:
❌ Don't bring any other animals to this event (other halves don't count, obvs).
✔ All ferrets must be on a lead and CD vaccinated please - just to keep everyone safe...
Oh, and don't worry if you don't have a lead or harness - we'll have our full range available for sale, as well as loads of other BFB merch and another special and important product to be launched soon! 👀
https://blueferretboarding.co.uk/shop/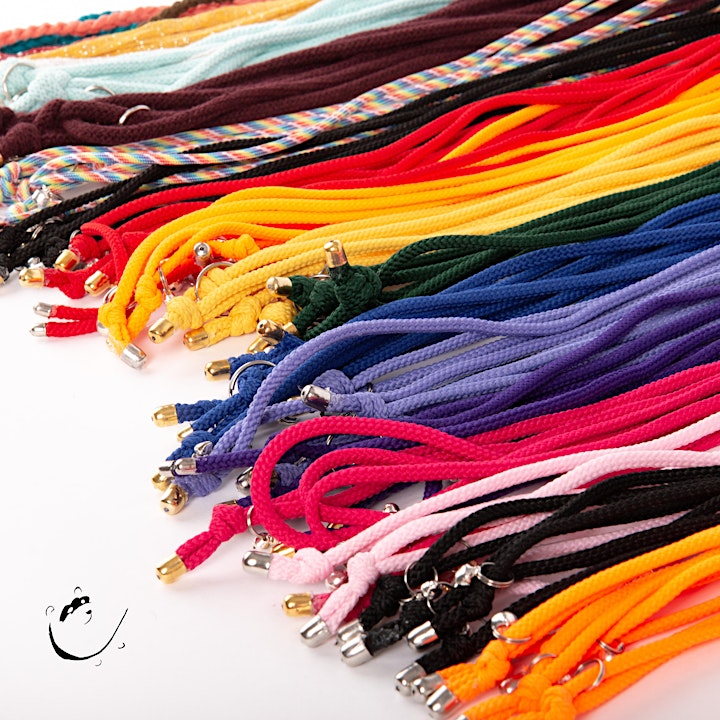 Organizer of BFB Summer Party 2021
Hello!

We are Kyle and Hannah and we live near Crook, Co Durham, with our menagerie of animals! This is the home of Hooligan and his entourage, consisting of the Chepper Twins, Little Red, Mini Moo, Crash Bang and Xeno. Sadly, we lost our wonderful Nibbler earlier this year. There are also two NFS (Non-Ferret Species) who live with us, Yoola and Biscuit, our two lovely daft cats.
Born in Australia, but living in the UK for many years now, Kyle was first introduced to ferret life when he met Hannah in early 2017... and he hasn't looked back since! A staunch Northumbrian, Hannah has had ferrets since 2014, and has worked with North East Ferret Trust (formerly a rescue) for several years.
We set up Blue Ferret Boarding late in 2018 when we realised there was a need for a boarding establishment specifically designed and run for ferrets, by ferret owners. Blue Ferret Boarding gives an option for all those farents who would like to take a break from the day to day, but want their babies to have a break too! Our goal is give your fuzzies a home away from home, where they are exercised, well-fed and kept comfortable throughout their stay: Blue Ferret Boarding is THE staycation for ferrets!
Please get in touch if we can help further
Kyle and Hannah