Description
Two-thirds of us feel unfulfilled at work and many of the remaining third struggle with making a living. It's about time this changed.
While the monthly pay cheque might be feeding our mouths, it's not feeding our souls. Join Sipho Nkosi, Marnus Broodryk and Howard Sackstein – as they dive into their experiences and learnings on taking not the easiest path — but certainly the most authentic and fulfilling. Our panel will be delving into the current economic landscape in South Africa and whether it is still a viable country to do business, despite all the adversity we face.
This meet-up is for anyone who is interested in entrepreneurship, whether you are a seasoned entrepreneur, a ninja techie, newbie noob or curious investor.
October's event is sponsored by the BeYourLegacy members.
We welcome you all!
Event Details:
Time
18:00 Event Start with BeYourLegacy Introduction
18:15 - 18:45 Guest Session with Sipho Nkosi
18:45 - 19:15 Guest Session with Marnus Broodryk
19:15 - 19:30 Tea Break
19:30 - 20:00 Guest Session with Howard Sackstein
BeYourLegacy Speakers: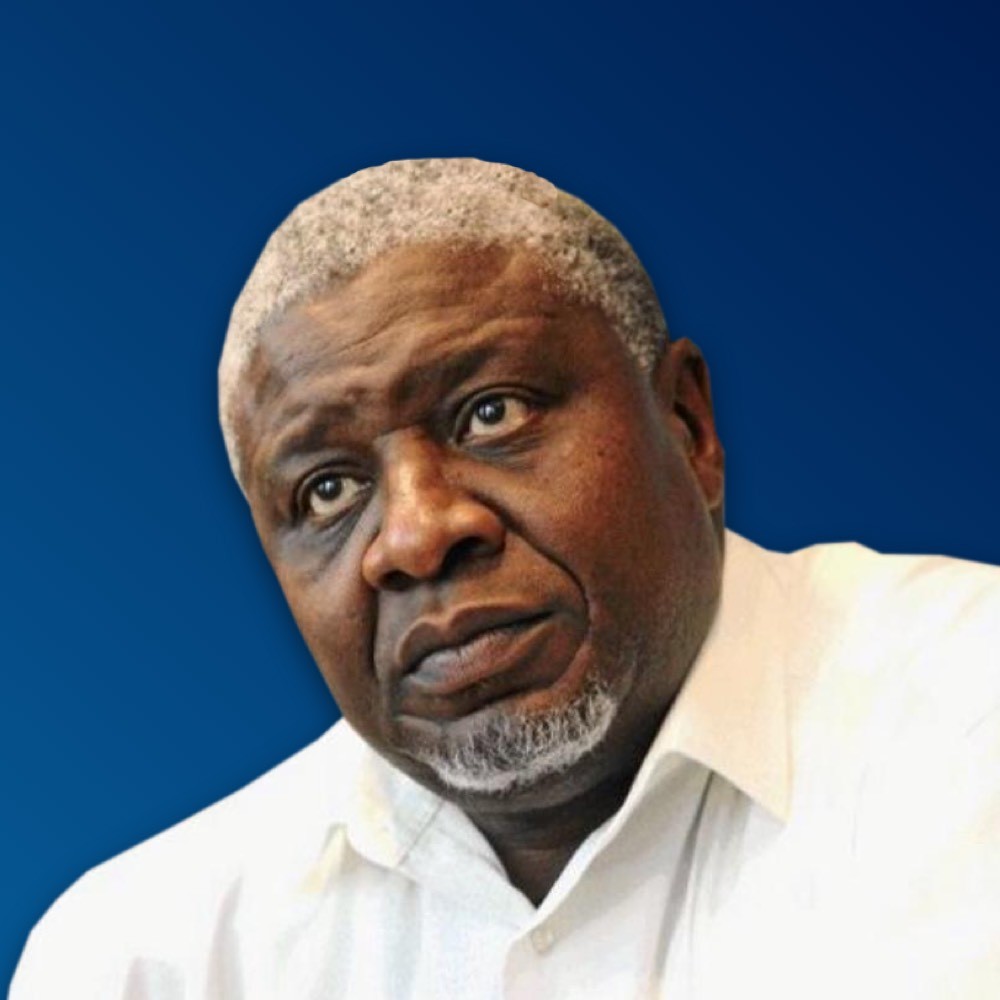 Sipho Nkosi
Founder and ex CEO of Exarro

Ex president of the chamber of mines

Chairman of LESCO Manufacturing

Director of Sanlam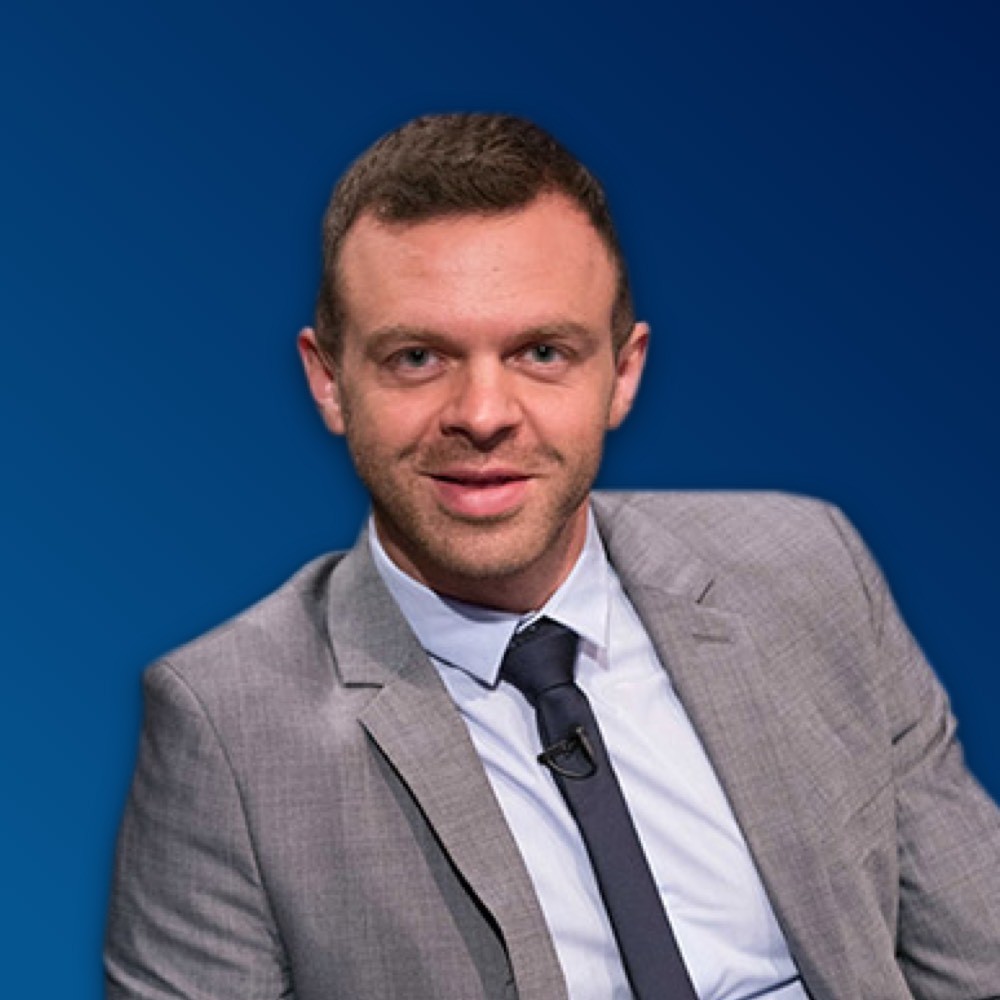 Marnus Broodryk
CEO of Transaction Capital SME Services

Shark on M-net's Shark Tank South Africa

Best-selling author of "90 Rules for Entrepreneurs"

Small business advocate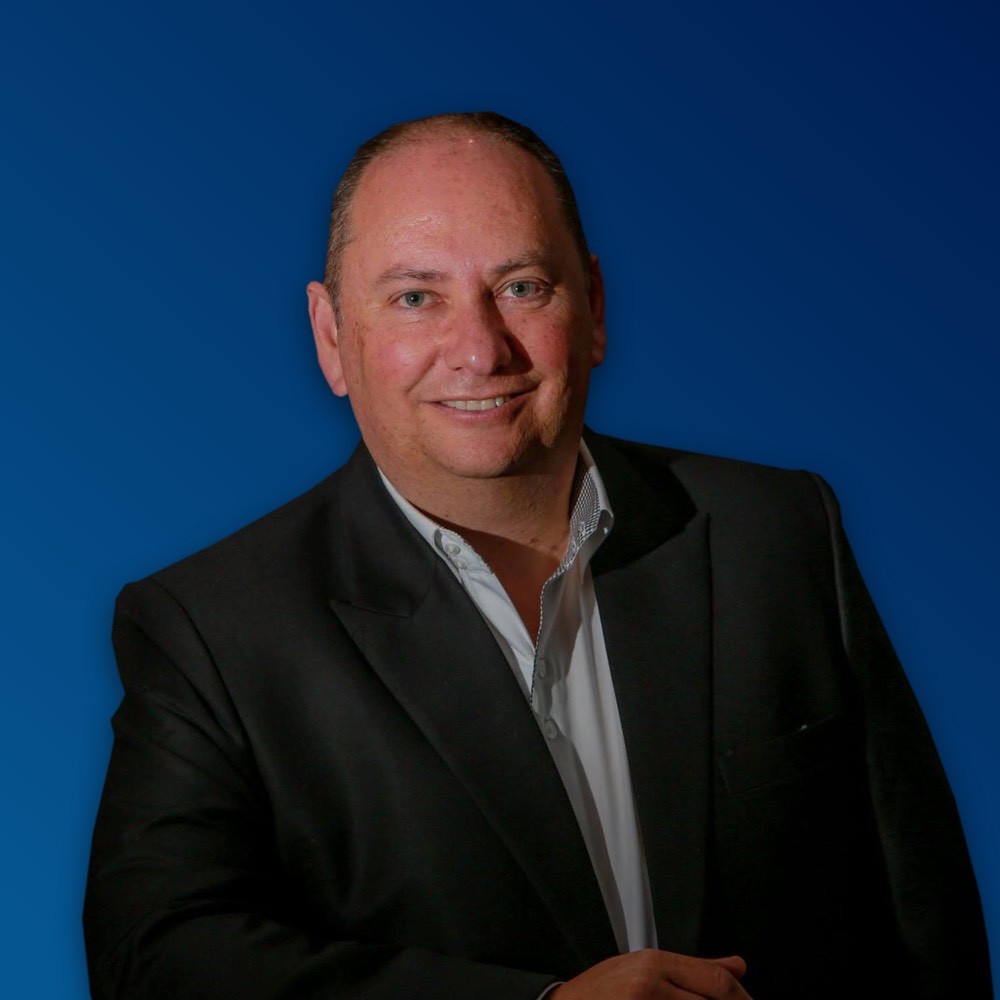 Howard Sackstein
Founder Indian Ocean Telecoms

Saicom Voice Services

Terrific

Social media Guru

Political activist
--------------------------------------------------------------------------------------------
PS: "If you want to succeed in life, don't wait to be asked" – Andrew Hoyne
We look forward to seeing you there!