Description
Beyond1435 Startup Job Fair, June 21st, 2017
You are a student or recent graduate looking to get a head start into the startup world? You have an IT or business background and want to experience the daily hustle in a startup and help it grow? Then join us at our Beyond1435 Startup Job Fair on June 21st, 2017! You'll get the chance to meet amazing teams with exciting products who need exactly YOU to be successful and make their way to the top of their industry!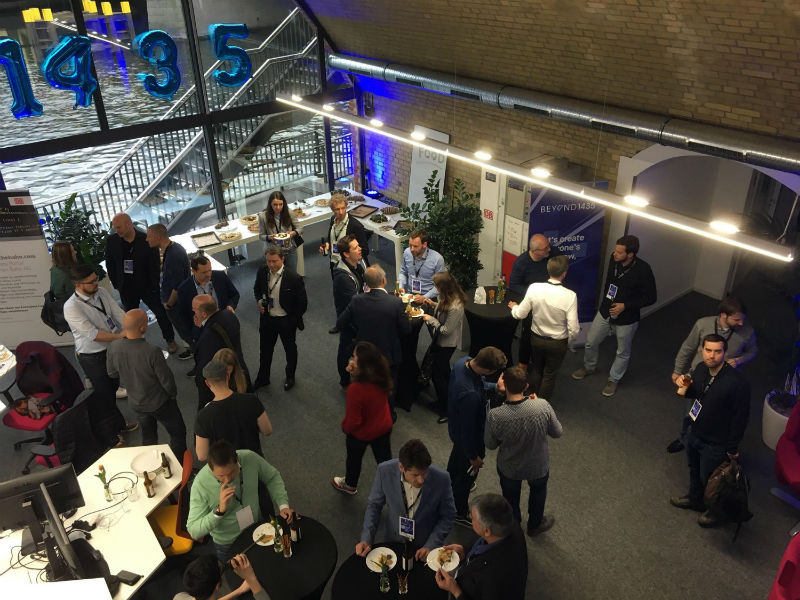 During the job fair, you'll get to know the startups in our accelerator program and learn about their open positions. Together with our partner jobUFO, we've created an exciting program with a number of networking opportunities and 1 on 1 meetings with the startups.
Don't hesitate to bring your friends! Drinks and snacks will be provided during the event. Our startups can't wait to meet you!
Agenda
1:00 - 1:15 pm Welcome and short pitches by the exhibiting startups
1:15 - 1:30 pm Keynote: Matthew Batchelor from talent.io "How to Score That Tech Job"
1:30 - 6:00 pm Job fair and networking
2:00 - 3:30 pm Get your CV checked
4:00 - 6:00 pm Event Goodie: Expert session with Stephan Wirries, Principal at Ventech: "Tactics and fundraising strategy for startups" (part of the official mentoring program of Beyond1435)
>> Register here on Eventbrite for free and join us on June 21st, 2017!
---