Do you or someone you love have OCD? Take the opportunity to connect with others to share, learn and connect.
About this event
Are you working to overcome OCD and want to have connection and supports after treatment, or supporting someone with OCD? The Beyond Treatment Network, created by OCD Wisconsin, provides a safe space for sharing, understanding and information. Not a lecture series, clinical intervention or therapy, through BTN you can share experiences and walk together down the sometimes challenging road of recovery.
At this session, we'll be exploring questions and conversation around the spectrum of disorders related to OCD, possibly including:
Hoarding disorder
Body dysmorphia disorder
Body focused repetitive disorders
We start with a brief overview and introduction by the facilitators of the topic and some possible points of discussion. The rest is up to you - the experts! It's a time to support one another, offer encouragement and your own experiences and how to overcome the challenges you navigate after treatment.
If you have participated in our BTN program before, you may notice that we've changed the structure a bit to provide more time for you to talk with one another, and have less structured time with speakers and slides. We want you to take full advantage of being able to connect with those who have similar experiences.
Zoom link and passcode will be provided upon completed registration.
This educational series is provided by OCD Wisconsin. OCD Wisconsin seeks to raise understanding and reduce stigma, improve access to resources and support, offer hope and improve quality of life through awareness of effective OCD treatment and research. OCD Wisconsin does not provide screening, diagnosis or clinical treatment of any kind nor acts as a referral service for provision of mental health services.
If you or someone you know is in need of treatment, you may access resources through the International OCD Foundation at iocdf.org. If you are in crisis, the National Suicide Prevention Lifeline is available at 1-800-273-8255.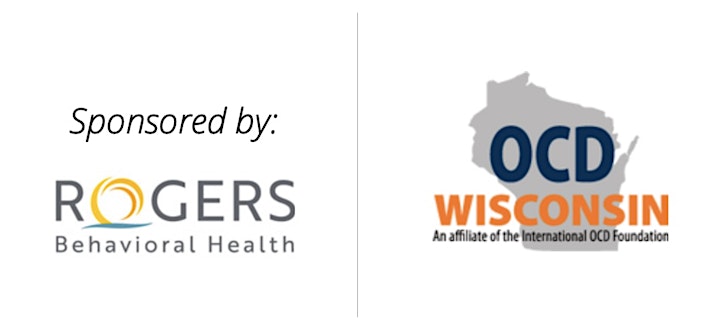 Organizer of Beyond Treatment Network - OCD Related Disorders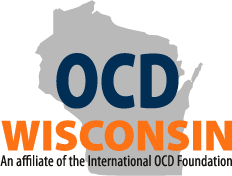 Founded in 2013 as the Wisconsin Affiliate of the International OCD Foundation, OCD Wisconsin's mission is to be a trusted voice and resource for those affected by OCD to:
Raise understanding and reduce stigma,
Improve access to resources and support for individuals with OCD, their families, friends & communities,
Offer hope and improve quality of life through increasing awareness of effective treatment & research.