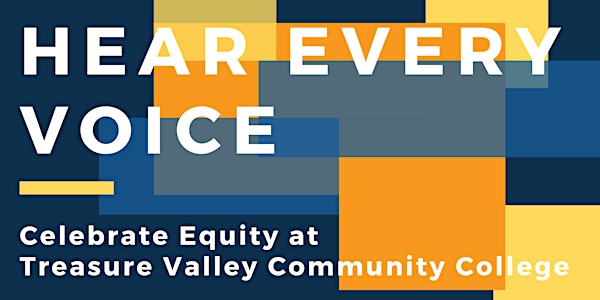 Beyond the Welcome: Our Role For a Successful Refugee Integration
Description
How do we welcome new Americans into our community? What is the economic impact of refugees in our community and how could we improve that? What do refugees look like, and what is their culture? Participants in this workshop will gain an understanding of what it means to be an inclusive city; a better understanding of integration, why it's important and how all members of a community can benefit when refugees are integrated into the local economy and political systems; ways cities can benefit from an inclusive refugee culture economically, politically, socially and culturally; developing a positive relationship between locals and New Americans to a peacefully safe community.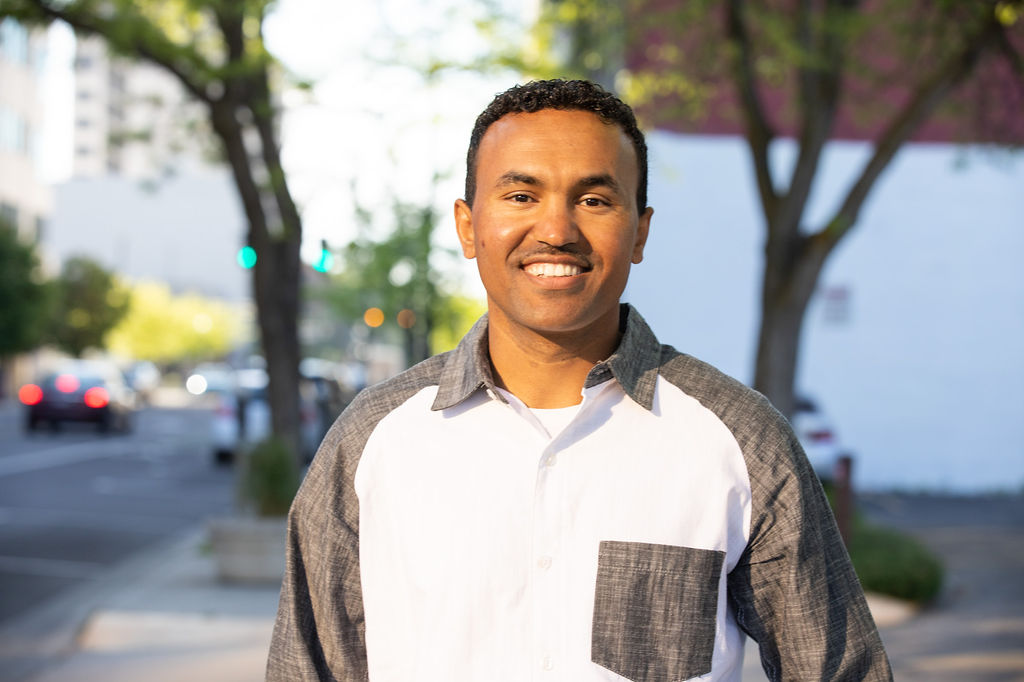 Tecle Gabremicheal is a former refugee from Ethiopia who ran for Boise City Council seven years after being resettled in Boise. He has served in a number of leadership positions with the City of Boise, the US Army Reserve, The Boise Police Department, Boise State University and the IRC, Boise. He has experienced firsthand the systematic and racial barriers to success that many refugees face after resettlement.
This event is brought to you by the Treasure Valley Community College Diversity Committee as part of our Equity Week conversation series.