PINK FLOYD's most iconic songs played live in massive 360 dome by Think:X with mind-bending fully immersive visuals.
About this event
WISDOME'S #1 HIT IMMERSIVE CONCERT RETURNS
2 NIGHTS ONLY!
• Friday, Jan. 21 • Saturday, Jan. 22
YOU HAVE NEVER SEEN FLOYD LIKE THIS BEFORE! A FULLY IMMERSIVE CONCERT!
BEYOND THE WALL ft. THINK:X
Journey into the magical realms of virtual reality, iconic musical art, 3D sound, and a mind-bending 360 IMMERSIVE CONCERT EXPERIENCE as Think:X performs the very best of Pink Floyd's music live!
Travel thru space and time with original 360-degree custom Pink Floyd inspired visuals projected in Wisdome's huge VR Dome Theater.
Beyond the Wall is an original immersive experience performed by an all-star band featuring vocalist Roberta Freeman and saxophonist Scott Page of Pink Floyd, drummer Stephen Perkins of Jane's Addiction, guitarist Kenny Olson of Kid Rock, and bassist Norwood Fisher of Fishbone .
This one-of-a-kind tribute to Pink Floyd produced at the acclaimed Wisdome.LA in the DTLA Arts District, the world's first immersive music and art park.
Click here to get tickets to Saturday's show!
BONUS! TO CELEBRATE OUR RE-OPENING, WISDOME IS GIVING EVERYONE A GIFT TICKET!
Truly Incredible!... Every Floyd ticket buyer gets a free gift ticket to the all-new Mystic Universe immersive exhibition at Wisdome.LA—a $50 value! It's our humble way of saying 'thank you' for supporting us, and 'we look forward to seeing you soon.'
Beyond the Wall will take you Beyond your imagination!!
Don't hesitate... reserve your seats now. This show will sell out
About Think:X
THINK:X bridges the gap between the human spirit and technological innovation with one-of-a-kind live immersive concert experiences featuring:
Scott Page from Pink Floyd
Roberta Freeman from Pink Floyd
Stephen Perkins from Jane's Addiction
Kenny Olson from Kid Rock/ Hendrix Experience
Norwood Fisher from Fishbone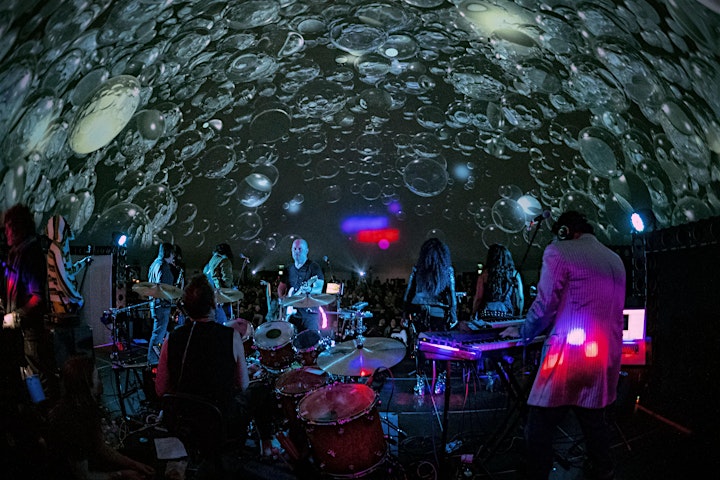 The return of Beyond the Wall Featuring
Eye-popping custom visuals projected across a massive 360 dome theater
Dancers, performance artists, live painting and VR
The music and art of Pink Floyd brought to life.
VIP experiences starts at 7:30 PM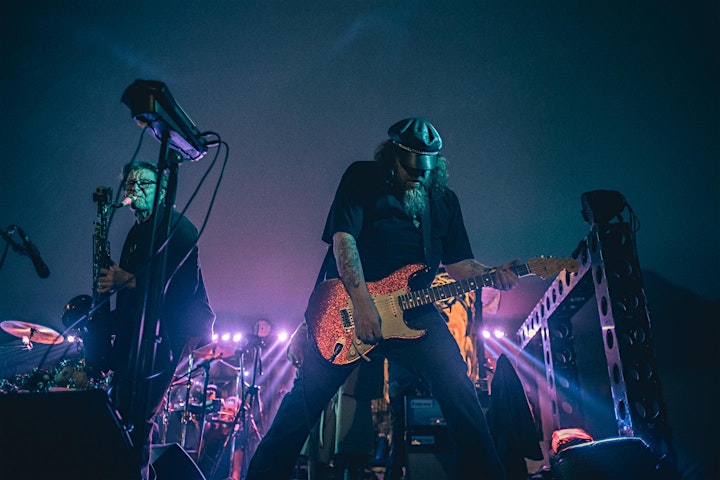 Program Schedule:
4:00PM: Mystic Universe Exhibition and Wisdome Park Open
8:00PM: Doors Open
8:30PM: VIP Experience Starts
9:00-11:00PM: Beyond the Wall Concert
11:00PM - 12:30AM: VIP Afterparty
THIS EVENT FEATURES SNACKS & FULL PREMIUM BAR!
EARLY BIRD TICKETS NOW AVAILABLE! SELECT YOUR SEATS!
Please utilize the FREE parking on the streets or at the public parking facility nearby called "Mateo Garage" at 1262 Palmetto St., Los Angeles, CA 90013. Carpooling/ Lyft/ Uber is highly suggested!
MUSIC + ART!
Wisdome.LA features the amazing Mystic Universe immersive art exhibition by the creators of Samskara. Your ticket includes both the Beyond the Wall concert and the Mystic Universe exhibition.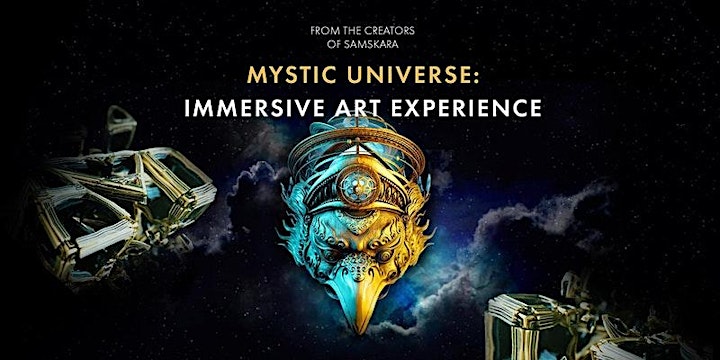 PURCHASE YOUR TICKETS IN ADVANCE— THIS EVENT WILL SELL OUT!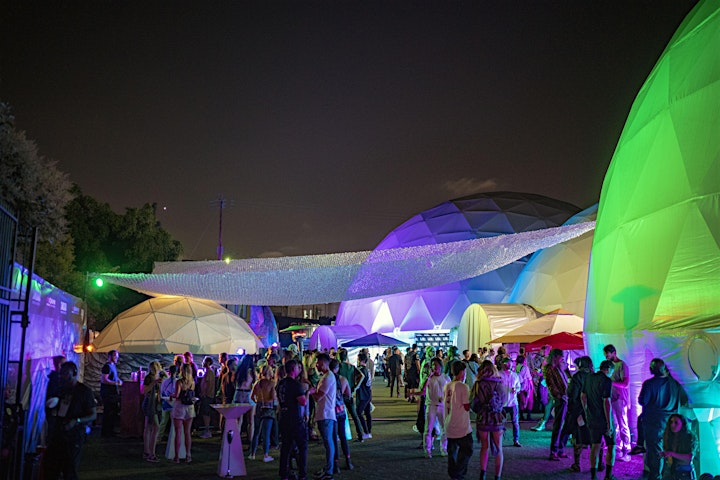 Organizer of Beyond the Wall ft Think:X Immersive 360 Xperience of Pink Floyd's Music