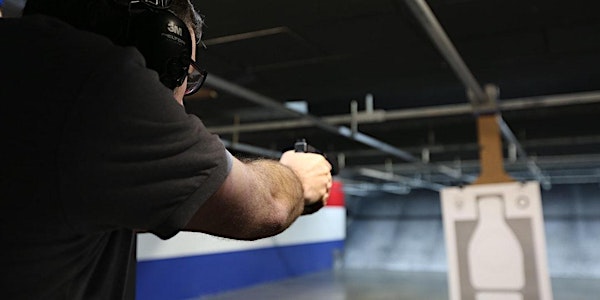 Beyond The Permit IV
Beyond the Permit IV- Standards
When and where
Location
TOP GUN RANGE & FULL AUTO EXPERIENCE MEMPHIS 2770 Whitten Road Memphis, TN 38133
About this event
The capstone class this series, Beyond the Permit IV compares the student's skills to the best law enforcement standards in the country. In order to pass, you will have to score to the same standard as local, state, and federal law enforcement.
• Combing and testing your skills
• National, state, and local law enforcement qualifications
• Combat mindset
This course not only meets those law enforcement standards, it surpasses them. Once you have competed this class and passed its rigorous standards, your handgun skills will be on par with any law enforcement agencies in the United States.
Time: 4 hours
Prerequisites: Beyond the Permit II
Age requirements: 21
Class requirements: service grade handgun, 2 magazines or speed loaders, holster, magazine/speed loader pouch, 300 rounds of ammunition, eye and ear protection. All of the gear is available for rent or purchase at the TopGun Pro Shop
Cost: $100