Description
Often as women, we wear many hats and have many roles to so many people. But the question is, how do we not lose ourselves in the process? How do we continue to embrace the wholeness of who we are-are dreams, our wishes, our desires, even remaining knowledgeable about our weakneses-in the process? We have all heard the saying "To Thine Own Self Be True...," but how can we ensure that we are remainig true to ourselves and walking confidently in our TRUE IDENTITY?
Put on your favorite masquerade mask and fancey attire and join us for an afternoon complete with a 3-course meal, netowrking, and a candid conversation about how we can EMBRACE our true IDENTITY!
We have a dynamic lineup of speakers who are ready to guide us through the process of removing the mask, and embracing YOU!
Speakers: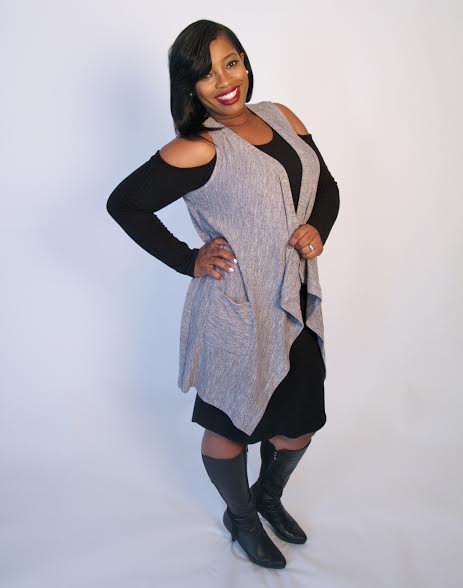 ABOUT ROBIN MAY:Focused on empowering people to embrace the fullness of God's plan for their life, Robin May is called to serve those who've decided the status quo is no longer enough in their life or relationships. Her mantra is: It is time for you to LIVE LIFE INTENTIONALLY AND FULLY ENGAGED!
As a much-sought after speaker, Robin is able to energize her audience in a transparent, lively and engaging way. She is the author of several books including, "The 30 – Day Intentional Intimacy Project * For Married Women!" which takes women on a 30-Day journey to maintain or re-ignite the spark in their romance! Most recently Robin has authored a devotional, "Live Intentionally. Fully Engaged" which is a 52 week plan to help you live your life with purpose!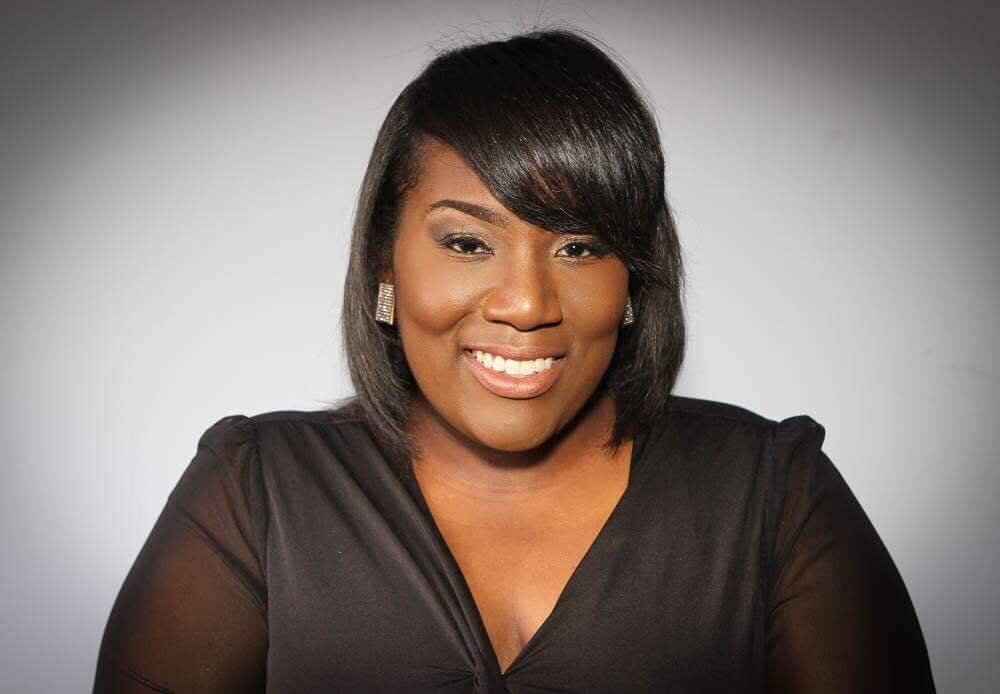 ABOUT COURTNEY AIKEN-Hailing from Hilton Head Island, South Carolina, Courtney N. Aiken is a 2007 Graduate of Spelman College, and the CEO/Founder of ShowKase Entertainment, The ShowKase Agency, and Finding Me Before I'm Found. ​ Founded in 2015, Finding Me Before I'm Found is geared towards helping single women to find who they are in God, ministry, business, and other areas of life. Finding Me has had such a great impact, that newly engaged, married, and divorced women have gotten connected to the ministry.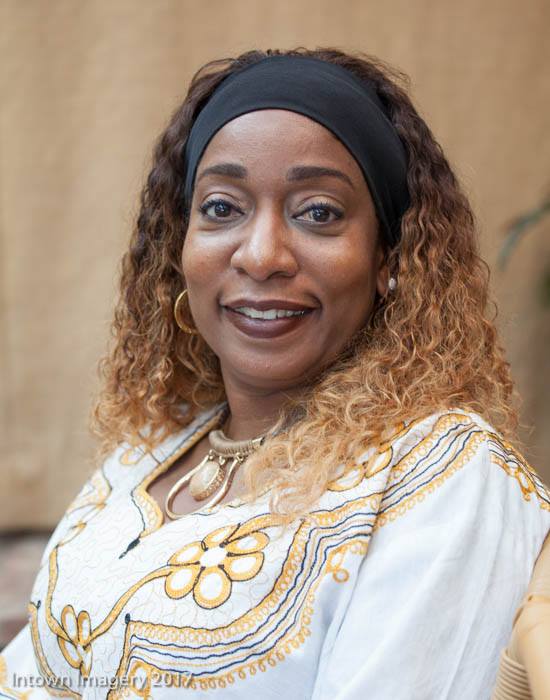 ABOUT YVETTE SEARSON: Yvette received her undergraduate degree from the University of Louisiana and currently has a certification in Crisis Prevention (CPI) , and Mental Health First Aid by the National Council for Community Behavioral Healthcare. Ms. Searson has worked in the mental health field as a Community Resource Specialist providing cognitive behavior therapy skills building and behavior modification training to mental health consumers.

Date and Time
Location
Refund Policy