Description
SOLD OUT


Beyond the Known
A Special Evening with Paul Selig & Aubrey Marcus in New York City


Sunday, August 18th
7- 9 pm
In celebration of the publication of Beyond the Known: Realization, Aubrey Marcus will be in conversation with Paul Selig and his Guides.
Aubrey Marcus, the CEO of Onnit and NY Times bestselling author, has used his podcast to bring forth some of the most intriguing figures in consciousness. Paul Selig is considered to be one of the foremost spiritual channels working today.
THE EVENT
Paul and Aubrey will be in conversation followed by a channeled teaching, attunement and Q&A with the audience. Price includes a copy of Paul's latest book and there will be a book signing following the event.
This event will also be livestreamed online. Those who would like to participate online, can get an invite by pre-ordering Paul's new book and filling out the short form HERE.
Scroll down to read more about what others have to say about their experience in workshops with Paul...
OUR VENUE: MIDDLE COLLEGIATE CHURCH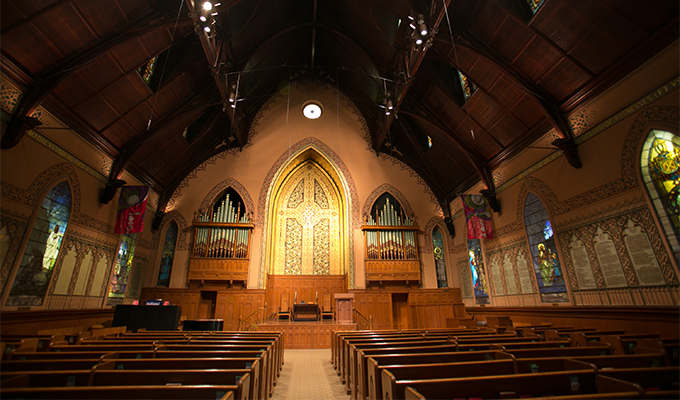 The Sanctuary at Middle Collegiate Church is a beautiful space in the heart of the East Village at 2nd Avenue and 7th Street. Gothic architecture, exposed wooden beams, a 54-foot wood-paneled ceiling and stained-glass windows by the famed Tiffany Glass and Decorating Company create a warm and comfortable sanctuary. Dedicated in 1892, the space is timeless and has a long history as a progressive and welcoming space for everyone.
GETTING THERE
Middle Collegiate Church is within walking distance of the 6, R and W trains at Astor Place (3 minute walk) as well as the 4, 5, L, Q and N trains at Union Square (7 minute walk). This makes it easily reachable from any part of the city including Grand Central Station, Penn Station and Port Authority Bus Terminal. Dozens of restaurants and bars are a very short walk from the venue.


FROM RECENT PAUL SELIG WORKSHOP ATTENDEES:
"I so highly recommend coming to be with Paul and the guides "in person". For me, just experiencing the energy in the room is worth it, but on top of that, the material that emerges and the attunements are exquisitely powerful and transformative. These workshops have brought this material to life for me in such a dynamic way so that the teachings have penetrated deeply into my being and my daily life. So much gets clarified in response to questions, or just as the day develops. I can hardly wait till I can do this again." - Natasha S.
"Paul likes to describe himself as "just the guy who sits in the chair," but his finely-tuned abilities enable transmission of the highest level of teachings I've heard, and his kindness and compassion provide a safe, loving space for participants to fully receive the Guides' wisdom. Watching Paul work psychically during the class is simultaneously fascinating, insightful, entertaining, and moving and, in my experience, remarkably accurate…Highly recommended." — Bill Hooper
"There are no words that truly express the gratitude that I feel for the experience of this weekend. In my 25 years, I find this without a doubt to be the most humbling, liberating and life-changing experience, one that I will hold dear to my heart forever. Thank you, Paul, for all you do. You have changed the trajectory of my life for the amazing. This will always be remembered as both, my favorite weekend of my life, and the one that helped me realize all that we are in Truth." — Austin Thul, Seattle
"Attending this workshop was truly amazing! Being a lifelong junkie of spiritual and self-help, I am much more selective and cautious now about where I go and who I listen to. I've been resonating deeply with the teachings from the Guides for some time now, so it was clear that I wanted to experience this 'in person'. But what really stood out for me is the gift Paul himself brings to this…He is honest, vulnerable and just straight up REAL! What a gift and relief as I felt I had a friend who just gets the whole human aspect of it all. He gives us permission by just showing up like he does to learn, grow and be HERE in all our humanness, evolution, and truth. That, along with the energy and teachings that the Guides are bringing though…well, words limit the shift I am feeling ~ It is a gift beyond anything I can accurately express. Thank you so so much!" — Jeanette Brynn, Seattle, WA
ABOUT PAUL SELIG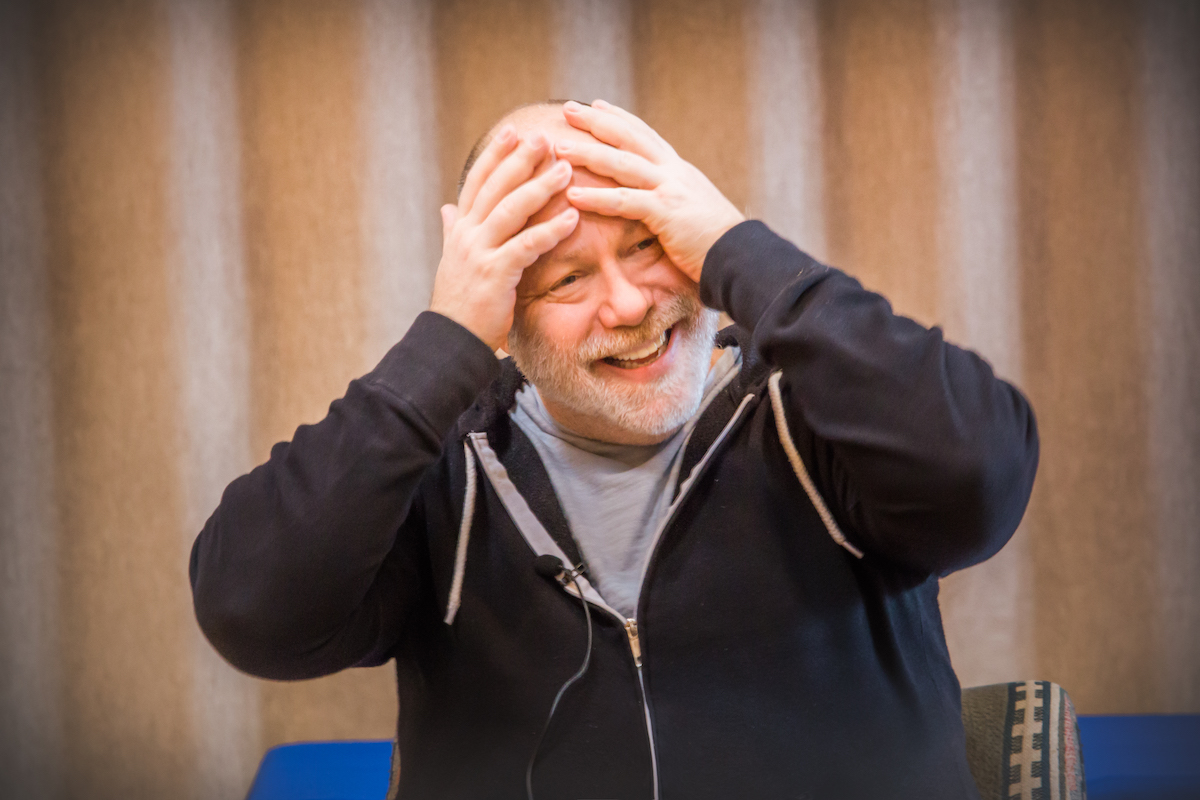 Paul Selig is a writer, empath and conscious channel. He received his Master's Degree from Yale and served on the faculty of NYU for over 25 years. A spiritual experience in 1987 left him clairvoyant. His breakthrough works of channeled literature, I Am the Word, The Book of Mastery and The Book of Freedomhave quickly become the most important and celebrated expression of channeling since A Course in Miracles rose to prominence in the 1970s. Paul's workshops have won a growing following around the world for their depth, intimacy, and psychological insight.
ABOUT AUBREY MARCUS
FOUNDER AND CEO OF ONNIT
NY TIMES BEST-SELLING AUTHOR

Aubrey Marcus (IG: @aubreymarcus) is the founder and CEO of Onnit, a lifestyle brand based on a holistic health philosophy he calls Total Human Optimization. Onnit is an Inc. 500 company and an industry leader with products optimizing millions of lives, including many top professional athletes around the world.
Aubrey currently hosts the Aubrey Marcus Podcast, a motivational destination for conversations with the brightest minds in athletics, business, science, relationships and spirituality with over 10MM downloads on iTunes. He regularly provides commentary to outlets like Entrepreneur, Forbes, The Doctors and The Joe Rogan Experience. He has been featured on the cover of Men's Health, is the author of the life-coaching course Go For Your Win, and his newest (and first!) book is Own The Day, Own Your Life from HarperCollins.
If you ask Aubrey the cause he is most passionate about, it is raising awareness for psychedelic medicine, through organizations like MAPS.org and Heffter Institute. He is a 20 year native of Austin, Texas where he currently resides.