Description
PAUL SELIG
Beyond the Known
A Channeled Weekend Workshop in San Diego
Saturday, January 19: 10 am - 4 pm
Thru
Sunday, January 20: 10 am - 4 pm
"Authentic, straightforward truth straight from the source field."
- Deepak Chopra on the work of Paul Selig
Award-winning author and channel Paul Selig will lead an immersive & transformational channeled weekend workshop in the gorgeous surroundings of San Diego. We'll be working in a beautiful and comfortable ballroom with high ceilings, lots of natural light and a private patio to step outside during breaks. You will work directly with Paul and his Guides and their practical program for achieving personal growth and overcoming the obstacles that are hindering you on the way. Through lectures, attunements, Q&A and energy work, Paul and his Guides will lead you on an unprecedented journey of self-development to achieve new levels of alignment, healing and life purpose. Scroll down to read more about what you'll get from this workshop and to read about what others have to say about their experience in workshops with Paul...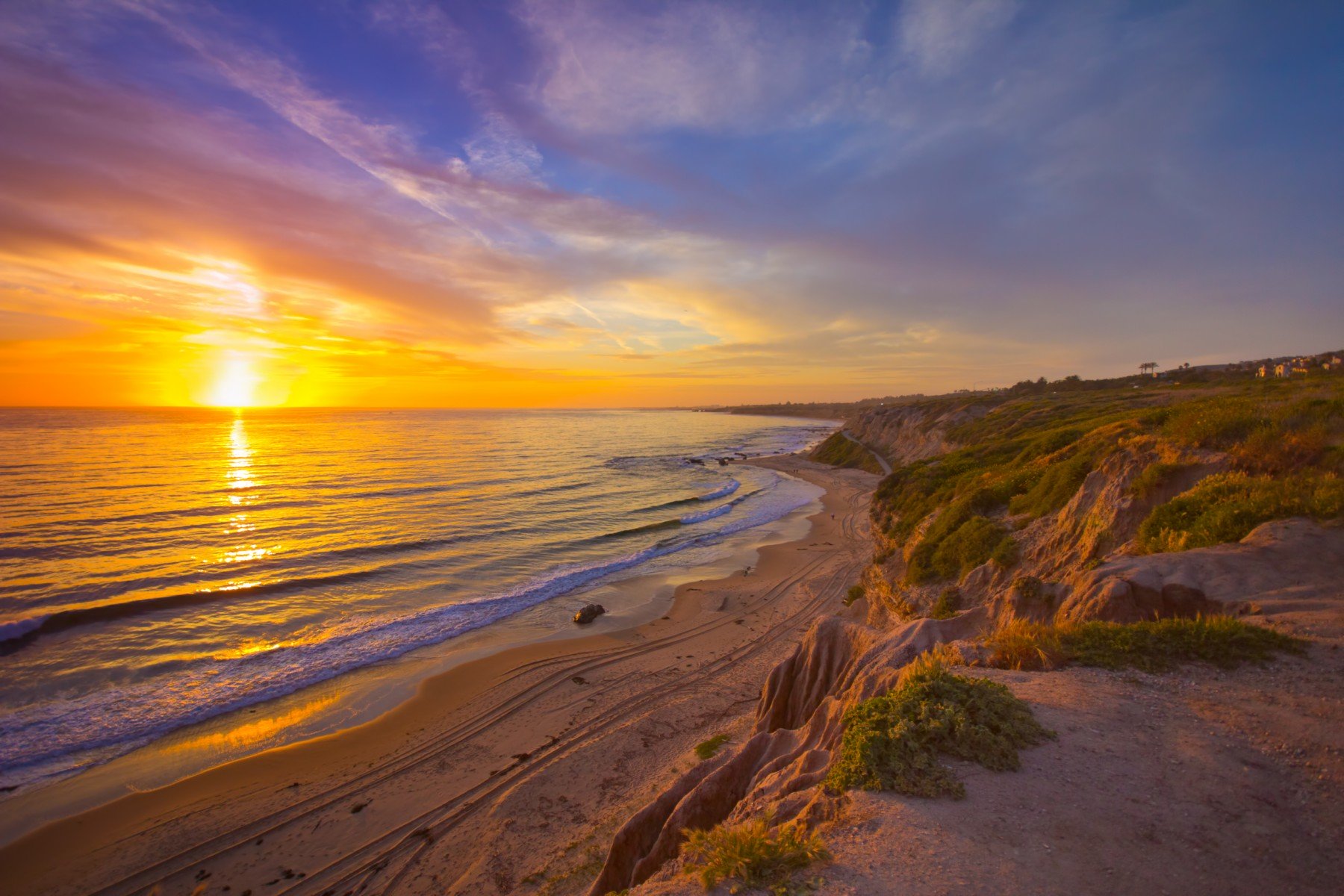 In this workshop, you will:
Receive individual instruction and teaching from Paul's Guides

Become attuned to a higher frequency in a way that you can trust and feel

Learn to send and receive healing energies

Develop your own abilities as an empath

Free yourself from patterns of limitation and fear

Gain tools to transform your life and awaken to your own divine nature
See Paul's appearance on ABC's Nightline

FROM RECENT WORKSHOP ATTENDEES:
"I so highly recommend coming to be with Paul and the guides "in person". For me, just experiencing the energy in the room is worth it, but on top of that, the material that emerges and the attunements are exquisitely powerful and transformative. These workshops have brought this material to life for me in such a dynamic way so that the teachings have penetrated deeply into my being and my daily life. So much gets clarified in response to questions, or just as the day develops. I can hardly wait till I can do this again." - Natasha S.
"Paul likes to describe himself as "just the guy who sits in the chair," but his finely-tuned abilities enable transmission of the highest level of teachings I've heard, and his kindness and compassion provide a safe, loving space for participants to fully receive the Guides' wisdom. Watching Paul work psychically during the class is simultaneously fascinating, insightful, entertaining, and moving and, in my experience, remarkably accurate…Highly recommended." — Bill Hooper
"There are no words that truly express the gratitude that I feel for the experience of this weekend. In my 25 years, I find this without a doubt to be the most humbling, liberating and life-changing experience, one that I will hold dear to my heart forever. Thank you, Paul, for all you do. You have changed the trajectory of my life for the amazing. I look forward to being in your presence/workshop, whenever that day may be. This will always be remembered as both, my favorite weekend of my life, and the one that helped me realize all that we are in Truth." — Austin Thul, Seattle
"Attending this workshop was truly amazing! Being a lifelong junkie of spiritual and self-help, I am much more selective and cautious now about where I go and who I listen to. I've been resonating deeply with the teachings from the Guides for some time now, so it was clear that I wanted to experience this 'in person'. But what really stood out for me is the gift Paul himself brings to this…He is honest, vulnerable and just straight up REAL! What a gift and relief as I felt I had a friend who just gets the whole human aspect of it all. He gives us permission by just showing up like he does to learn, grow and be HERE in all our humanness, evolution, and truth. That, along with the energy and teachings that the Guides are bringing though…well, words limit the shift I am feeling ~ It is a gift beyond anything I can accurately express. Thank you so so much!" — Jeanette Brynn, Seattle, WA
HOTEL ROOM BLOCK
We've reserved a small block of rooms at a rate of $169 per night for our attendees who wish to stay on property during the workshop. You can book a room for the nights of January 18 and 19 at that rate by going HERE. That rate will expire by December 18th or when the block is full, whichever comes first.
ABOUT THE DESTINATION: SAN DIEGO, CA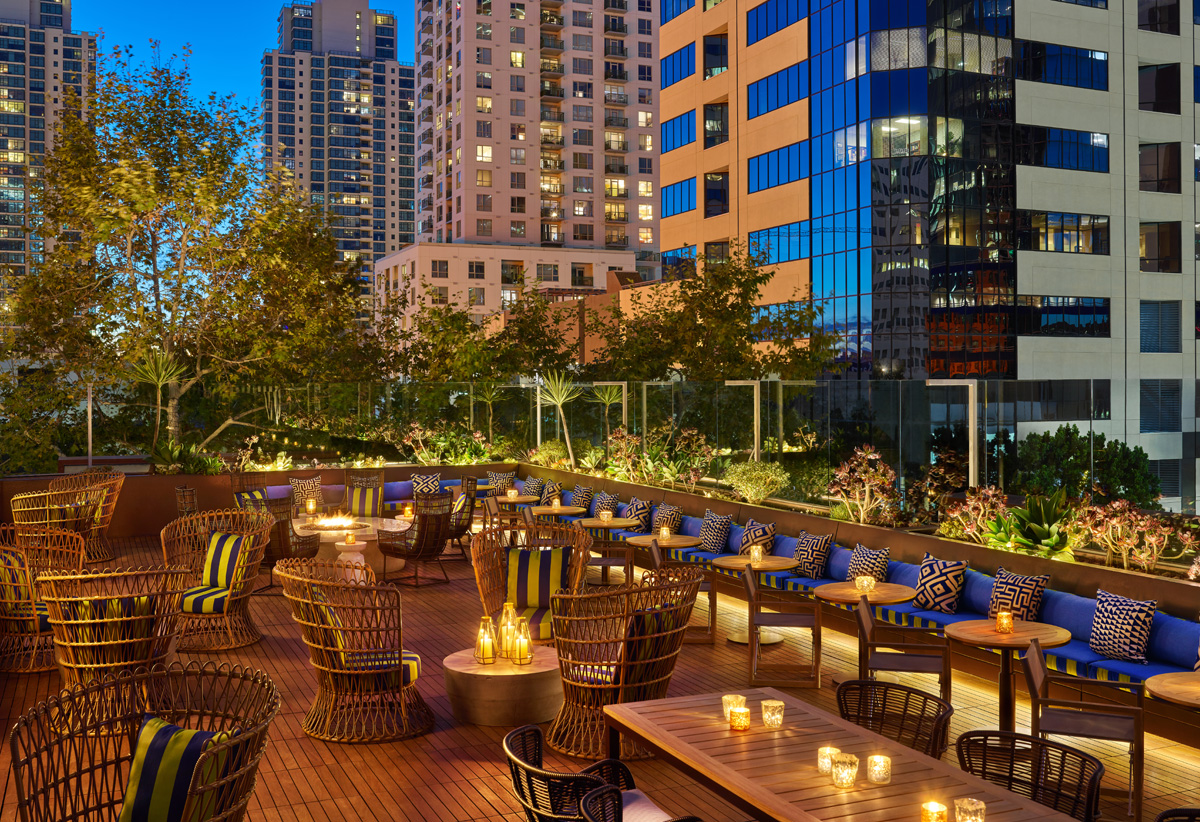 San Diego is a world-class destination known for its gorgeous waterfront, delicious cuisine, beautiful beaches, excellent shopping and fun attractions like Balboa Park, Mission Beach Boardwalk and the USS Midway Museum.
Our workshop venue, The Hotel Republic is perfectly located right between the two most vibrant neighborhoods in the city: Little Italy and The Gaslamp District. You'll be within walking distance of dozens and dozens of great restaurants, bars and boutiques. You're also just a short drive from some of the best beaches in the country for morning walks or evening reflection. In addition, the drive from the airport is less than 15 minutes and only about $10 in a taxi or Uber!
The hotel features a rooftop bar & restaurant, an in-house cafe serving great coffee and healthy meals, a comfortable lobby bar & restaurant, elegant well-appointed rooms and a friendly staff to guide you wherever you need to go.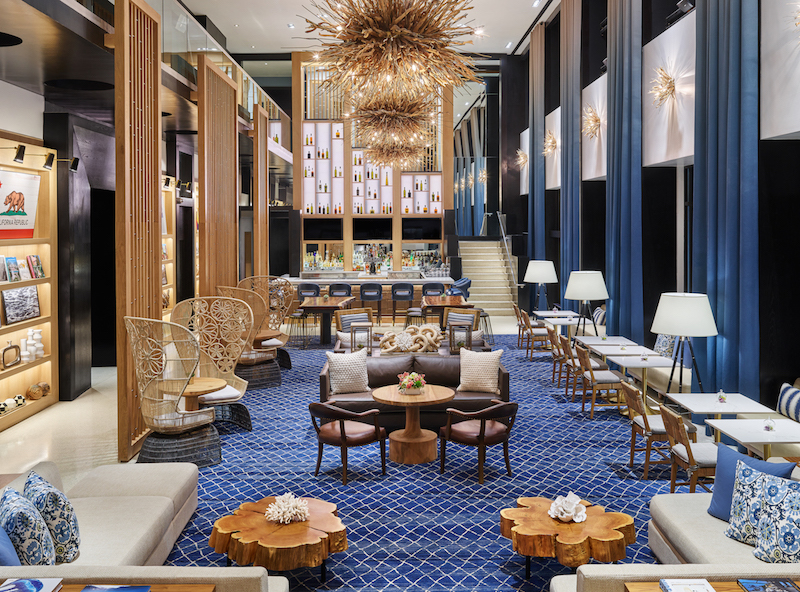 ABOUT PAUL SELIG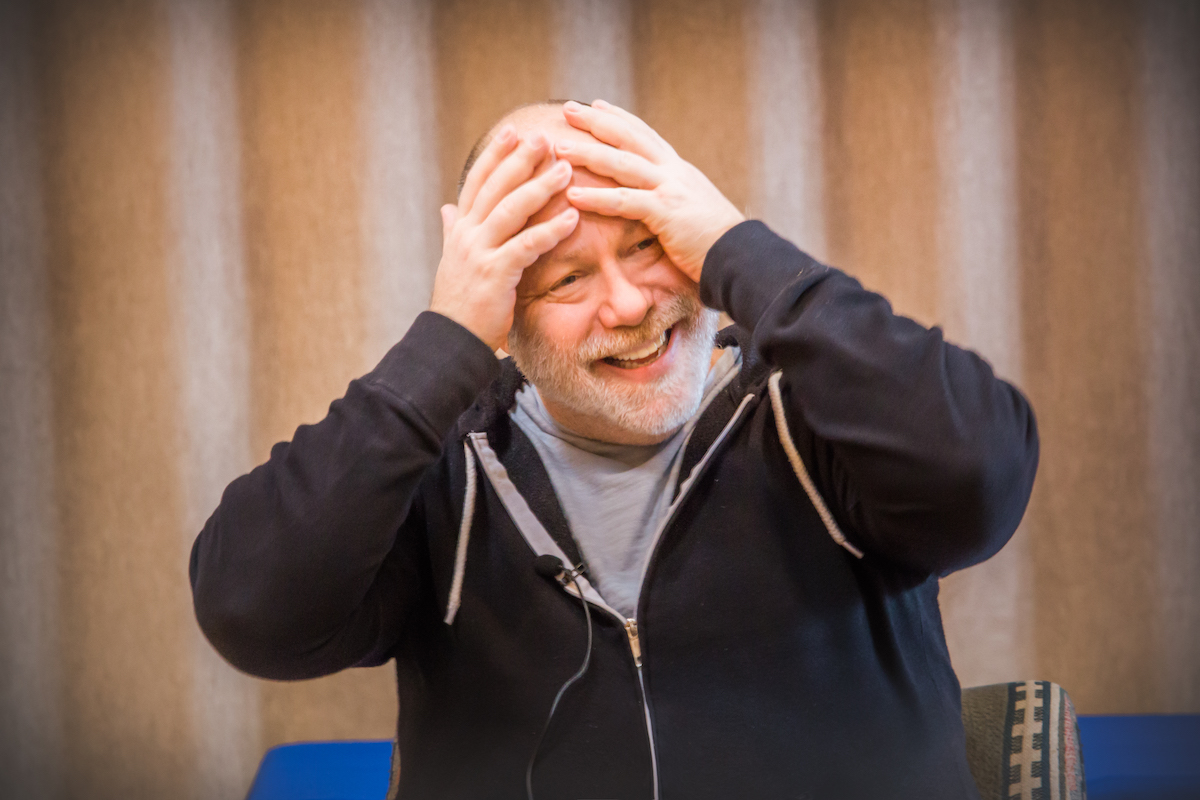 Paul Selig is a writer, empath and conscious channel. He received his Master's Degree from Yale and served on the faculty of NYU for over 25 years. A spiritual experience in 1987 left him clairvoyant. His breakthrough works of channeled literature, I Am the Word, The Book of Love and Creation, The Book of Knowing and Worth and The Book of Mastery have quickly become the most important and celebrated expression of channeling since A Course in Miracles rose to prominence in the 1970s. Paul's workshops have won a growing following around the world for their depth, intimacy, and psychological insight.