Beyond the Glass Ceiling Awards Gala

Thursday, February 19, 2015 from 5:00 PM to 9:00 PM (EST)
Event Details
About the Event:
The Glass Ceiling Awards Ceremony and Fundraiser is a dinner program of 300 or so attendees, hosted by the South Jersey chapter of The National Association of Women Business Owners (NAWBO) that honors extraordinary women business owners and entrepreneurs in the South Jersey/Philadelphia region and the individuals that support them. Monies raised from the event help to provide future networking, education and leadership opportunities for women business owners to help propel them into economic, social, and political spheres of power.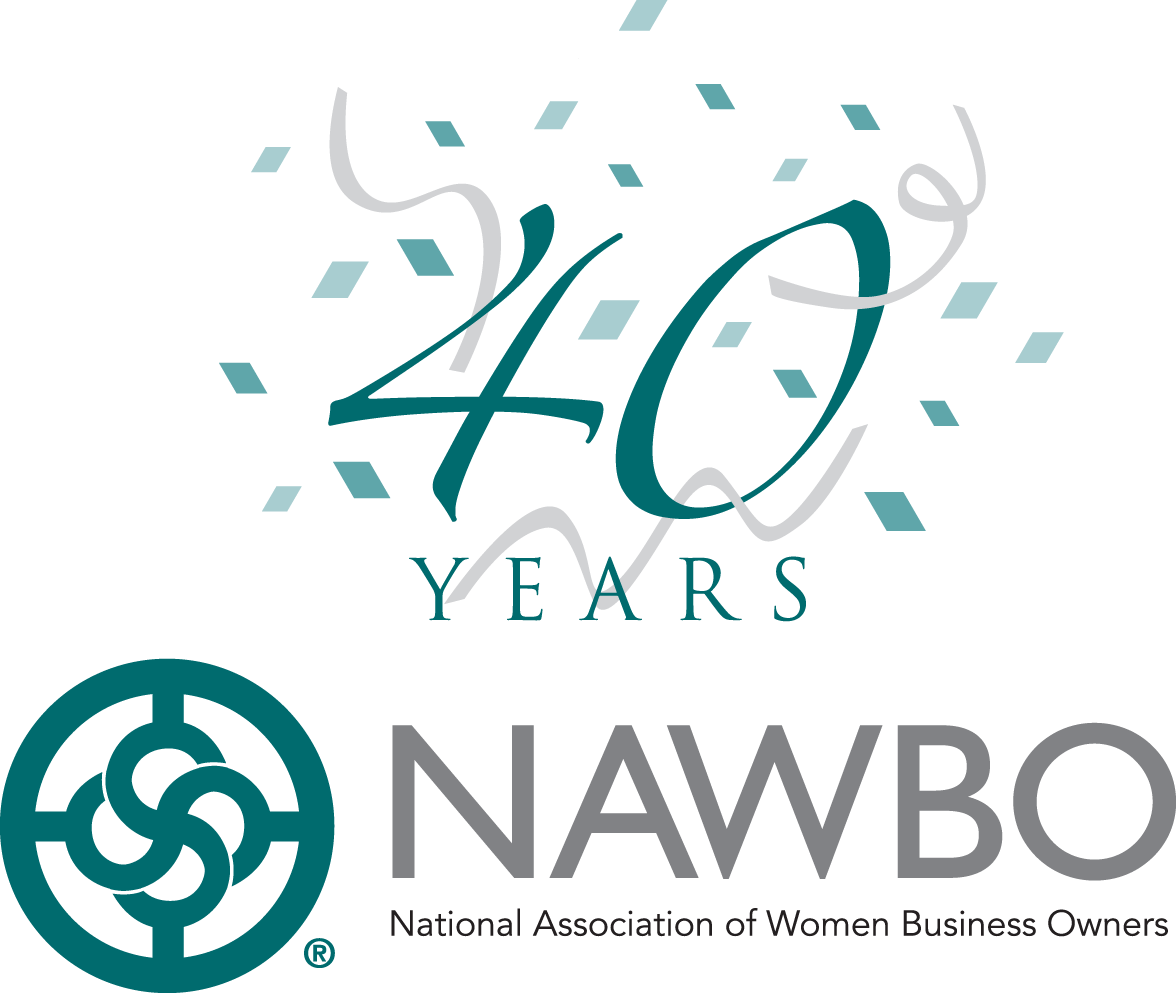 This year marks a significant milestone in the history of NAWBO. In 1975, a group of 12 women founded the organization to address the inequalities experienced by female business owners, including the inability to access capital without the signature of a male relative. For the past 40 years, NAWBO has been at the forefront of change in Washington to improve the playing field. This year we take a look back at our founding mothers and honor their courage and tenacity and also look forward to the new challenges ahead.
Cash bar available.
VIP tickets receive a champagne toast with Pam Slim. 
Menu to include heavy hors d'oeuveres, dinner stations, dessert pastries and coffee/tea. 
Tentative Agenda:
VIP Meet and Greet, Cocktail Reception and Dinner Stations, 5:00 - 6:30 PM
Dessert and Coffee 6:30 - 6;45 PM
Keynote: Pamela Slim 6:45 – 7:30 PM
NAWBO's Body of Work: Joy Lutes 7:30 PM - 7:40 PM
Awards Ceremony, 7:40 – 8:45 PM
Closing Remarks and Silent Auction Results 8:45 - 9:00 PM
Our Keynote Speaker:

Pamela Slim is an award-winning author, speaker and business consultant who has been an entrepreneur for eighteen years. Her passion for career and organizational development spans many different work modes and client engagements.
A former Director of Training and Development at Barclays Global Investors in San Francisco, she spent the first 10 years of her business as a consultant to large companies such as Hewlett-Packard, Charles Schwab and Cisco Systems, where she worked with thousands of executives, managers and employees.
In the last eight years, she helped hundreds of people to start successful businesses. She built a powerful online presence at Escape from Cubicle Nation, a site designed for corporate employees who wanted to make the shift to entrepreneur.  At Escape, Pam developed and taught business building courses for thousands of entrepreneurs. She has worked with companies serving the small business market such as Infusionsoft, Office Depot and Citrix.
"Having worked with people in just about every work environment — from huge corporations to non-profits, to startups — the one thing I know for sure is that everyone wants to do meaningful work that brings out their very best contribution to the world, and fits their personal definition of success."
Slim is frequently quoted as a business expert in press such as The New York Times, The Wall Street Journal, BusinessWeek, Forbes, Entrepreneur, Information Week, Money Magazine and Psychology Today.
Pam has an ongoing partnership with bestselling author Susan Cain and Quiet Revolution LLC, where she is helping to build the Quiet Leadership Institute, which helps organizations empower introverts to draw on their natural strengths, for the benefit of us all.
Pam is a passionate martial artist who practiced the Afro-Brazilian Capoeira for 11 years in San Francisco, where she was Executive Director of Omulu Capoeira Group, a non-profit martial arts organization. She studied Mixed Martial Arts with Edward Kelly Fiori in Arizona, receiving her black belt in July, 2013.
She is a proud mom in Mesa, AZ. Her family is her anchor, her joy and her fuel for doing important work in the world.
Website: http://pamelaslim.com/
Our Honorees:
Trailblazer of the Year:  Donna Cristino, Jing Ai 
Company of the Year:  Valerie Schlitt, Valerie Schlitt Associates
Heroine of the Year:  Dr. Esther Deblinger, New Jersey Child Abuse Research Education and Service (CARES) Institute
Media Advocate of the Year:  Jenny Ryan, SNJ Business People
Community Advocate of the Year:  Dr. Donna Pellegrino, The Psychology Group
Environmental Advocate of the Year:  Melissa Lee, The GREEN Program
Woman Entrepreneur Under 40: Molly Hayward, Cora
Women's Health Advocate of the Year: Dr. Kathleen Baumgardner, Health Goals Chiropractic and Center for Life Enhancement
Woman Business Owner of the Year: Mindie Barnett, MB and Associates Public Relations
NAWBO SJ Chapter Champion:  Fran Davis, The Flavorful Fork
NOVA Award: Katie Walsh, Rita's Water Ice
Legislator of the Year: Assemblywoman Pam Lampitt, 6th Legislative District
JOIN A COMMITTEE (NAWBO MEMBERS ONLY)
Joining a committee allows you to increase your visibility tenfold, build lasting relationships and be part of a team of like-minded individuals.
Contact Fran Davis for more information at cheffran@flavorfulfork.com.
PLACE AN AD IN OUR PROGRAM BOOK
Outside back cover* (4.5" w x 7.5" h) full color ($500)
Inside back cover* (4.5" w x 7.5" h) full color ($400)
Inside front cover* (4.5" w x 7.5" h) full color ($400)
Full page (4.5" w x 7.5" h) no color/b&w ($300)
|Half page (4" w x 3.25" h) no color/b&w ($175)
Quarter page (4" w x 1.75" h) no color/b&w ($95)
Listing (2" x 2") no color/b&w ($50)
*The inside front cover and inside and outside back covers are full color and provided on a first come, first served basis.
Contact Helena Duzenski for more information at helena@evolutionfitnessnow.com. Deadline to receive ads is February 1, 2015.
DONATE AN ITEM TO OUR SILENT AUCTION
The yearly Silent Auction at the Beyond the Glass Ceiling Awards Gala not only helps raise funds for NAWBO SJ to carry out its mission, it can also put your business front and center in front of hundreds of men & women who live and work in South Jersey.  Contact Donna Sonday for more information at donna.sonday@mansiononmainstreet.com.
PARTNER WITH NAWBO SJ
Do you believe in the mission of NAWBO SJ?  Does it align with the mission of your organization or business? Our strategic partnerships and alliances are instrumental in helping us provide the best education, networking and leadership opportunities to the fastest growing segment of the business community: women business owners.  If you wish to connect with South Jersey women business owners in a meaningful way, consider one of the following partnership options:
Platinum: $10,000
Gold: $5,000                                                                                
Silver: 2,500
Bronze: $1,500
For more information on partnership opportunities and benefits, please contact Amy Murray Hyde at 856-986-5396 or at amymurrayhyde@gmail.com or Laura Hart at 856-273-6915 or laura@atriumec.com.
THANK YOU TO THIS YEAR'S PARTNERS!
Gold Partners: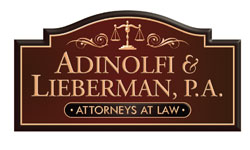 Media Partners: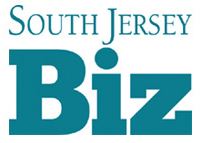 Event Design Sponsor: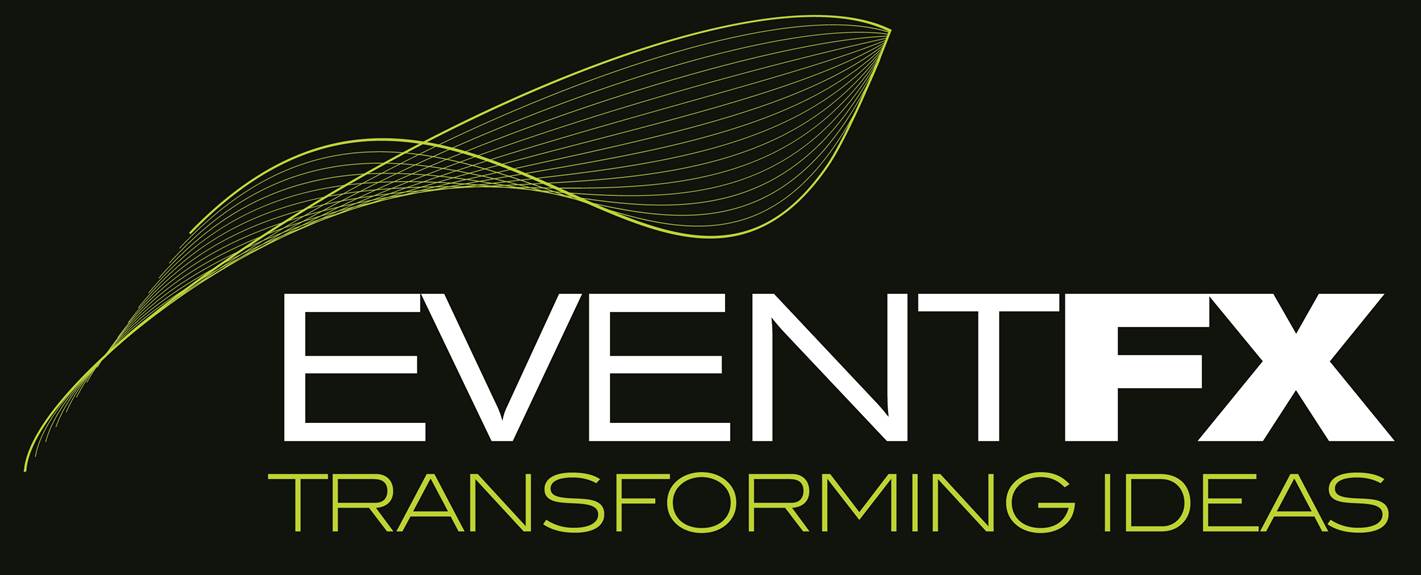 Dessert Sponsor: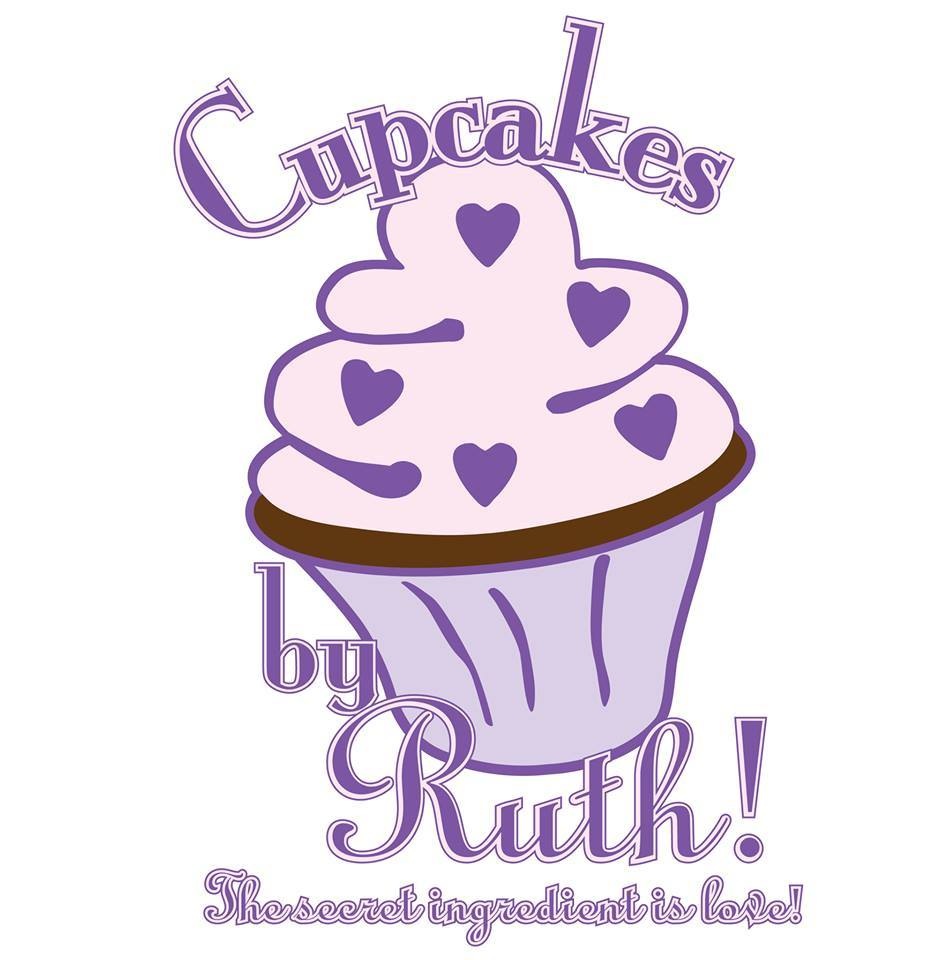 Photography Sponsor:
Attendee List
Sort by:

Date

|

First Name

|

Last Name
When & Where

The Mansion on Main Street
3000 Main Street
Voorhees Township, NJ 08043


Thursday, February 19, 2015 from 5:00 PM to 9:00 PM (EST)
Add to my calendar
Organizer
About NAWBO SJ
Chartered in 2003, The National Association of Women Business Owners - South Jersey is a vibrant, professional group of women who come together to connect, learn and grow through networking and educational events.  NAWBO SJ strives to help women business owners and women in business to succeed, to grow, and to thrive. They offer events and membership opportunities in Burlington, Camden, Gloucester, Cumberland, Salem, Atlantic, Cape May and portions of Mercer counties.   Website: http://nawbosouthjersey.org/
About NAWBO National
The National Association of Women Business Owners (NAWBO), headquartered in the Washington, DC metropolitan area, is the only dues-based national organization representing the interests of all women entrepreneurs in all types of businesses.  The organization currently has over 80 chapters.   NAWBO traces its origins to a small group of Washington, DC business women who began meeting informally in the spring of 1975 to talk about mutual experiences, exchange information and develop business skills.  Recognizing the value of the group, they incorporated as the National Association of Women Business Owners on July 5, 1975.  Two years later they began recruiting members from across the country, and in 1978 the first chapters were formed.  

Founding NAWBO National President Susan Hager liked to say, "Get a seat at the table or build your own table, and make sure to include other women at that table."
 Getting a seat at the table and including other women there has been the mission of NAWBO for the last 40 years.  We make it our business to ensure women business owners and entrepreneurs have a strong voice with policy makers and public officials who are making decisions which impact our businesses, our ability to succeed and our bottom line.