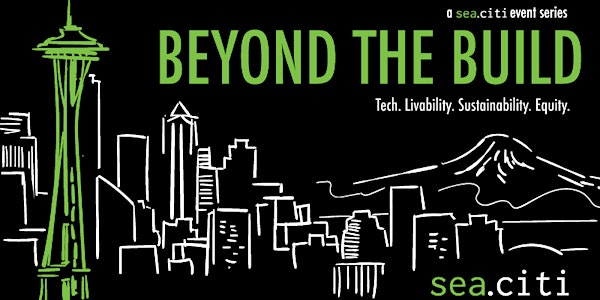 Beyond the Build - Investing Our Way Out of the Housing Crisis
Join a group of local leaders who will shed some light on short-term fixes and long-term solutions to our regional housing crisis.
About this event
Our region's housing crisis has been building for many years — not even a global pandemic and subsequent economic downturn have put the breaks on local housing prices. For many in the region owning or renting is financially challenging, pushing many workers to seek housing further from their places of work.
In response, local tech companies have been stepping up with substantial investments, with an eye towards increased development and more efficient use of housing stock. The tech sector doesn't have all the answers but has been leading the way with innovative and collaborative approaches to help solve our local housing crisis.
Panel Discussion
Alice Shobe, Amazon in the Community
Faith Pettis, Pacifica Law Group
Jane Broom, Microsoft Philanthropies
Shkëlqim Kelmendi, Housing Connector