Beyond the bar chart: Visual journalism for a digital audience

Wednesday, September 16, 2015 from 6:30 PM to 8:30 PM (EDT)
Event Details
WHO: Adam Marton & Emma Patti Harris
WHAT: Beyond the bar chart: Visual journalism for a digital audience
WHERE: Betamore
WHEN: Wednesday 9/16 6:30PM for refreshments, talk starts at 7PM 
WHY: How does raw data transform from a spreadsheet into a visual interactive or graphic? How do designers use emerging technology and old-school design fundamentals to visually explain the news and tell the stories of our great city?
Baltimore Sun news designers Adam Marton and Emma Patti Harris will explore visual storytelling techniques in the digital newsroom, pertaining to subjects such as crime, sports, features and breaking news that seek to tell the story of Baltimore, give context to the news, and hopefully provide a better understanding of the world around us.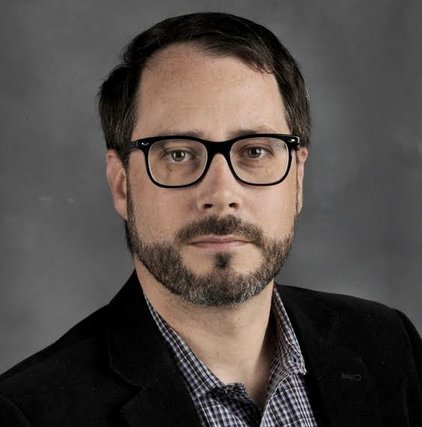 Adam Marton
Adam Marton is the Senior Editor of Interactive Design at The Baltimore Sun where he leads a design and development team in the newsroom focused on the creation of graphics, data visualization and editorial websites. Adam is also a professor at Towson University where he teaches media graphics. Adam is a native Marylander and lives in Baltimore City with his wife and baby daughter.

Emma Patti Harris
Emma Pattil Harris the Digital Products Manager for The Baltimore Sun working on Interactive Design & Development and Audience Engagement teams.  Prior to The Sun, Emma worked in web design and management for various city and regional magazines.  She is a graduate of the University of North Carolina at Chapel Hill with a degree in Photojournalism and Multimedia.  
Official Hashtag for Refresh Baltimore's Twitter and Instagram: #refreshbmore
This Refresh is brought to you by :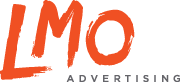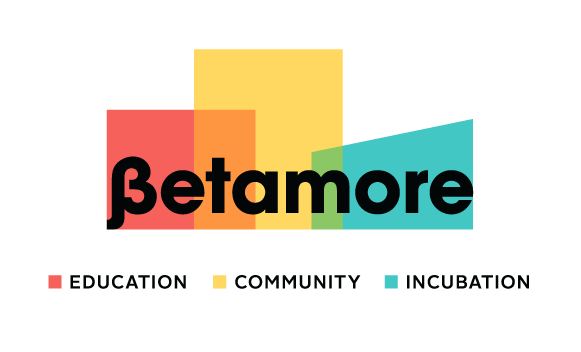 PARKING
West Street Parking Garage

DAY RATES: Mon-Wed 6am-1am Thu 6am-3am Fri 24 hours Sat 24 hours Sun 6am-1am $ 5.00 / 1 hour $ 8.00 / 2 hours $ 14.00 / max $100.00 / month EVENING RATES: Mon-Sun 5pm-6am $ 6.00 / 1 ...

FREE Street Parking on E Cross St

Street Parking on E Cross St

Street Parking on W Cross St

Street Parking on Light St