About this Event
This being a leap year, we all get one extra day. Let's use it wisely by gathering together to benefit our youth and hear from a nationally and internationally known lecturer, Dr. Leonard Sax. In a program suited to parents, grandparents, guardians, teachers, counselors, coaches, youth group leaders and the many other professionals who surround our kids to support their upbringing, Dr. Sax will tackle these questions and more.
Why are so many kids today so fragile?
How do I build grit into my child's upbringing?
Why are American kids so much more likely to be anxious or depressed compared with American kids from just twenty years ago?
What one thing can parents do to greatly improve the odds that their child will grow up to be healthy, happy, and successful?
What is the most important virtue American parents must teach their children? (hint: this virtue is downright un-American)
What are some key tips for parents in planning a family vacation in order to strengthen the family?
At what age is it OK for a child to have a smartphone?
Which video games are OK to play, and which are not, and how do we know?
What are the pros and cons of parental monitoring apps for a teen's smartphone?
The more time a teen spends on Instagram, the more likely that teen is to become depressed. The effect for girls is huge, but smaller for boys. How come?
As a participant, you will walk away with facts and a deeper understanding of what you need to know. More importantly, you will have tactics to help raise healthy, happy, productive young people. Seating is limited and interest is high from across the region so don't delay.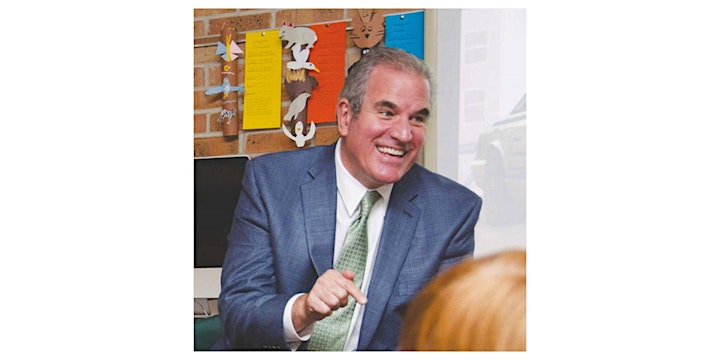 Dr. Sax is board-certified in family medicine and has a clinical practice in suburban Philadelphia. He has built an international reputation as an expert in issues of child and adolescent development, speaking on this topic for clients across not only North America, but all around the world.
He has written four best-selling books for parents: Why Gender Matters, Boys Adrift, Girls on the Edge, and The Collapse of Parenting (Basic Books) – a New York Times bestseller.
Dr. Sax has been a guest for the TODAY Show, CNN, Headline News, PBS, Fox News, NPR, the BBC, and many other national and international media. His essays about a wide range of child and adolescent issues have been published in the Washington Post, The Wall Street Journal, The Los Angeles Times, and many other outlets including the web sites of The New York Times and Psychology Today. His scholarly work has been widely published, too, in a variety of professional journals.
Partners in bringing this event to Union County include:
Dr. Laura Sorg
Dr. Justin Krueger
Memorial Health
Impact60
Mental Health and Recovery Board of Union County
Union County Health Department