About this Event
Thousands of New Mexico school children are subjected to harsh and ineffective discipline in the classroom. Searchlight New Mexico invites you to discuss alternatives in a free community forum featuring world-renowned child psychologist Ross Greene and Albuquerque attorney Gail Stewart, who has advocated for students with disabilities and their parents for two decades. There will be a panel discussion and time for questions following their presentations.
For more information, see Beyond Punishment at Searchlight New Mexico
Presented in partnership with the University of New Mexico School of Law, the Corinne Wolfe Center for Child & Family Justice, and the UNM Department of Communication & Journalism.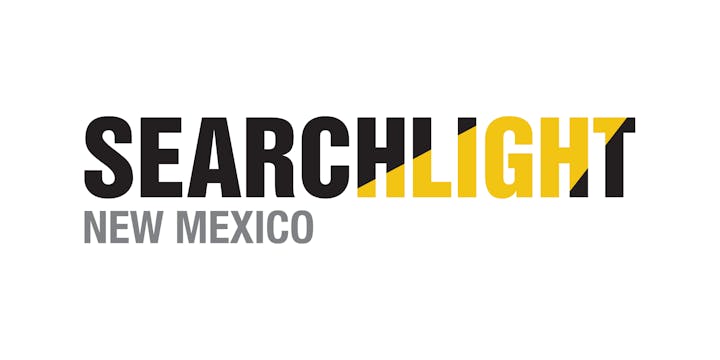 QUESTIONS? Contact us at beyondpunishment@searchlightnm.org
PARKING Free parking is available after 4 p.m. on a first come, first served basis in the L lot adjacent to the Law School. See Bratton Hall (Building 218).
Additional parking is available for $2 an hour in the M lot across from the Law School. The pay station does NOT accept cash but does accept Visa, Mastercard, Discover, or American Express cards.