Description
Beyond Pink has been all about "the most fun you'll have saving a life" for 7 years with the only designer bra fashion fundraiser in existence. Thankfully, the word about thermography has spread and grant applications are pouring in. Our need to raise additional funds is greater than ever. Additionally, the need to understand our mission and what we do needs more attention than ever as well. Please join us for our second annual Afternoon of Inspiration, a mid-year friendraising event and immerse yourself in an afternoon of inspiration.
This lunch is designed to educate, inspire and connect you to the life saving technology that is thermography. Admission includes lunch and an inspirational journal to take home with you. The event will be hosted by KHQ's Stephanie Vigil and our keynote speaker is Leslie Lowe.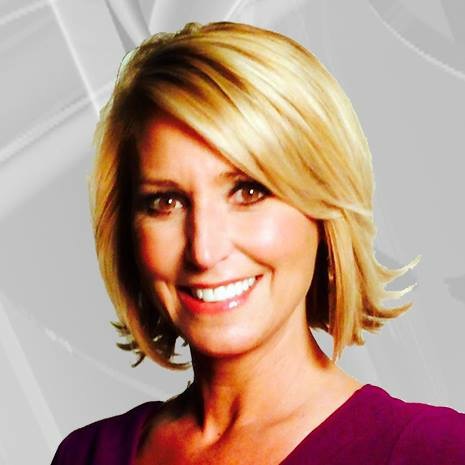 Leslie Lowe is the lead weather forecastor at KHQ, the NBC affiliate in Spokane. She joined the KHQ Wake Up Show, Spokane's number one morning news program, in September 2013. Leslie began her career in radio before transitioning into television in 2003 and came to KHQ in December of 2008, just in time to kick off the snowiest winter on record for Spokane.
Being a part of our community has been very important to Leslie for many years. And the highlight of her career was interviewing Jimmy Fallon, right before he took over "The Tonight Show ".
Leslie and her husband, Brent, have 5 children in their blended family and 4 grandkids. Blending a family is always a challenge, but the commitment to "ours", rather than "his" and "hers" has been key. Love, laughter and commitment have carried this family through happiness and heartache.
When she isn't working, Leslie can be found traveling with her husband, hanging out with her family and friends or working out. She hopes one day to get back into motivational speaking and to write children's books.