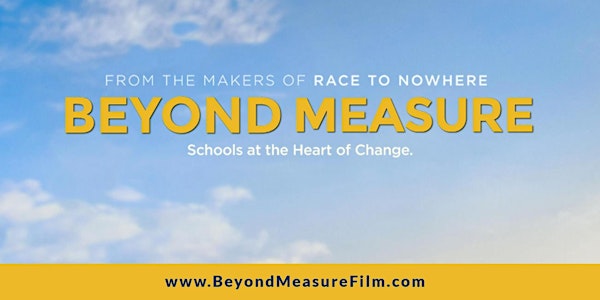 Beyond Measure presented by Wilton Public Schools (Morning Presentation)
When and where
Location
Middlebrook Middle School 131 School Road Wilton, CT 06897
Description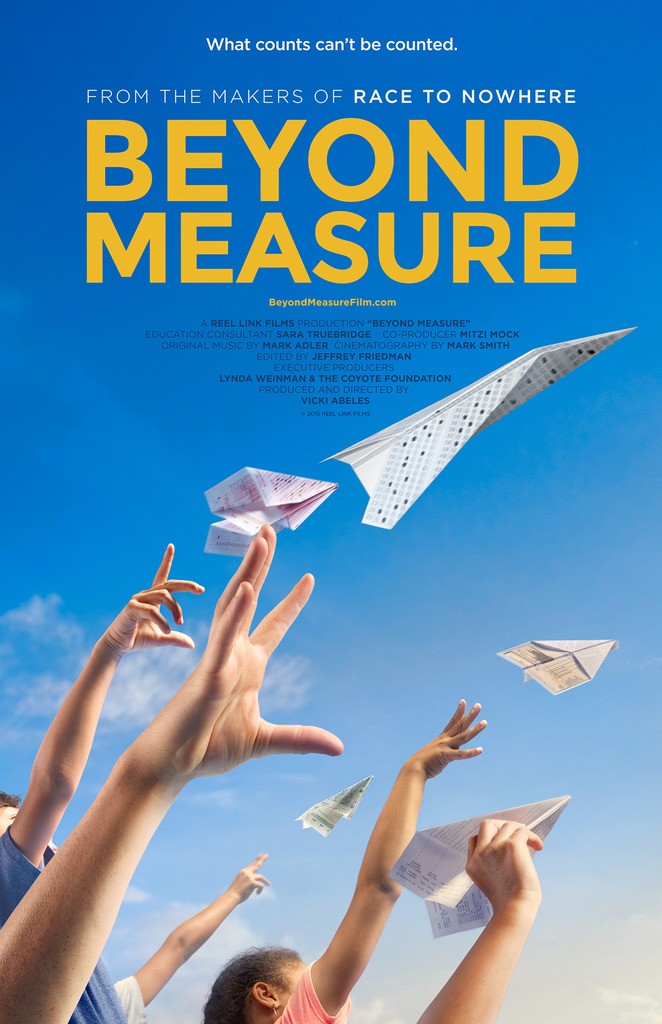 "People need to be energized, they need to be inspired, and they need to have their imaginations fired up." - Sir Ken Robinson.
Imagine an education system that values personal growth over test scores. Inquiry over mimicry. Passion over rankings.
What if we decide that the purpose of school is not the transmission of facts or formulas, but the transformation of every student?
Meet the public schools that are daring to reimagine education. And making it happen.
For more information, please contact us via email or call (925) 310-4242.
Local help: Genevieve.eason@gmail.com