Description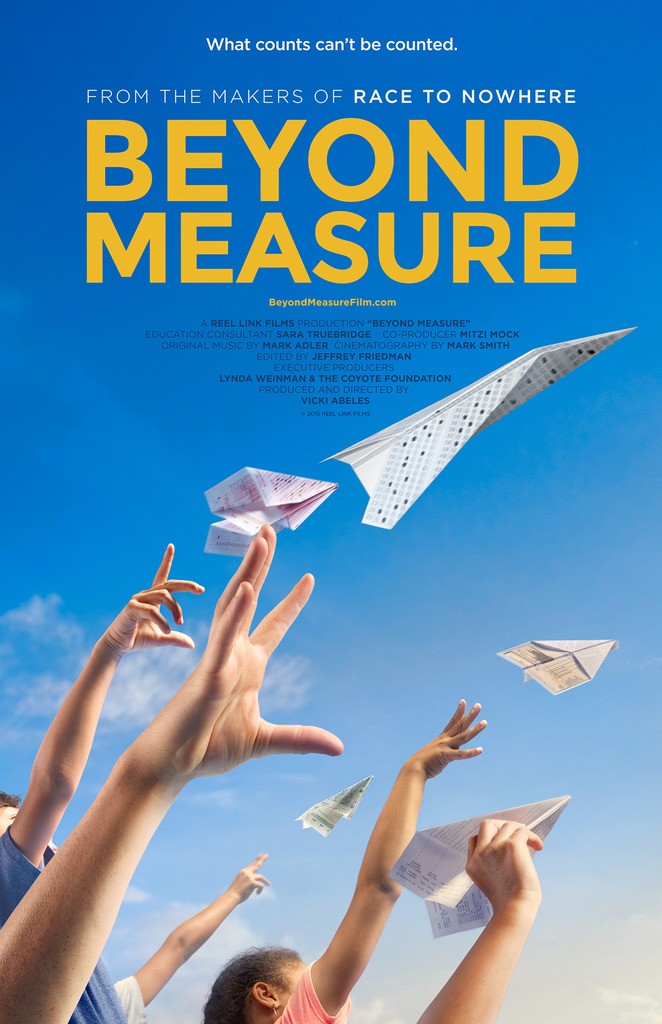 "People need to be energized, they need to be inspired, and they need to have their imaginations fired up." - Sir Ken Robinson.
Imagine an education system that values personal growth over test scores. Inquiry over mimicry. Passion over rankings.
What if we decide that the purpose of school is not the transmission of facts or formulas, but the transformation of every student?
Meet the public schools that are daring to reimagine education. And making it happen.
For more information, please contact us via email or call (925) 310-4242.
Post Film Discussion to be held after the screening will include panelists.
Leslie Smith, Head of School at Orange Lutheran High School. Leslie is an advocate for adolescent health and well-being. Mrs Smith is leading the effort at Orange Lutheran to 'redefine the high school experience'.
John Santos, Environmental Svience Teacher at High Tech High. John embraces a relevant, meaningful project-based approach to learning and enjoys sharing his experiences working with progressive, inspirational inventive educators around the world.