Description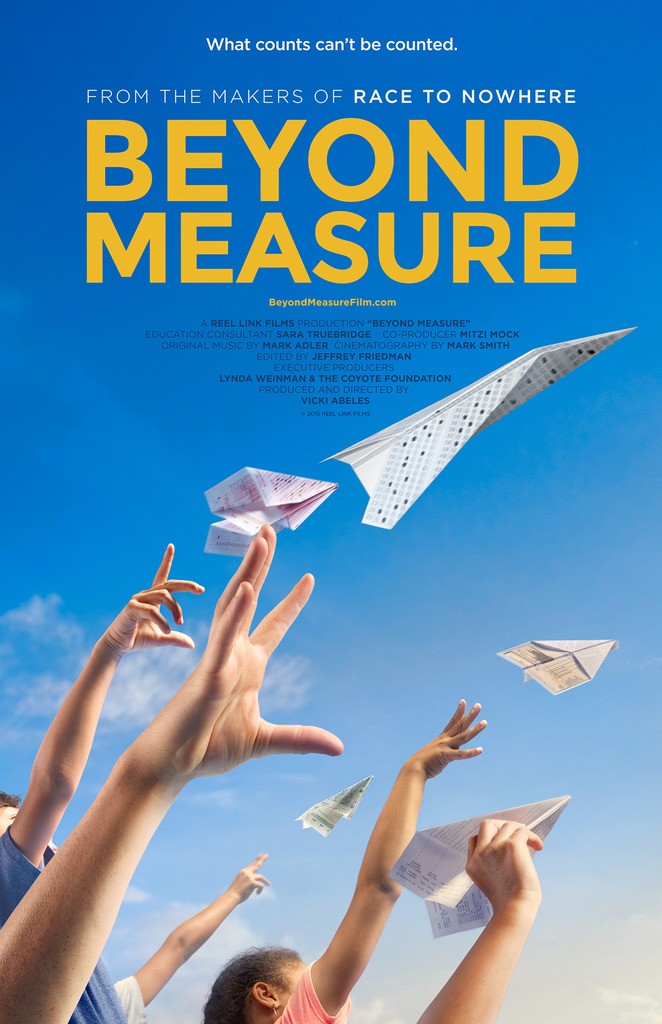 "People need to be energized, they need to be inspired, and they need to have their imaginations fired up." - Sir Ken Robinson.
Imagine an education system that values personal growth over test scores. Inquiry over mimicry. Passion over rankings. What if we decide that the purpose of school is not the transmission of facts or formulas, but the transformation of every student?
Meet the public schools that are daring to reimagine education and making it happen, by joining EF and educators from the area for an evening of dynamic conversation and networking with dinner and drinks included. As this will be an impactful event, we challenge you to bring 2 or more educators or administrators from your community. After the screening and discussion, we'll do a drawing for two $500 student scholarships to put towards a 2018-2019 tour at your school. With limited space available at this event, we do expect the event to fill quickly.
For more information or questions, please email Durban.ripley@ef.com or call 331-228-7187.