Description
2016 Community Service Initiative
Aug 6th Beyond Housing/Back to School
Time: Start time and end time may change closer to event.
This project will consist of helping with the back to school rush by gather supplies for children in need. We will be responsible for distributing backpacks according to grade levels: Pre K, K-5, 6-12. More details will be released closer to the project.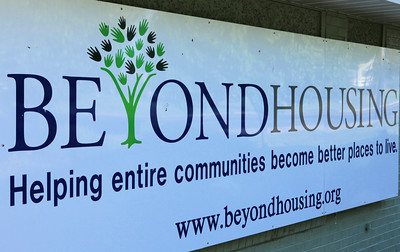 Dress attire should be clothing that may get dirty, as well as sneakers. Do not wear flip flops or sandals for safety reasons. Feel free to wear a CSI shirt you may already have or the one that is provided at the project.