Beyond Free Cortisol: Balancing the Adrenals and HPA Axis

Wednesday, January 18, 2017 from 6:30 PM to 8:30 PM (PST)
Event Details
Join us for an exclusive learning opportunity and explore leading-edge concepts in adrenal and hormonal evaluation and treatment. 
Gain confidence by learning from Carrie Jones, ND; a hormone and laboratory testing thought leader who has devoted years helping women restore adrenal and sex hormones and evaluating data on serum, saliva, and urine testing. 
Dr. Jones will discuss more about: 
-Learn how to evaluate the HPA axis beyond free cortisol
-Understand the role of 11bHSD in cortisol and cortisone activity
-be able to understand phase 1 and phase 2 detox for estrogen
-determine 5a-reductase patterns for hair loss, acne and facial hair
-What is the optimal way test and evaluate adrenal and sex hormones
When: 
Wedneday Jan 18th 2017 @ 6:30 PM
Where: 
225 W 8th Ave #300
Vancouver, BC V5Y 1N3
Hors D'oeuvres will be provided by Nuba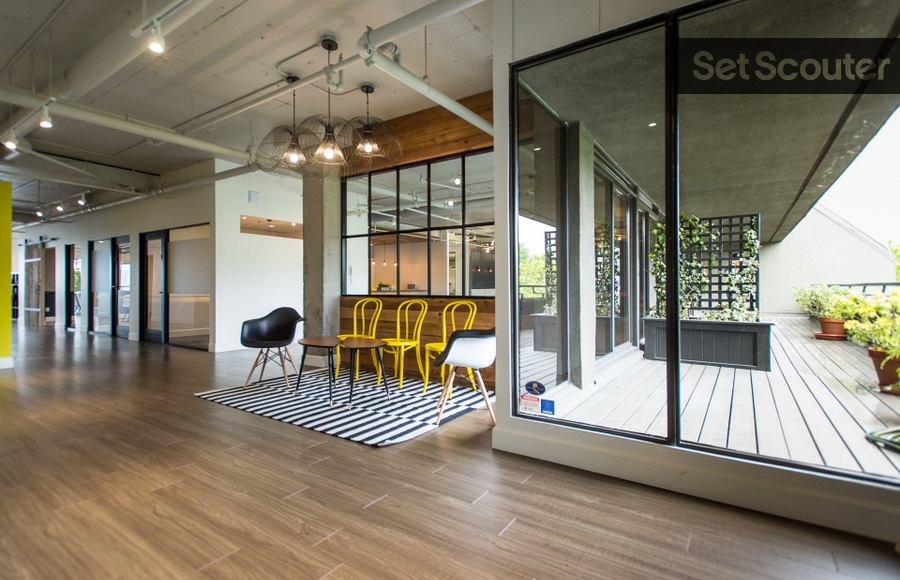 About Dr. Jones: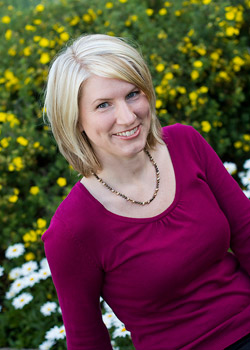 Dr. Jones graduated from the famed National College of Natural Medicine, School of Naturopathic Medicine located in Portland, Oregon where she is currently an Adjunct Faculty. She completed a 2 year residency in advanced women's health, gynecology, and hormones. She is an expert writer for the women's health website, www.empowher.com and has articles on both Yahoo! Health and Shine. She frequently lectures on the topics of women's health, hormones, thyroid disorders, Celiac Disease, food intolerances and more.
Why Should You Care About Hormones: 
Every functional medicine practitioner appreciates the importance of hormonal balance for good health, and nearly every functional medicine practitioner relies upon hormone test results in order to design and guide a suitable protocol. When it comes to testing, there are three basic choices: serum (blood), saliva, or urine. Are you able to confidently select the proper test? When lab results identify the need for hormone therapy, can you confidently select a delivery method (sublingual, topical, oral)? Most importantly, once you recommend a particular form of hormone replacement therapy (HRT) to your patient, can you confidently select the form of testing that is best for monitoring progress? 
Meeting Host: Mike Mutzel MS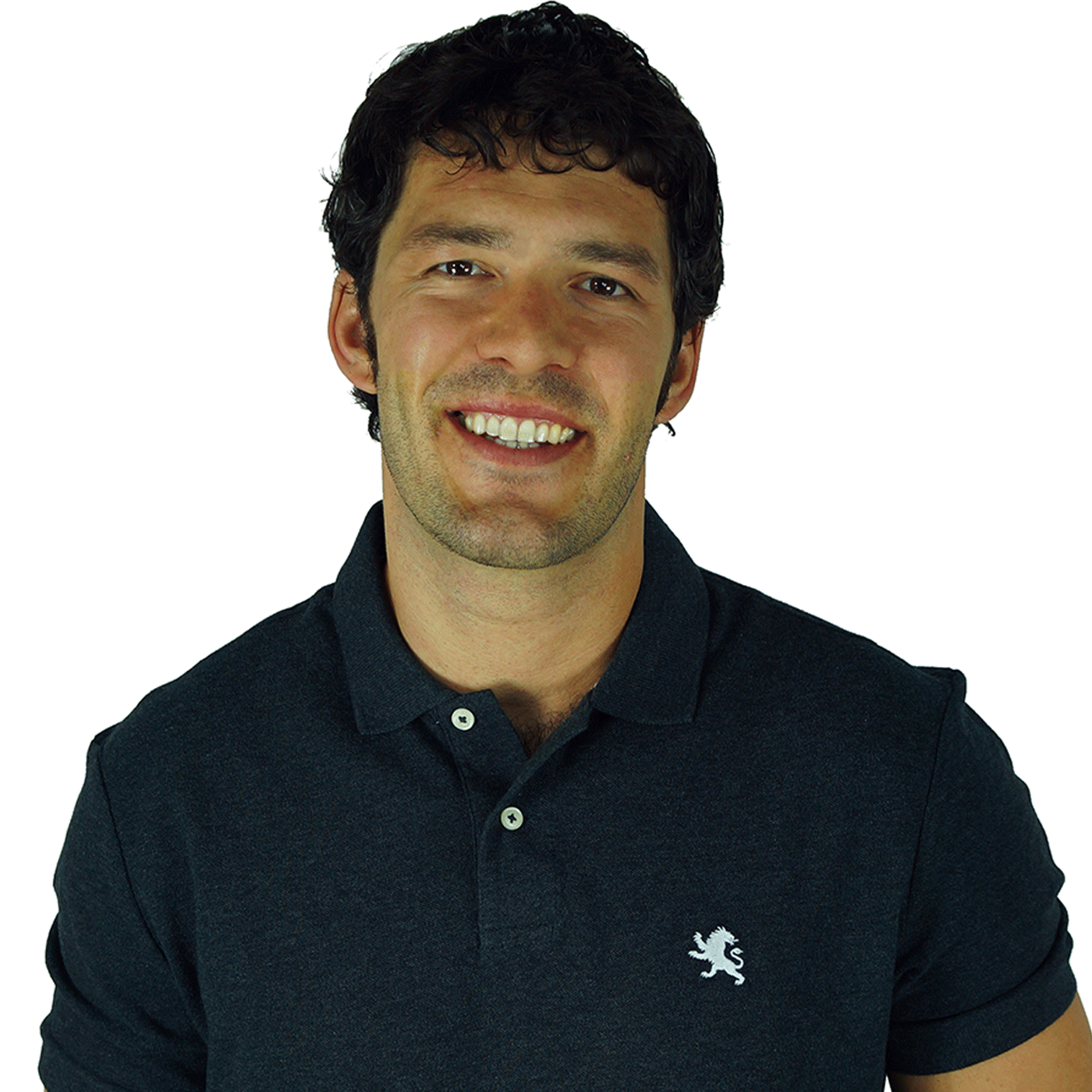 Mike has a Functional Medicine Consultant for XYMOGEN, Author of Belly Fat Effect and the founder of High Intensity Health radio-- a podcast that garners over 300,000 monthly downloads  from listeners through out the world. 
Event Sponsors: XYMOGEN Canada
XYMOGEN Can Is Committed to the Continuing Education of Our Healthcare Practitioners. To be truly effective, we must keep up with evolving research and understand how to apply it in clinical settings. This is precisely why our seminar series and webinars are such a vital part of our commitment to you. Our engaging educational events help bridge the gap between science and patient results. Join us for one event, and you will long for the next! Your time will be extremely well spent.
When & Where

Suite Genius Mt. Pleasant
300 - 225 WEST 8TH AVE
Vancouver, BC V5Y 1N3
Canada

Wednesday, January 18, 2017 from 6:30 PM to 8:30 PM (PST)
Add to my calendar
Organizer
Mike is a Functional Medicine Consultant for XYMOGEN Canada and author of Belly Fat Effect. 
Mike regularly interviews Functional Medicine experts and conducts workshops for health care practitioners, teaching leading-edge science in a concise format that can be utilized by progressive clinicians for the prevention of chronic disease.