About this Event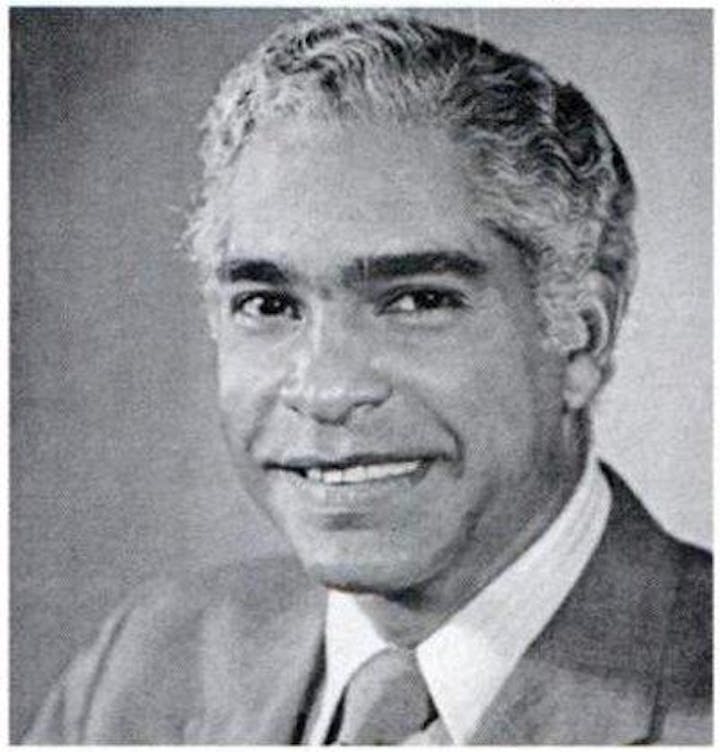 John Moutoussamy is best known as the designer of the Johnson Publishing Company Building, the only high-rise office building in downtown Chicago with an African American client and architect. But in his career that spanned nearly four decades, Moutoussamy also designed a wide variety of other building types, including residential towers, health care facilities, and schools.
Join Docomomo Chicago for a trolley tour of eight of his buildings, including the award-winning Lawless Gardens housing complex and Moutoussamy's own home in Chatham.
The tour will begin at 12 pm and will last approximately 2 ½ - 3 hours. The tour will begin and finish at 40 W. 35th St., outside the IIT Technology Business Center. Limited street parking will be available near the departure point. Using public transportation is strongly recommended, however, due to street closures on 33rd St., State St., and 35th St. for the Chicago Marathon. The red and green line 35th Street stations are both within easy walking distance of the departure point.
The tour is being held as part of Docomomo Tour Day, an annual nation-wide event that celebrates modern spaces, buildings, and neighborhoods. Docomomo Chicago is the local chapter of an international organization dedicated to protecting the architectural and cultural heritage of the Modern Movement.