Description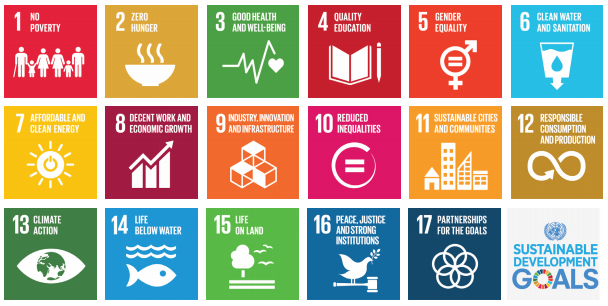 RCOMM Lestari is the Country Leader for World Cleanup Day 2018 is a global civic movement Headquartered in Estonia with a regional office in Paris, Africa, Romania and SEAsia.
Beyond Cleanup by RCOMM Lestari is adapting chapter 11 on SDG which makes cities inclusive, safe, resilient and sustainable.
Those interested and involved with Social entrepreneurship development, leadership and community by
improving people's health, and reducing many other costs will benefit this program.
Organizer: RCOMM Lestari & LA21KL

VISION
Pioneer in Community Leadership for The Sustainable Development Goals (UN SDG among the local community and abroad - Sustainable Development Goals) have 17 important pillars that will be supported in the Beyond Cleanup program in Malaysia and Indonesia.
MISSION
Building Community Leader and collaborate with all agencies and NGO's for sustainable development initiatives. This program will lead to "one community, one recycled product" for LA21 KL through all partners as a catalyst towards a conscious effort.
This mission will be an inspiration for the big and small urban or city's well-being concept in partnership
with other SDG's local partners.

For inquiries please email to info@beyondcleanup.org or contact Fiey at (011-1119 2769).