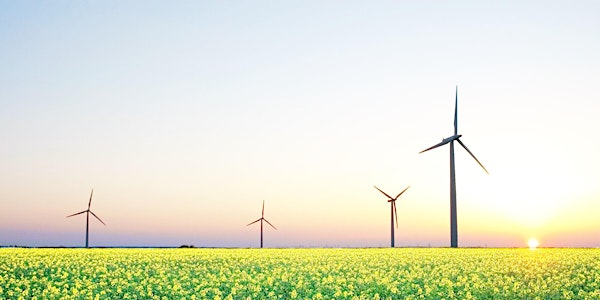 BEYOND CARBON: investing in clean energy & a livable climate, with Tom Rand
Event Information
Location
Siegfried Hall
St. Jerome's University
290 Westmount Rd. North
Waterloo, Ontario
Canada
Description
Join us for 'Beyond Carbon: Investing in clean energy and a livable climate', a fireside chat with Tom Rand.
Tom Rand has an extraordinary record as a leading Canadian clean-tech venture capital investor and an outspoken author on climate change. The conversation will be facilitated by Thomas Homer-Dixon, CIGI Chair of Global Systems, Balsillie School of International Affairs, and a professor at the University of Waterloo.
The discussion will be opened up to audience participation.
Refreshments will be served.
Topic: We are at a climate cross-roads, and today's investment in both fossil fuels and clean energy are critical to determining the path we take. Tom Rand will discuss both the stark realities that face us at this cross-roads, and the hopeful opportunities which we can now seize.
organizer links: Divest Waterloo, Fossil Free UW, & climate students
Date and time
Location
Siegfried Hall
St. Jerome's University
290 Westmount Rd. North
Waterloo, Ontario
Canada