About this Event
Are you feeling over-stressed, over-worked, or just plain feeling stuck in life? Do you desire greater clarity in your direction and purpose? Do you struggle with anxiety, depression, fatigue, insomnia, grief, or emotional pain? Perhaps you simply long for greater inner peace?
Well then, it's time to try something totally different. BREATHWORK!!!
WHAT IS BREATHWORK?
We spend much of our days sitting in our car or at work, completely disconnected from our bodies. Our breath is typically shallow and short as our minds race with worrisome thoughts. If this pattern continues long enough, it leads to a greater risk of developing health issues, both physical and mental.
Breathwork is a full-body circular breathing exercise that breaks this habit and reconnects the mind and body to the present moment in the most profound way. While rhythmically breathing into the abdomen and chest, the body fully expands, releasing deeply trapped negative emotions and shifting your mindset from survive to THRIVE!
Breathwork has the power to radically transform your life the very first time you do it!
In this 90-minute class you will be guided through a full Breathwork session and learn everything you need to immediately continue this powerful practice on your own at home. Soft dim lighting and a curated playlist are also provided by the facilitator, to help guide your journey inwards.
No two people have the same experience in a Breathwork session because we are all unique. But you may experience:
- Lower Stress and Anxiety levels
- Reduced Depression
- Improved Sleep
- Healing of Emotional Trauma and Grief
- Pain Reduction
- Increased Self Confidence and Self Compassion
- Inner Strength to Conquer Addiction
- Powerful Insights to Challenging Life Decisions
- Deep Inner Peace
- Increased Focus and Creativity
*If you have P.T.S.D. please be advised this can be a very powerful experience.
IMPORTANT EVENT DETAILS:
- You must arrive 10-15 minutes prior to start time. Doors will be locked at 6pm sharp.
- Arrive on an empty stomach. Breathing can get quite uncomfortable if you are still digesting.
- Breathing is done laying on a wooden floor so bringing a mat or blanket is recommended.
- Some get cold and some get hot during Breathwork, bring appropriate layers for comfort.
- Minimum age is 13 to participate. Under 18 must be accompanied by a legal guardian.
- No spectators allowed. Waiting room available while session is in progress.
- Parking lot and main entrance located behind building via driveway on the right. Free and easily accessible street parking available if lot is full.
COST:
$20
- RISK-FREE MONEY-BACK GUARANTEE
*If you are unsatisfied with your Breathwork experience, a full refund will be provided (minus online Eventbrite fees). Same day refunds only.
(NO REFUNDS FOR NO-SHOWS)
WHEN:
-Every other Sunday from 6pm - 7:30pm PST.
WHERE:
Evolution Studios
10816 Burbank Blvd
North Hollywood, CA 91601
Studio C
ABOUT THE SPACE:
- This class is held every other Sunday at Evolution Dance Studios in North Hollywood, CA. The space is clean, comfortable, and run by a staff of organized professionals. Classes are held in one of their six state-of-the-art studios.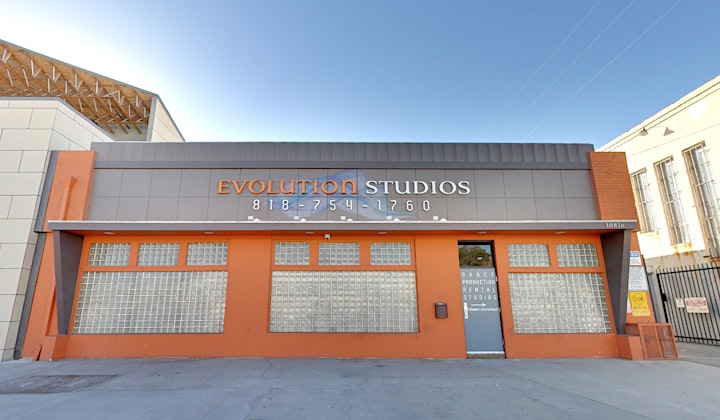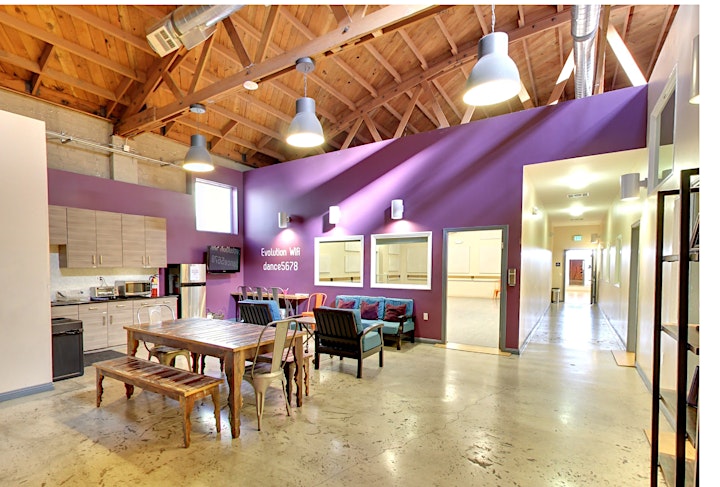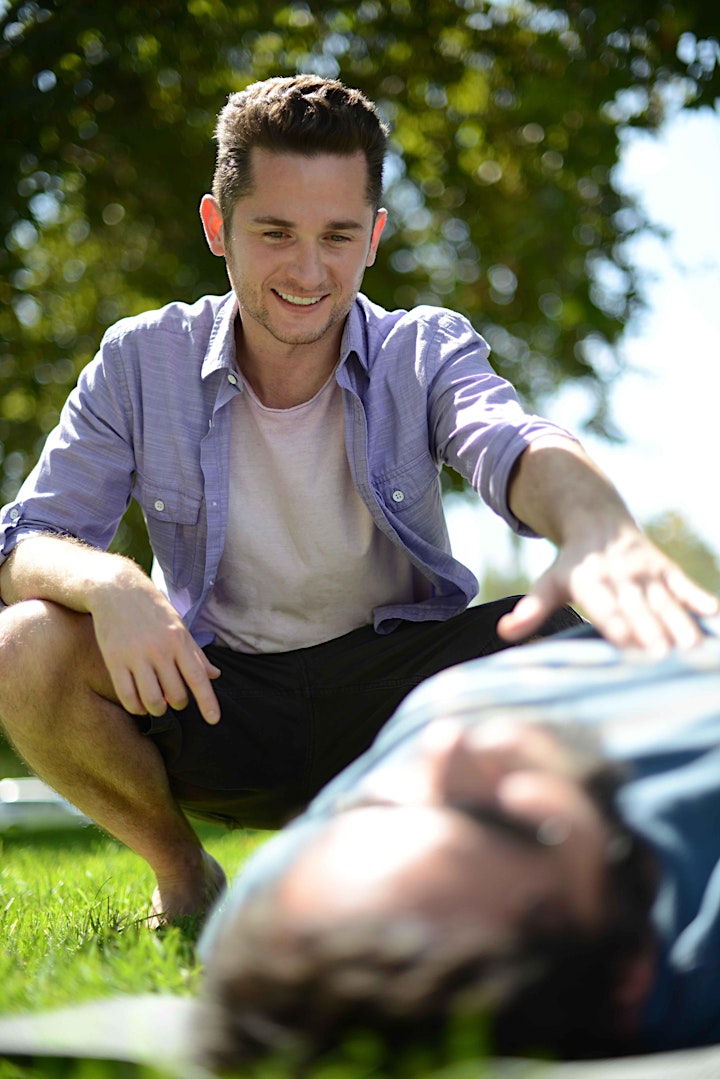 Andy Taylor is a Certified Breathwork Coach with a passion for helping others heal and grow towards their fullest potential. Andy brings decades of experience in the Natural Healing Arts to every Breathwork session, including advanced training in Transcendental Meditation. He knows first-hand the challenges and frustrations of those seeking deep emotional healing, for he himself was faced with overcoming trauma and P.T.S.D. at a young age. Andy's self-healing journey has been extensive, using healing modalities including Mindfulness, Aromatherapy, Flotation Therapy, and Water Fasting. However, he finds Breathwork to be the most powerful and efficient technique for deep inner transformation. Andy's message to anyone seeking healing and spiritual growth is "Treat yourself with loving kindness. Healing takes time, dedication, and perseverance, but you WILL see results if you put in the work. Breathwork is like a fertilizer for healing. It helps you connect to the imbued healing intelligence of the body. Give it a try and see for yourself!" In his spare time, you'll find Andy juggling, unicycle riding, cooking, and partner dancing.
Follow Andy on Instagram @andytaylorbreathwork
MEDICAL DISCLAIMER:
Breathwork can result in intense physical and emotional release. Therefore, it is not advised for persons with a history of cardiovascular disease, including angina or heart attack, high blood pressure, glaucoma, retinal detachment, osteoporosis, significant recent physical injuries or surgery.
Breathwork is not advised for persons with severe mental illness or seizure disorders or for persons using major medications. It is also unsuitable for anyone with a personal or family history of aneurysms. Pregnant women are advised against practicing Breathwork without first consulting and getting approval from their primary care physician. Persons with asthma should bring their inhaler and consult with their primary care physician and the Breathwork class facilitator.