Description
Struggling with hassles at home? Your kids know what to do - but it seems like they have lead weights in their feet?
Are you longing for some peace at home?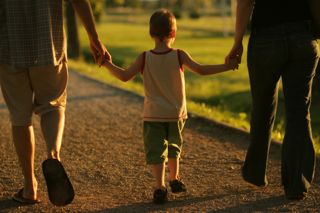 COME JOIN US FOR:
Beyond Breakfast and Bedtime Battles:
5 Tips for Peace at Home
ALL PROCEEDS BENEFIT
Wine and cheese

A talk by Dr. Jody McVittie - you too can have more peace at home!

A silent auction - where you can bid on private parenting talks for friends at your home, a parenting talk for your school, church or child care program or parenting coaching from our panel of wonderful facilitators.
You can join us for free - AND we'd love it if you helped our organization. You can even be a "Generous Giant" and setting your own more generous price for your ticket.