Location
Hotel Ella
1900 Rio Grande Street
Austin, TX 78705
BEYOND BRAND ⚡️Empowered by Glass Staircase
About this event
Step up your creative confidence and mission-minded marketing — connect with marketing professionals and up-and-coming business women in Austin, to take your brand above and beyond.
You'll leave feeling empowered, inspired and ready to challenge your creativity.
🥂THE PERKS 🥂
Pre Party + Poolside Happy Hour + Bites
Sessions led by power-women in marketing/branding/creative from top companies: Glass Staircase Founder, Under Armour and Varsity Brands.
Keynote Speaker: Ingrid Vanderveldt, CEO of Empowering a Billion Women By 2020
Swag bags + Prizes
"Not Your Mom's" complimentary headshots by Magnetic Focus
Shop women-owned Mini Market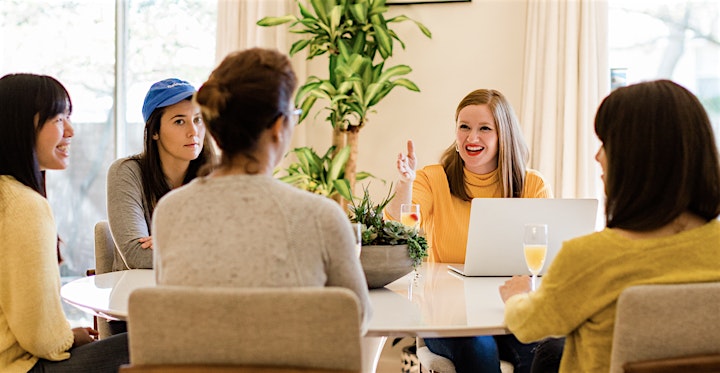 ⚡️WHO'S IN THE AUDIENCE⚡️
If you're reading this, chances are it's you. The event is tailored to marketing and branding professionals, solopreneurs, small business owners, or any woman looking to challenge their creativity and create connections. (guests must be 21+)
If you're looking to be inspired this event is for you.