A day of community, collaboration, and connection with a focus on re-integrating into life without burning out.
About this event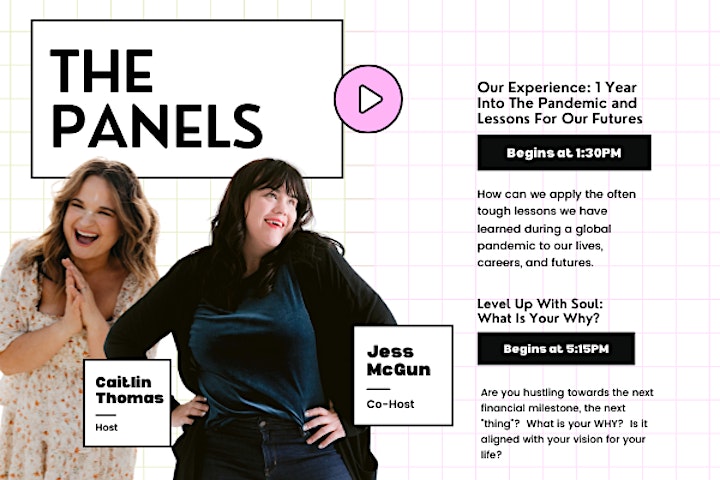 THE tentative SCHEDULE
12:50-1:20pm: Registration
1:30pm: WELCOME + Panel Discussion: "Our Experience: 1 Year Into The Pandemic and Lessons For Our Futures"
2:45pm: Choose from Two Workshop Options -
Breathe Into Now w/ Sarah Jackson
Personal Brand with Soul w/ Caitlin Thomas
- Bring a Folding Chair or Blanket!
3:30pm: Mingle, Photo Ops, Visit Vendors and Food Trucks
4pm: Choose from Two Workshop Options - Bring a Folding Chair or Blanket!
Building Resiliency in our Families w/ Casey Waugh, Jessica Calhoon and Sarah Jackson
Simple Summer Dishes - Cooking w/ Sam Hartzman of Haute Pepper Bites
4:45pm: Mingle, Photo Ops, Visit Vendors and Food Trucks
5:15pm: Panel Discussion: "Level Up With Soul: What Is Your Why?"
6:15-7:45pm: VIP After Party - Mingle with the panel, cash bar from the Tipsy Gypsy cocktail cart, and music from Digital Dave!
SCHEDULE IS TENTATIVE AND SUBJECT TO CHANGE
Making it a girls weekend?! The Fairmont Pittsburgh is offering a discounted rate of $189 a night! You can email - Sarah McNaughton, Sr. Sales Manager at s.mcnaughton@fairmont.com
Beyond Boss Kick-Off COVID-19 Response Plan
This guide is for all Beyond Boss Kick-Off attendees, team members, and vendors. It's goal is to reduce the likelihood of COVID-19 infections so that we can enjoy a kick ass event and feel confident that we are as safe as can be! This plan presents basic information regarding steps Beyond Boss is taking to keep everyone safe and comfortable.
Plan goals:
Zero COVID-19 transmissions at our event.
100% attendee, team, vendor participation, and satisfaction in precautions while adhering to National, State, Local, and Facility guidelines.
The Event
Every person at the event will fill out a form stating they have not been in contact with anyone prior to the event day with Covid-19 within the 14 day window set by the CDC. In the event that someone was exposed they will not be permitted to attend the event that day.
We will perform temperature checks at registration and record temperatures on the aforementioned form.
We will have every attendee, staff member, and vendor's contact information in the event that someone who attends was exposed to the virus or tests positive with the virus after the event. We will then notify everyone and you can contact a medical professional for further instruction.
We will have hand sanitizer stations of at least 60% alcohol set up throughout the event and soap and water will be provided in the bathrooms.
We will maintain social distancing of 6 feet in small groups and throughout the event.
To attend the event: attendees, staff, and vendors must bring an appropriate mask and wear it unless they are eating or drinking.
Vendors will be required to wear masks, sanitize after every transaction, and provide their own cleaning supplies, i.e. wipes, paper towels, cleaners, etc.
Appropriate signage will be up to remind attendees of what is expected.
Group sizes will be limited to current PA outdoor restrictions set by 5/20/21 and will be addressed on the day of the event.
If you are feeling unwell, please stay home.
We want everyone to feel safe and have an amazing time while also making sure everyone is happy and comfortable. It is important to us that each guest, staff member, and vendor feels confident that we are doing everything we can to mitigate the spread of Covid-19.
As with all events, it is important that you know there is some risk, but we are here to keep that risk as low as possible by selecting an outdoor event space, regularly sanitizing, wearing masks, and socially distancing. All things recommended by the CDC and WHO.
Please remember that if cases rise and things change through National, State, and Local guidelines there is the possibility that we will have to transition quickly to a virtual event or reschedule the event entirely. No matter the outcome you can be confident that Beyond Boss is committed to making this event as incredible and fun as possible. We are here for you!
The Beyond Boss Team
Partners
The Virginia Lynn Co
Old Souls Vintage Rentals
Veronica's Balloon Designs, LLC
DJ Digital Dave
The Blue Daisy Floral
Urban Trail Coffee
Veggies N'At
The Tipsy Gypsy
Mommalicious Food Truck
Vendors
Straight Line Boutique
Shaded by the Queen
Lemon Sugar Lounge
Pittsburgh House of Oils
Maple Street Jam
Krisna Poznik
Leo and Lynn Jewelry
Topaz Thimble
Restore Media & Strategy LLC
MOD Assistants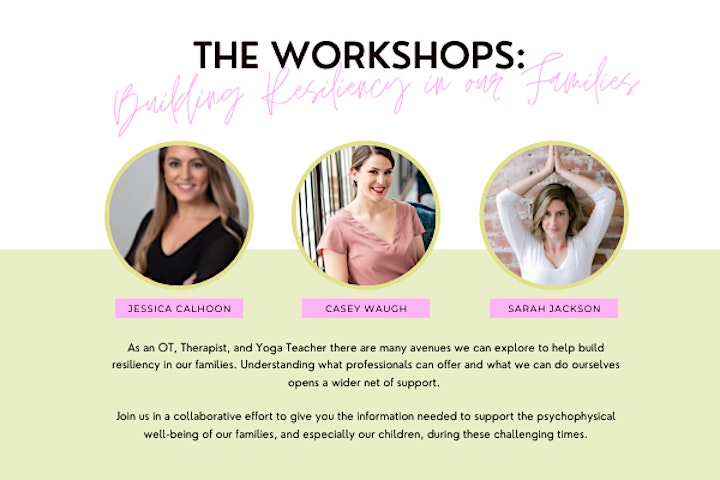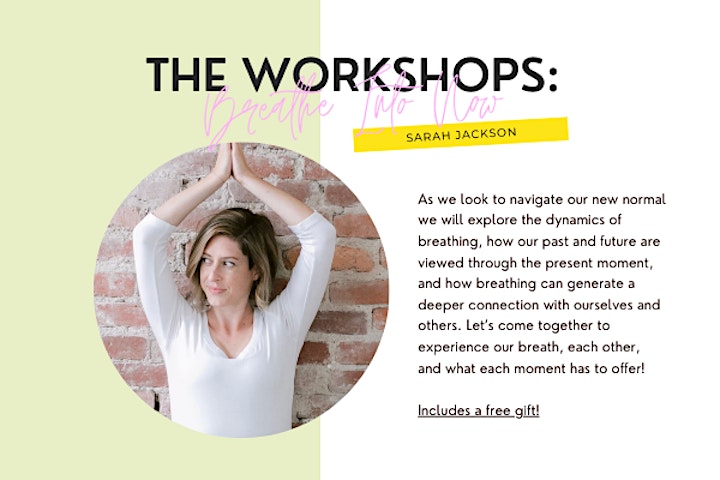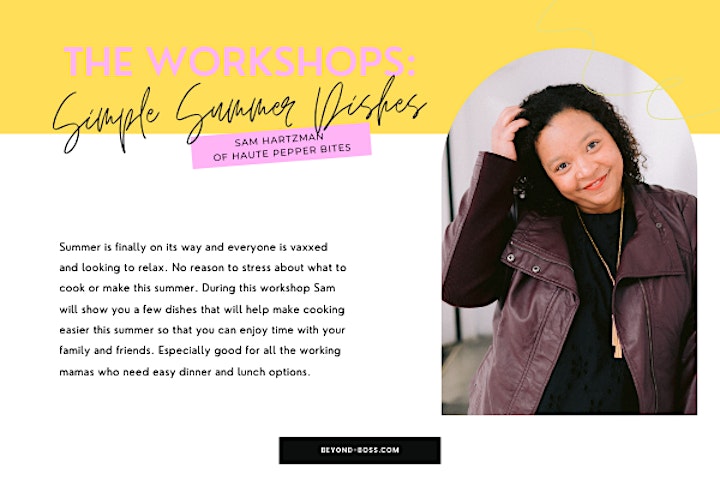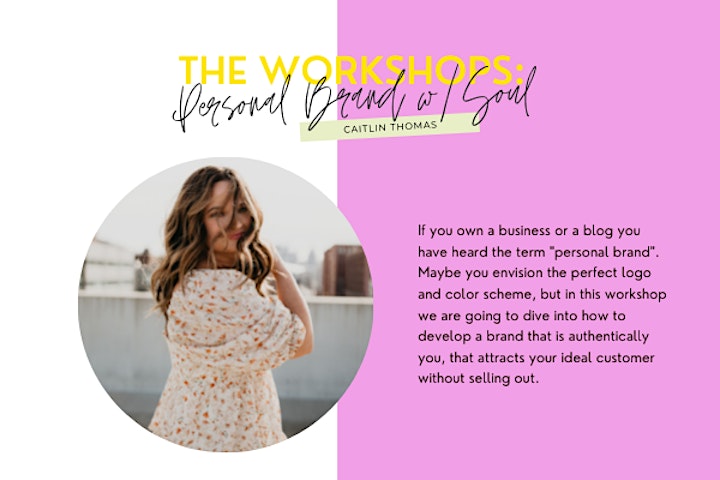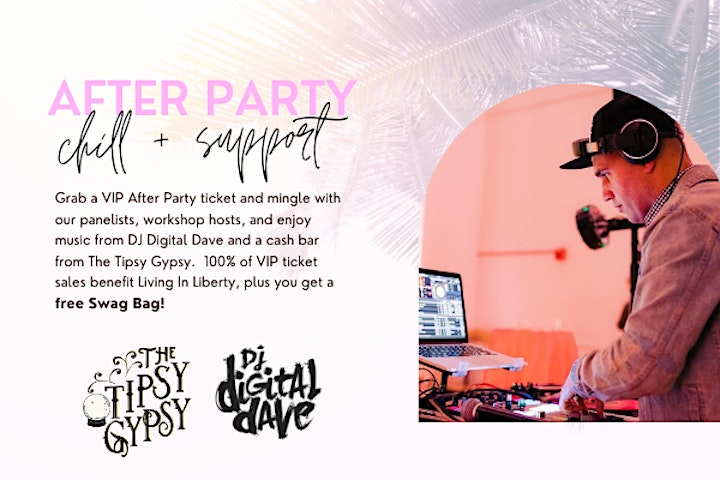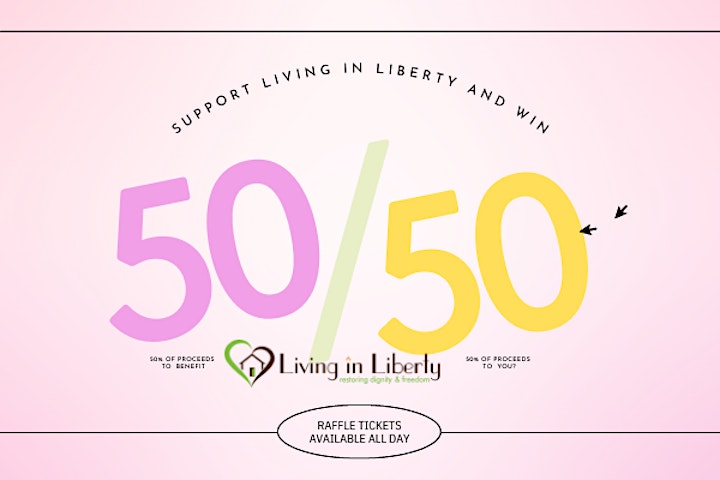 Organizer of Beyond Boss - Summer Kick-Off