Making money from corporate marketing materials
About this event
When most people think of ghostwriting, they think of ghostwritten books. But did you know there are other materials you can ghostwrite? There's a ton of work where it's not only authors that need your help, but different kinds of businesses. You can provide "corporate communications" ….just understand you won't get a byline. You can target academia, nonprofits, small biz, Fortune 500...even the U.S. government. All of these (and more) need outside help. You can prospect an even narrower niche, specifically aiming at marketing, HR, sales, and other departments, and then offering print, digital...even broadcast-media formats.
This 90-minute presentation will explain what the Top 10 formats clients often traditionally seek help with, as well as newer options to be aware of. We're also including time for Q&A, to provide attendees with advice for getting these types of projects.
Key Learning Outcomes:
Understanding corporate (non-profits, small businesses and more) vs traditional book ghostwriting
Recognizing top 6 options for editors and writers to imagine
Getting insights on ways to learn new skills and gaining business...even if you're a novice
About the instructor: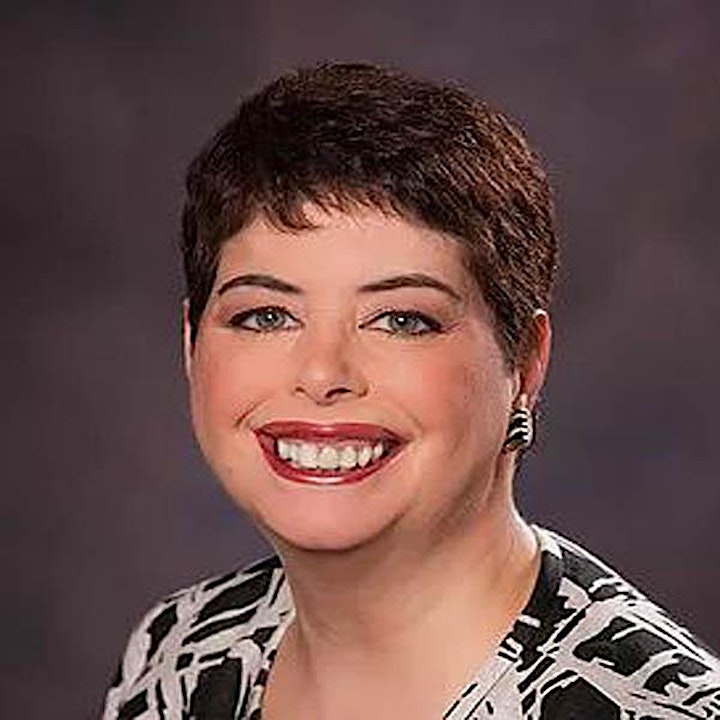 Wendy Meyeroff, the Ghostwriter Who Grabs Attention, has been providing freelance writing, editing, and marketing insights for over 20 years. Her main collaborations (that she's allowed to name) are in health and teach, including Merck, Apple, Johns Hopkins Medical, CBS and the American Heart Association. She's also worked with Pirelli Engineering, Zerex Automotive, and Revlon, which shows you ghostwriting can scan all sorts of industires.