Join us for another discussion on Diversity & Inclusion for organizations and businesses, big and small.
About this Event
These are important times to be having important discussions on the topics of Diversity & Inclusion, Intersectionality, and how this affects our organizations.
Please join SOGAL Montreal as we host our ongoing series Beyond BLM: Actionable Steps for Change.
SoGal Foundation is the largest global platform for women & diverse entrepreneurs and investors that provides resources, education, and community for a 100K+ person network with chapters in 50+ cities across 5 continents around the world. SoGal Foundation is a non-profit on a mission to close the diversity gap in entrepreneurship.
SoGal is a champion for diversity & inclusion, and aims to serve members from ALL backgrounds, particularly those underrepresented in entrepreneurship. All genders are welcome.
*All donations will go to SOGAL Foundation.
About our speakers:
Maya Toussaint
Connector. Word Masseuse. Brand Activator. Laughter Specialist. Lover of Animal Videos and Memes.
After 5 years in Toronto working @LinkedIn, I moved back to Montreal.
I'd love to connect with a variety of professionals on LinkedIn. Let's talk about technology, wine, recruitment marketing, employee experience, career coaching, training, culture or music!
I thrive in environments where I can be my true self. When that happens you can hear my laugh from across the office and hopefully join in. I love training/educating, marketing, public speaking and positive employee engagement.
I'm easy to spot and hear in a crowd with my big hair and hearty laugh. I have over 14 years of recruitment, HR, customer success and employee experience in both Montreal and Toronto and more recently working with startups on employee experience and culture management. My work with global organizations while working for LinkedIn in Toronto for five years, brings insight in to how companies, from the startup to the international giant, handle growth, employee engagement and recruitment marketing. I bring humour and real world context to teams looking to collaborate and grow, leveraging best practices and customer success management to get there.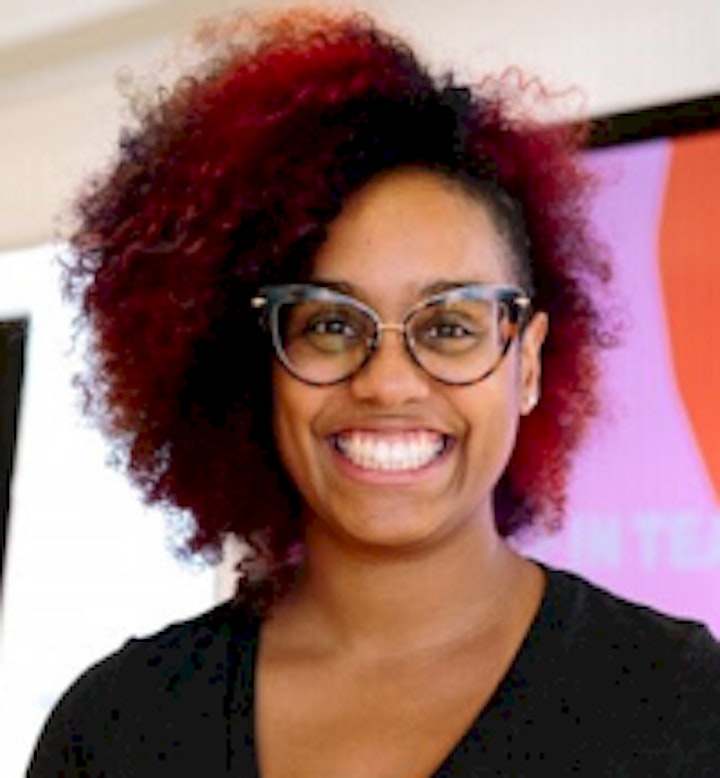 Mx. K. Bron Johnson is an Autistic and Hard of Hearing (HoH) self-advocate, and founder of Completely Inclusive, social enterprise consultancy devoted to Inclusion and Accessibility in the workplace. As a Black nonbinary woman of mixed heritage, she brings her lived experience and intersecting identities to all her work, and challenges people to see Disabled People, LGBTQ+, BIPOC, and all oppressed or marginalized peoples in a different light.
Bron is also interested in mitigating the effects of Colonialism and Intergenerational Trauma and how we can all work together to dismantle systemic inequities in society.
She lives with her life partner and two children in Montreal, Canada.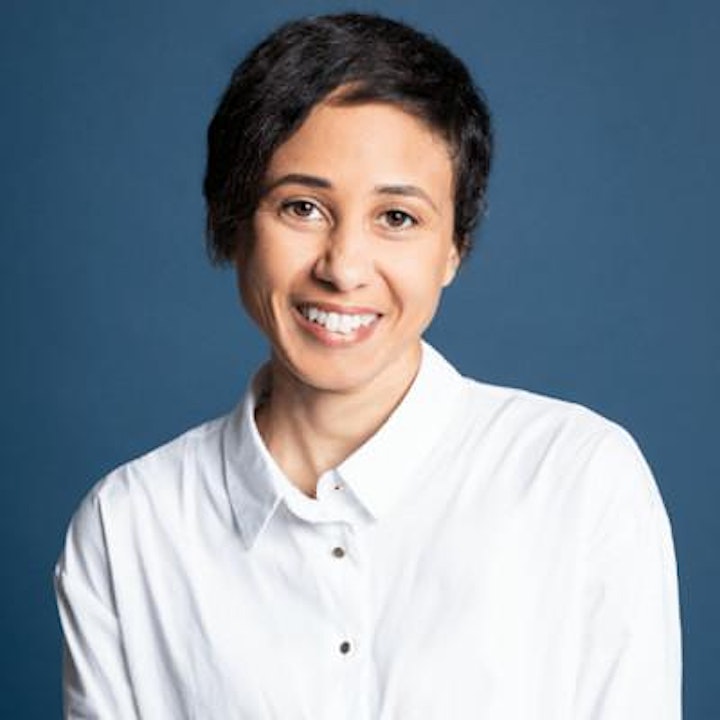 Jessy Santana (she/her) is a mother, wife and creative. An international speaker and author, she focuses on Identity and Organizational Culture and Change consulting with her social enterprise, The Way We Work, an online platform that seeks to help companies in transition create the #futureofwork through an inclusive lens.
My mission is to create transformative experiences, help others grow, and bring people together from all over the world, across diverse backgrounds and interdisciplinary sectors, to create innovative systems and solutions for social impact.