Actions and Detail Panel
"Beyond Bliss" with IrieJade Beauty
Sun, December 11, 2016, 2:00 PM – 5:00 PM CST
Description
So you've got the beautiful ring, chosen your dream venue, and you've said YES to the dress! Now what?? Who is your makeup artist? Imagine having a makeup artist who provides a white glove, custom-tailored, and luxury bridal service exclusively for you and bridal party! To set off your glamorous wedding dress, you need respectively beautiful makeup to enhance your beauty on your big day!
I am so excited to announce my very first beauty event, especially designed for Brides! Since servicing my very first bride in June 2010, I have always had a very special place in my heart for brides. I can't wait to share with you my secrets and tips on how to execute an impeccable wedding day before even walking down the aisle!
---
Since 2014, I have had a huge surge in brides seeking my services. Not only for my makeup skills, but for my one-of-a-kind customer service. Starting my makeup career at the MAC cosmetics counter, taught me one important thing: Customer service is KEY! (Yes, that is very cliché, but it's TRUE). So in March 2014, I quit my paralegal position a very prestigious law firm, stepped out on faith, and started my very own business in the world of makeup artistry. Since then, I cannot count the number of times I've heard and seen weddings become disasters – beauty team arriving late; unprepared and/or unprofessional artists; one makeup artist agreeing to take on large parties and is drained when it's time to take care of the bride; brides investing a lot of money to look amazing and their expectations aren't met because the makeup artist/stylist wants to execute her own vision and not the bride's vision leaving her completely disappointed on her wedding day. Unfortunately, these mishaps happen all the time! Don't let this happen to you girl!
---
I've invested myself taking classes and perfecting my craft with Sam Fine, one of the most highly sought-after Celebrity Makeup artists for women of color who has worked with celebrities such as Queen Latifah and Supermodel IMAN; Nicky Posely, a well-known New York makeup artist; Sheika Daley, a highly recognized makeup artist who works closely with Serena Williams, Kelly Rowland and currently on tour with Nicki Minaj; and lastly my amazing mentor and coach Sonia Rodriguez, who has built a business brand to work exclusively with luxury brides in New York and New Jersey.
With my experience, I know exactly what it takes to have a flawless wedding day! I want to share my expertise with you!!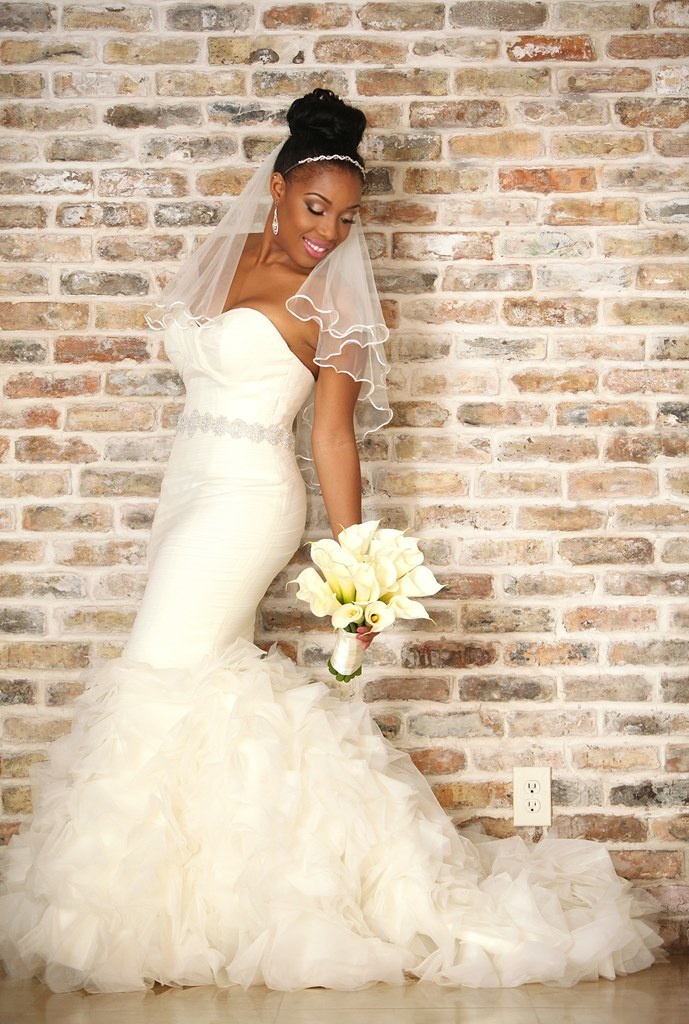 ---
I invite you to join me for "Beyond Bliss" with IrieJade Beauty on December 11th!
At my event, you'll learn:
Expectations you should have of your makeup artist and makeup artists expectations from their brides
How to find the perfect makeup artist for you and your bridal party
Why it is important to schedule a bridal trial AND consultation
Ensure that your makeup artist understands your "vision"
Optimal time to book your beauty team
Importance of creating relationships with your makeup artist
Q&A portion with one of Houston's platinum wedding planners
And guess what?!! As an added bonus, I'm going to give a live demonstration on my signature bridal makeup look from start to finish! For FREE!! You have been dreaming of your wedding day for so long, so it's important to step forward with your most beautiful self that all your guests will rave about!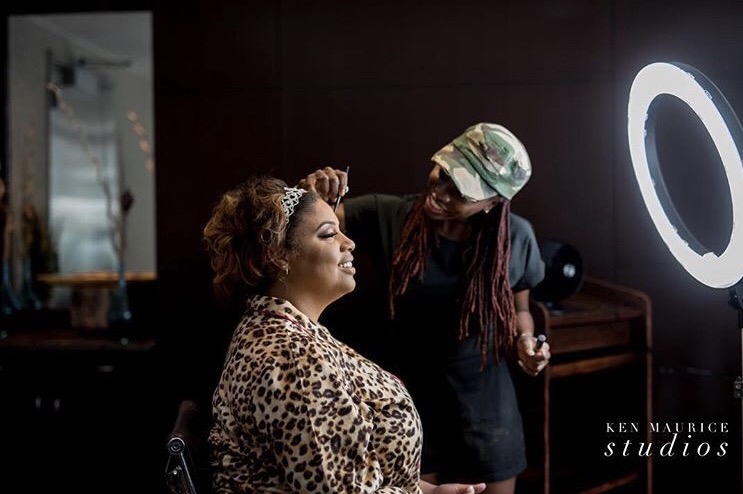 ---
It's been amazing to work with so many brides these past year and I wish I could work with everyone! But reality is that to make a wedding day flow seamlessly is A LOT of work! I want to work with brides that I know are serious having top notch luxury wedding day service! So reserve your seat today! Bring a friend, drink some champagne, and experience a once in a lifetime event before we close out 2016! This will be an intimate event and seats will fill quickly!! So I encourage you to reserve your seat today and I can't wait to meet you!