Description
Join Skills of the Modern Age and FinTech Perth for a night of discussion of blockchain, bitcoin, ICO's and cryptocurrency.
Join leading local experts as we discuss one of the most hyped technology trends of the last decade and explore the opportunity and impacts that they represent.
Who is the event for?
Anyone interested in learning more about these emerging technologies and market trends. Whether you are a crypto novice or a blockchain badass, everyone is welcome to participate in the event.
Why should I attend?
The rise of bitcoin and other blockchain-enabled cryptocurrencies are changing the way world thinks about financial markets. This is a pivotal time in the history of cryptocurrencies and the outcomes will have widescale impacts on our financial systems.
Speakers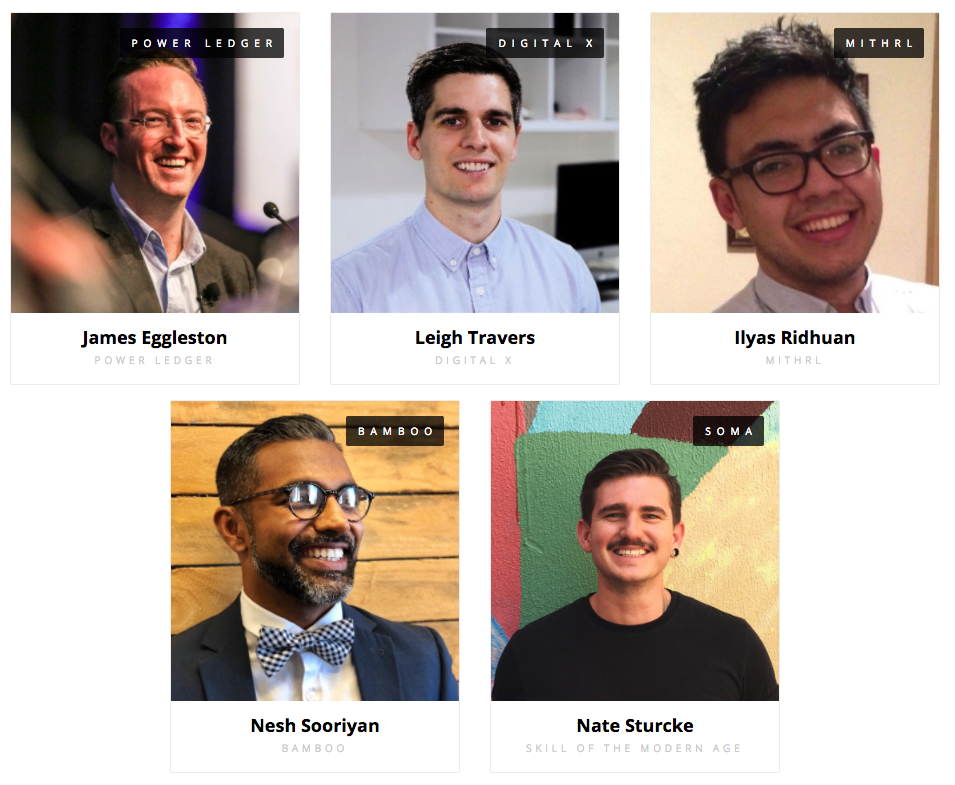 Runsheet