Description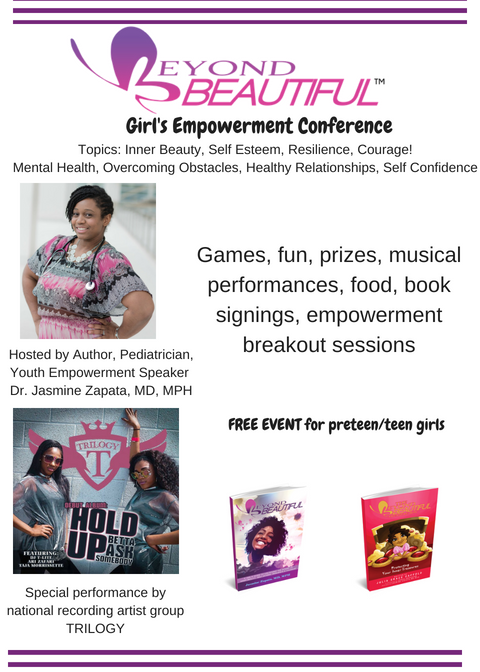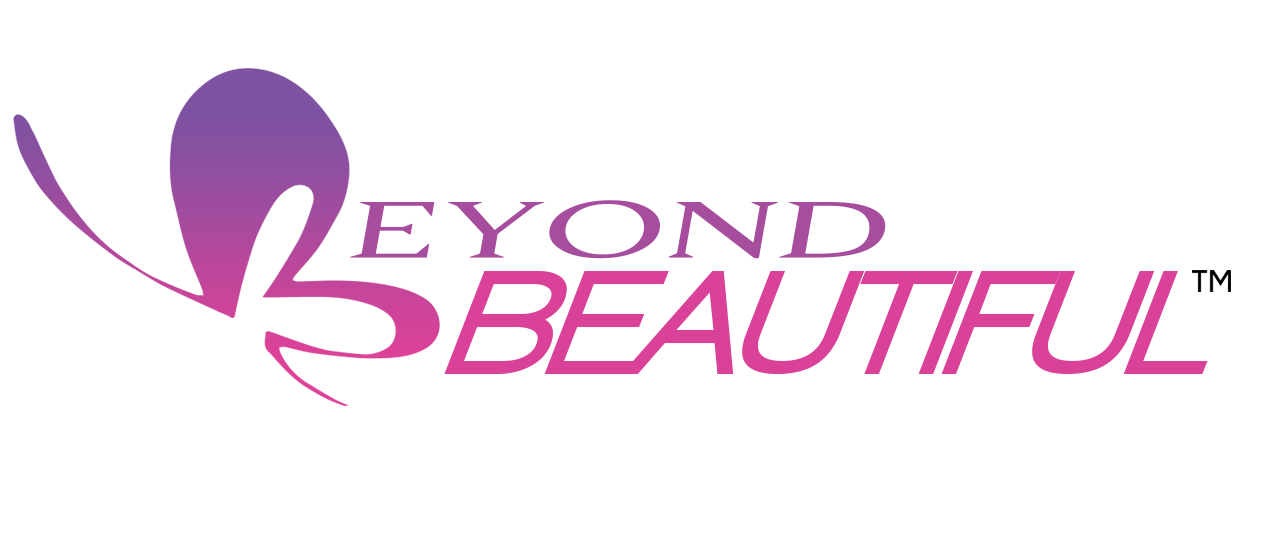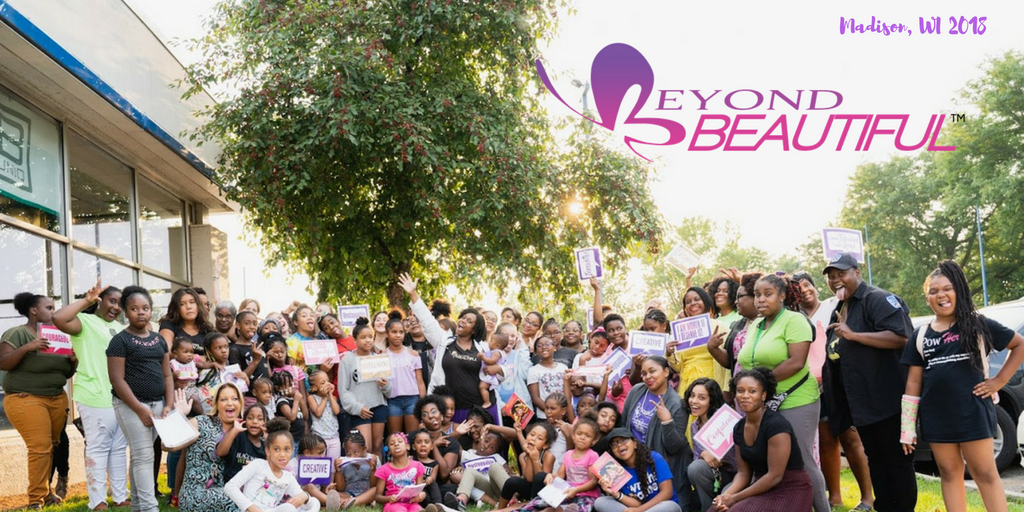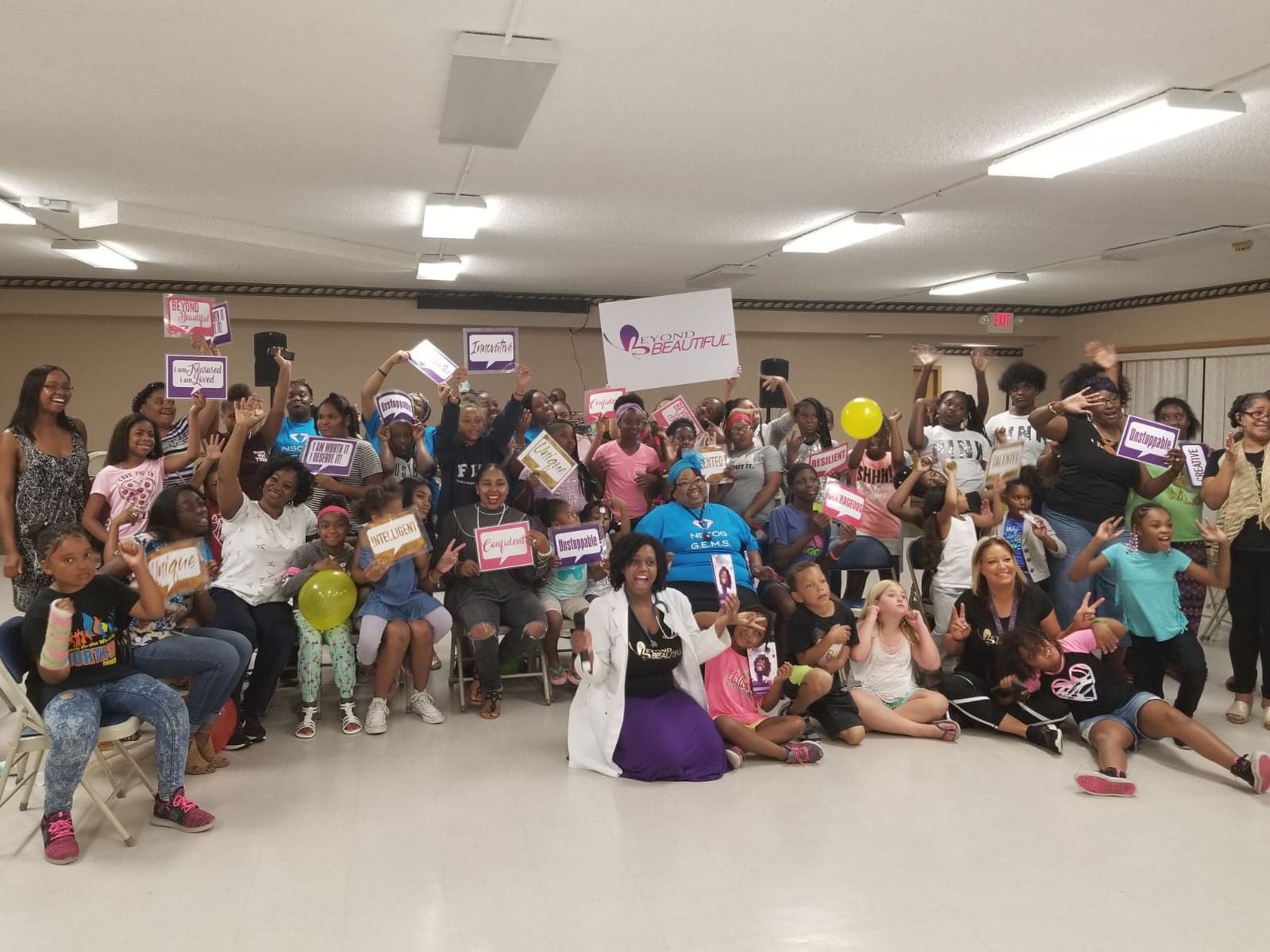 Calling all young ladies ages 7-17! Please join us for an afternoon of music, games, empowerment, and fun! Join Dr. Jasmine Zapata (Pediatrician, Youth Inspirational Speaker and Author) along with her team for a girl's empowerment conference you don't want to miss!!!
Dr. Zapata and her team are on a 7 city tour around the midwest letting girls know they are "Beyond Beautiful" meaning that they are MORE than what society says about them based on their outward appearances and that TRUE beauty is within! "I'm courageous, i'm resilient, i'm confident, i'm creative, I am talented, intelligent, unique and innovative! I'm worth it , I deserve it, I am treasured, I am loved. I deserve every blessing that is coming from above!" Those are just a few words from Dr. Zapata's Beyond Beautiful Declaration, song and RAP that she will be sharing at the conference!
Now more than ever its time to uplift our young ladies and pour into them like never before. They are facing so much and we need to provide as many mentorship and positive youth development activities for them as possible.
Please join us on Saturday OCTOBER 27th !!! This is the last city on the 7 city tour stop so there will be lots of fun, games, and celebration!!!! Dr. Zapata and her team are SO excited ! Please register via eventbrite and bring as many girls as you can. This is a free event, but please feel free to make donations if possible to allow us to continue to host free empowering events like this for the youth. Thanks in advance and we CANT WAIT TO SEE YOU THERE!!!!
Check out the pics above from previous tour stops. We had a blast! Learn more about Dr. Zapata at www.drjasminezapata.com .
Learn more about the book here: http://a.co/d/f2s5J2s
Take the Beyond Beautiful Pledge: https://www.youtube.com/watch?v=L84LNELhrzk
Learn more about the tour here: https://madison365.com/beyond-beautiful-dr-jasmine-zapata-launches-seven-city-midwest-girls-empowerment-tour/
Check out Dr. Zapata on TV talking about the Beyond Beautiful Movement: https://wpt.org/here-and-now/noon-wednesday-guest-dr-jasmine-zapata
We can't wait to see you there!!!!