Description
To better understand San Antonio's potential future and how we as a community might need to shift approaches, the Institute for Alternative Futures (IAF) collaborated with SA2020, the Kresge Foundation, a team of 16 national advisors, 37 expert reviewers, and more than 30 local community leaders to create San Antonio Human Progress and Human Services Scenarios for the year 2035.
In partnership with IAF, the Beyond 2020 Luncheon will explore the challenges and opportunities that San Antonio will face in the coming years. Using future scenarios based on trending data through 2035, this informative panel discussion will highlight the importance of affirming and updating our community's shared vision beyond the year 2020.
Our speakers are:

This event is supported by:



And special thanks to our venue sponsor: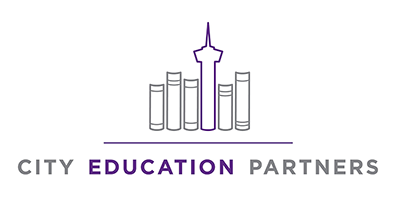 Please note: Advanced registration is required. No tickets will be available at the door.