Description
For September's WAM Member meeting, come join WAM for a FREE screening of Beyonce's groundbreaking visual album "Lemonade".
Refreshments will be provided, which of course will be lemonade. And popcorn!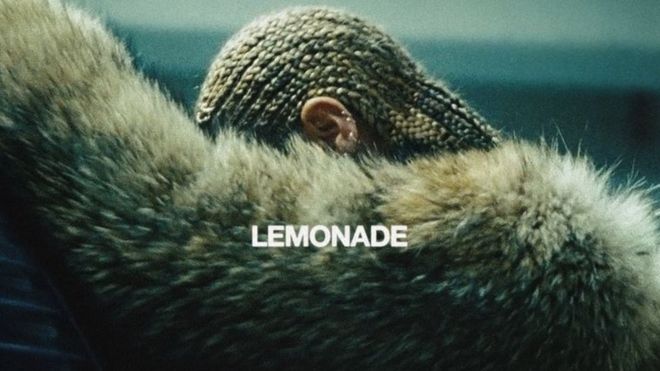 From Rolling Stone:
"The queen, in middle-fingers-up mode, makes her most powerful, ambitious statement yet".
From The Guardian:
"Female endurance and pragmatism are celebrated with warmth, anger and wit on this astounding visual album"
Check out the trailer here https://www.youtube.com/watch?v=BB5zLq1zcdo
*Must be a WAM Member to attend*